The Power of Healthful Balance with Matt Stagliano

Clubhouse Conversation: Matt Stagliano
In the latest episode of the Portrait System Podcast: Clubhouse Edition, Kevin Conde and Ashleigh Taylor chat with Matt Stagliano of Stonetree Creative about mental health and business. Believe it or not, this confident and successful businessman has had a long struggle with body image and self-value. In this conversation, Matt opens up about his life journey and how he has transformed his challenges into a source of profound strength. Becoming successful in business and in self-care have gone hand-in-hand for him, and here Matt shares how the SBE tools for making his business a success were the key that unlocked his ability to understand and access his own self-value.
Be sure to listen to the whole podcast to hear Matt's insights into transforming mental and psychological challenges into growth opportunities and strengths. As well, you won't want to miss all the wonderful tips Matt shares about how to make self-care an integral part of a busy life schedule.
Check out our new studio tour of Stonetree Creative on our Youtube Channel!
To hear even more from Matt, check out Connecting Through Stories with Matt Stagliano and Bronze to Silver: Level Up Your Portrait Masters Awards Submission. Also, here are links to some of the SBE courses referenced in this Clubhouse Conversation: Self-Value,  The Money Wheel of Misfortune, Money Leaks, and Money/Business: Survive to Thrive. Also, here is information about The Portrait Masters Conference where Matt is pretty sure he first heard Sue say, "what you don't change, you choose."
In this blog, you'll find a selection of Matt's beautiful portraits, links to his web presence, and answers to some new bonus questions.
To join us live every Friday for conversations on Clubhouse and have a chance to have your questions answered, search "The Portrait System" in the Clubhouse App and follow us there.
Get to Know Matt Stagliano
Q: When did you first come across Sue Bryce Education and how has it affected your career?
A: I joined SBE in late 2017 when I was looking to shift my style of photography from outdoor commercial work to studio portraiture. Immediately, I realized that I was going to learn much more than just the technical aspects of photography and would learn to develop a profitable, sustainable business. In conjunction with a lot of simultaneous internal work, the self-value videos were exactly what I needed to hear at exactly the right time. I still watch many of those today because the empowerment that I get from them is priceless. Joining SBE and putting in the work day after day shifted my entire business for the better.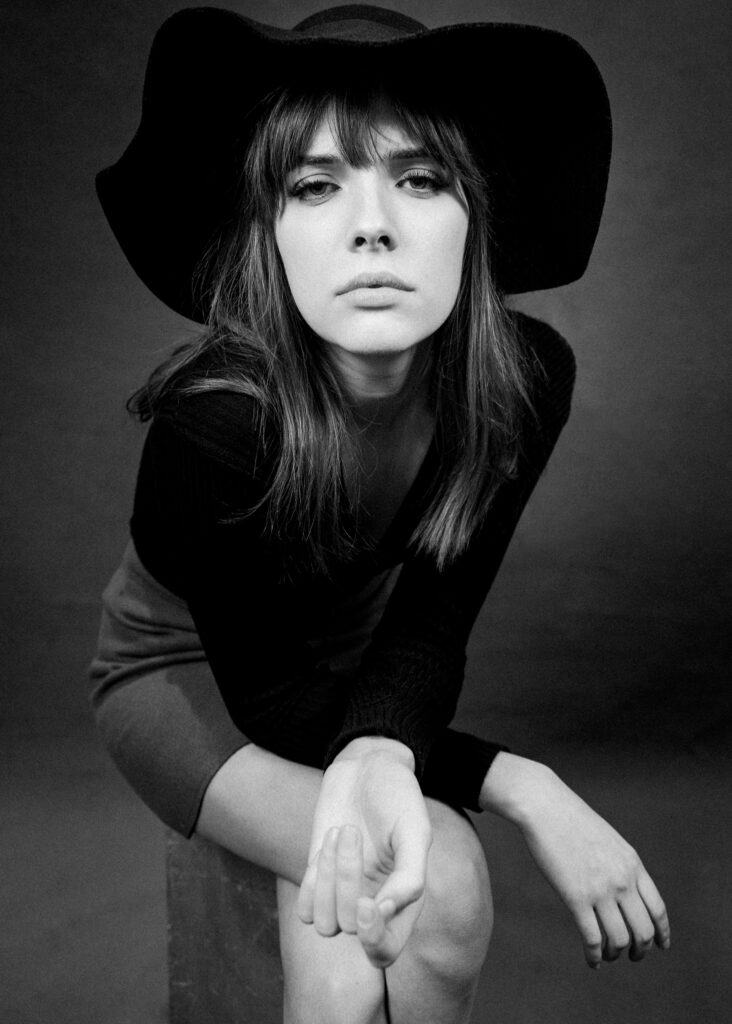 Q: When first starting out, many photographers hit roadblocks on their journey to first starting their business – whether feeling their equipment isn't good enough or feeling they need a studio to start a business. What roadblocks did you encounter and how did you get over them?
A: While I was comfortable to some degree with my photography, I was scared to death of in-person sales. My particular roadblocks were having no self-value, the inability to ask for money, and feeling like my work wasn't worth what I was charging. Imposter syndrome, overwhelm, anxiety – you name it, I experienced it – but the fear blocks around selling and money were the most prominent. Over time, as I've put into practice everything I learned on SBE, all of that has fallen away. It feels amazing.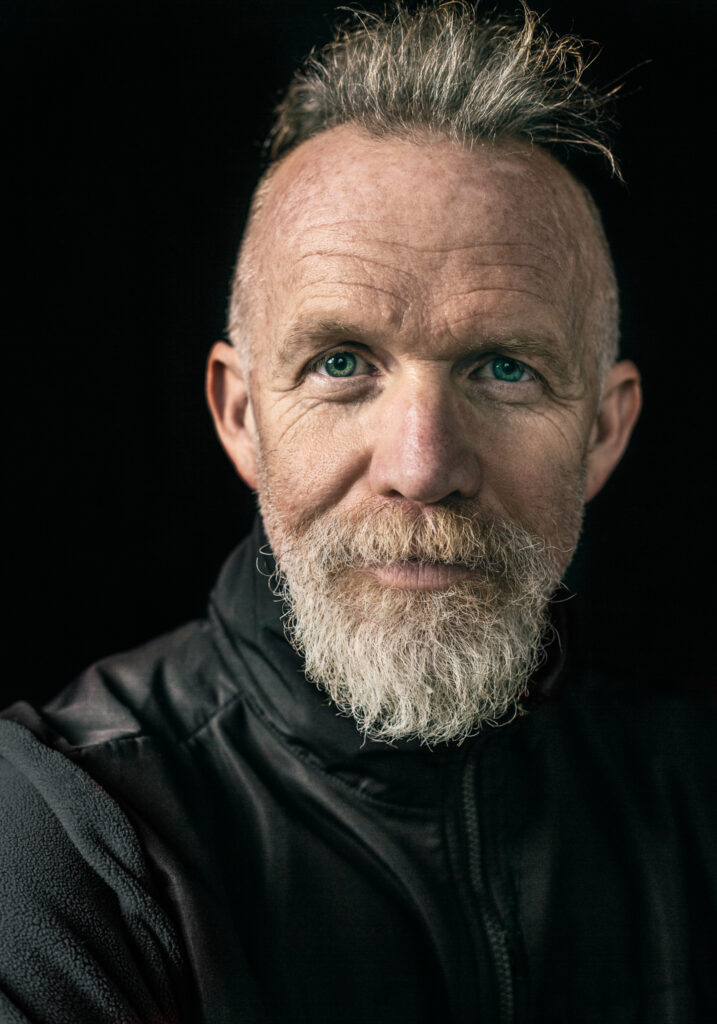 Q: How do you feel about your current work/life balance?
A: For the first two years of my portrait business, there was no such thing as balance. I was working 25 hours a day, 8 days a week, trying to build the business. You can only keep that up for so long before burning out, which I did. While I never stopped working in 2020, the lockdowns gave me the reset that I needed to bring balance back into my life. Now, I have defined work hours, keep my weekends free, and understand that I don't have to do all the things all the time in order to be successful. Success to me is internal happiness, and I have finally found that.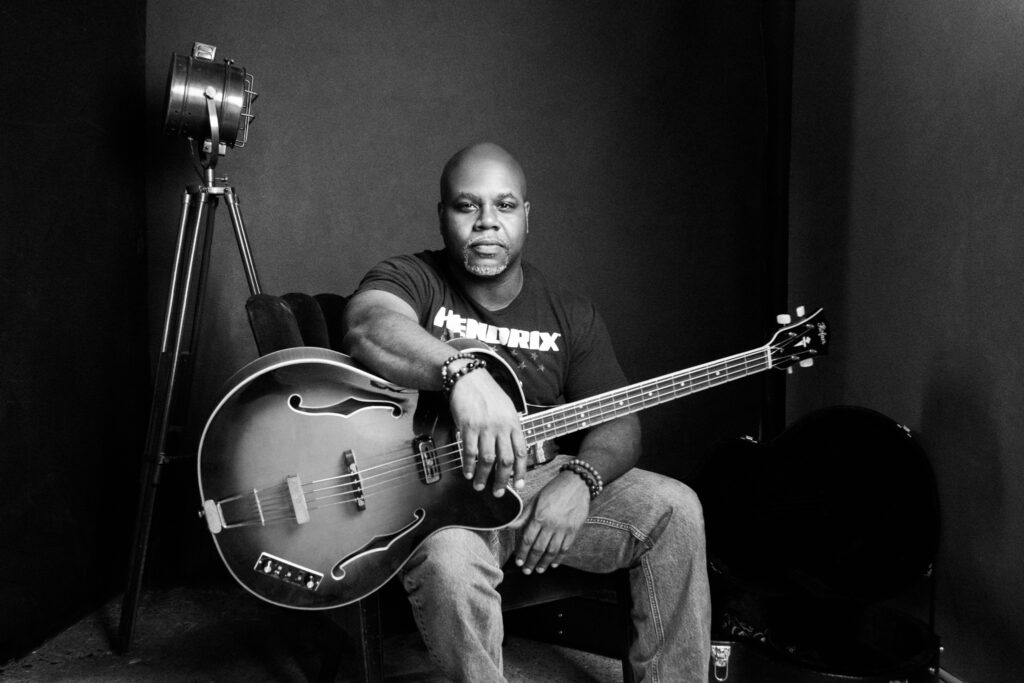 Q: What (beyond money) has owning a business given you?
A: Beyond the money and freedom that come with running a profitable business, what I found was a stronger sense of empathy and compassion for everyone that walks through my door. The ability to connect with someone so deeply that we are able to tell their story through images is a gift for me. I am privileged that clients put their trust in me to create images that capture their true self.
Owning a business has also given me an overwhelming sense of confidence in myself that I CAN be successful, that I CAN create beautiful art, and that all the small steps lead to something wonderful.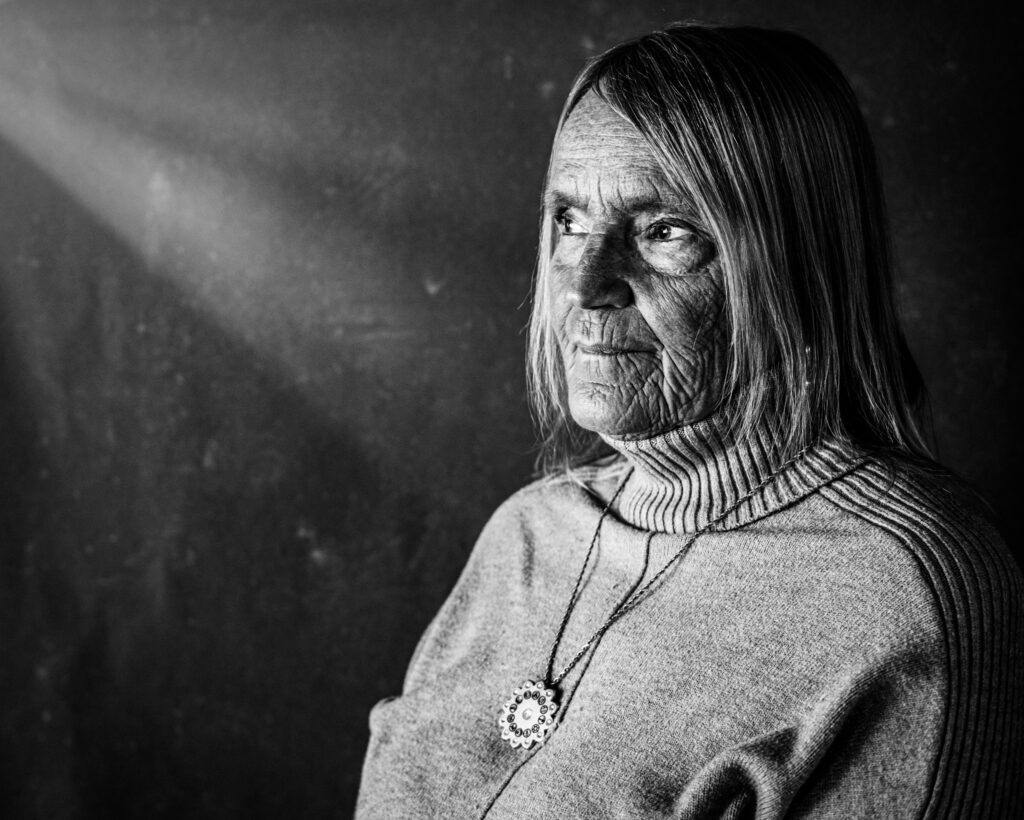 Q: What is your favorite advice that you've been given along your journey that has helped you the most?
A: My mantra is "what you don't change, you choose," and I wish I could recall where I originally heard it. For me, it applies to every decision, every choice, and every situation on any given day. You either accept what you are presented and live reactively, or you become proactive and change something to get where you want to be to achieve your goals.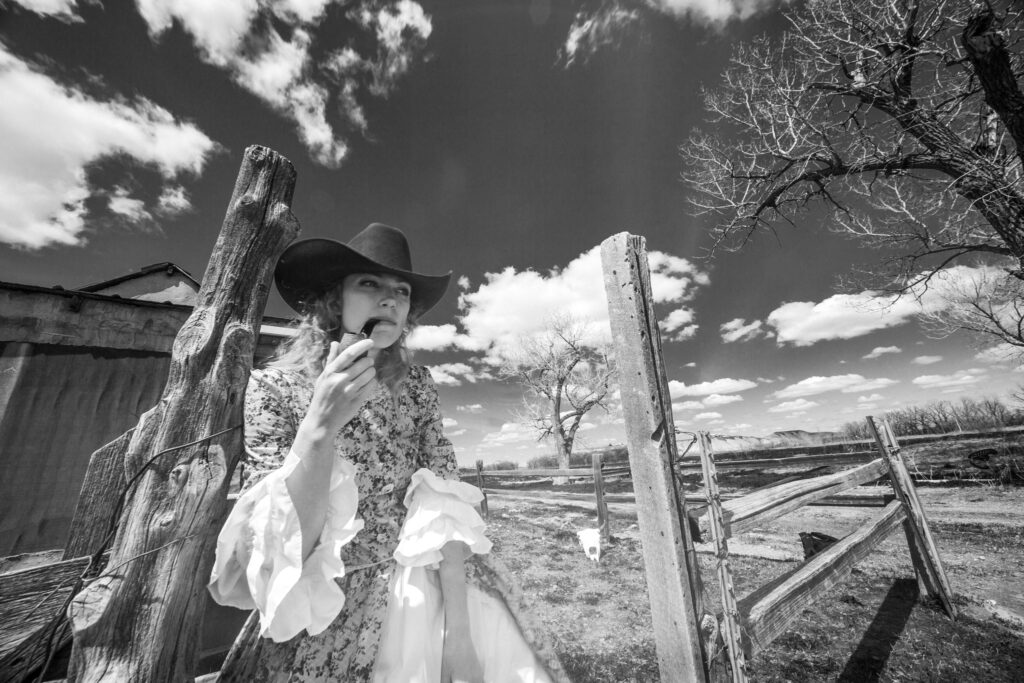 ---
Subscribe to The Podcast
ART19 – Spotify – Stitcher – TuneIn – RadioPublic – Apple Podcast
---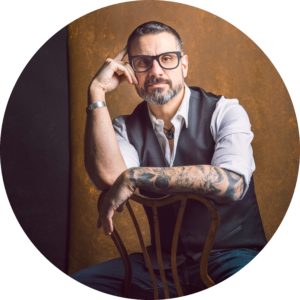 Matt Stagliano of Stonetree Creative
Follow Matt: