Winners of Portrait Masters Awards and Accreditation Announced
On Nov, 15th, the Portrait Masters Awards and Accreditation announced the third-round winners of our portrait photography competition honoring top talent in the portrait photography industry. We are pleased to welcome into our ranks of accredited photographers one new fellow, 11 new masters, and 34 new associates.
The Grand Champion Award, which includes a $1500 cash prize, went to Pamela Gagnon for a stunning black and white portrait that also won top prize in the Teen & Senior Portrait category. Gagnon's image was selected from a collection of more than 4,300 images entered by photographers from 40 countries.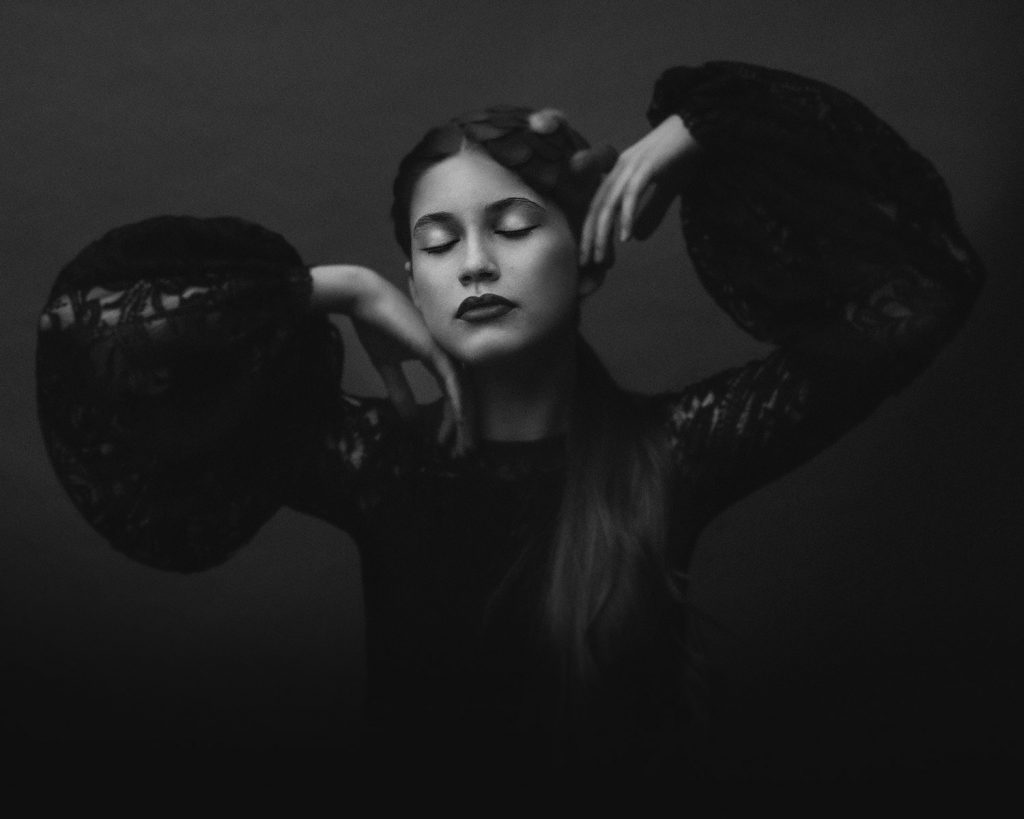 "Pamela's portrait is a beautiful display of in-camera capture. It portrays beautiful self-connection from the subject as she floats amongst exquisite black-and-white, moody tones. Whilst a minimalist portrait, it is simplicity in its finest form, as it oozes emotion, feeling and beauty," said Richard Wood, the Director of The Portrait Masters Awards & Accreditation.
Awards and $1000 cash prizes were also given to the top images in 12 additional categories that span a range of current portrait photography styles and genres, including Contemporary, Black & White, Documentary, Pet and Boudoir. The top 20 images in each category are featured in an online gallery. All category winners are listed below.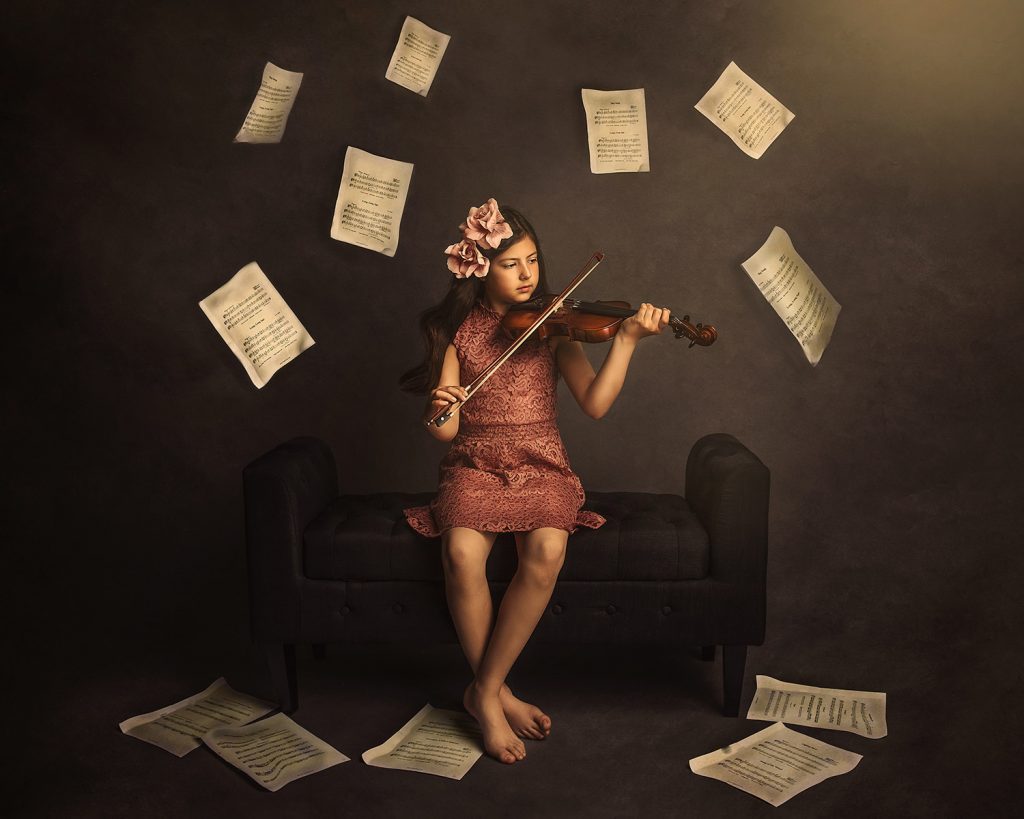 Photographer Malin Roksvåg became a newly accredited Fellow of The Portrait Masters. Roksvåg achieved Fellow status by consistently producing remarkable photographic work that was rated highly by our international team of jurors. "Achieving the level of Portrait Masters 'Fellow', shows the photographer can not only achieve award level work, but can also consistently produce photography at a high professional standard well beyond master status," Wood said. Roksvåg becomes just the 15th Fellow since the program launched in 2017.
The Portrait Masters Awards and Accreditation also welcomed 11 new accredited Masters and 34 new Associates, whose names are listed below. You can find the full directory of accredited photographers here.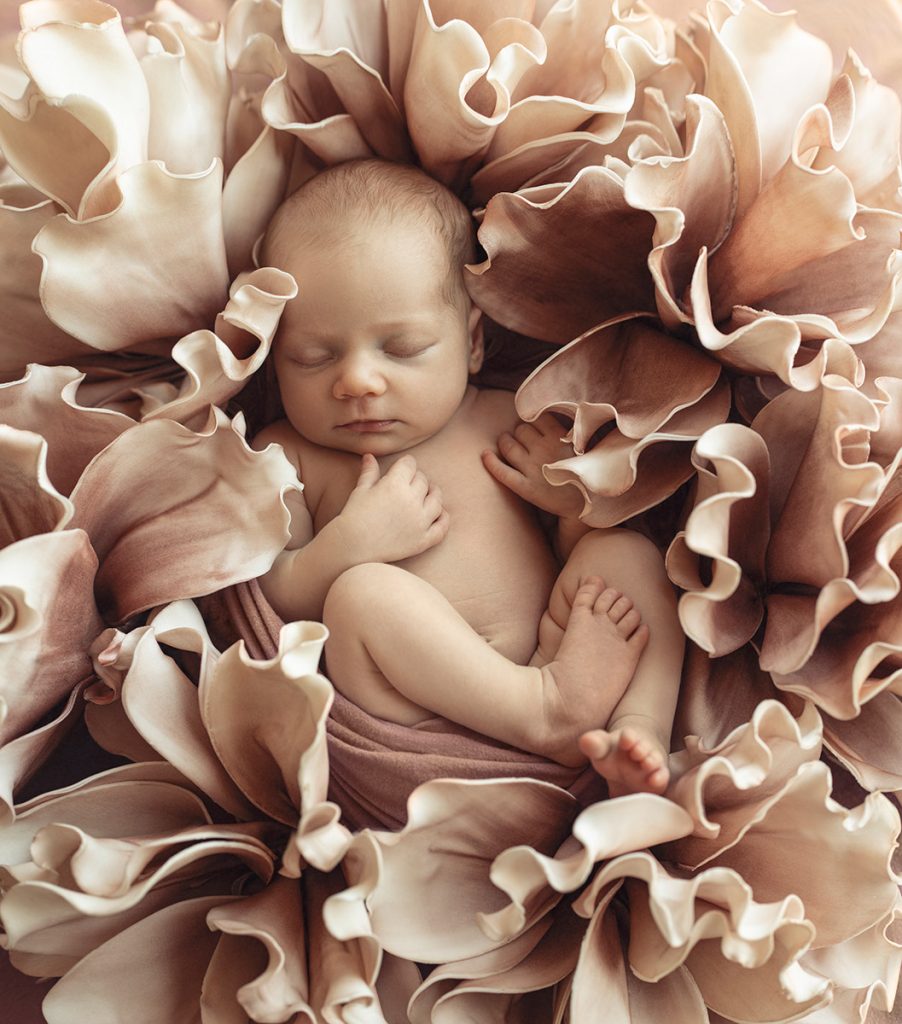 About the Portrait Masters Awards & Accreditation Jurying Process
Each round of The Portrait Masters Awards and Accreditation is juried by a team of award-wining photographers, led by Richard Wood, who is himself a recipient of numerous awards and accreditations from photography organizations including NZIPP, WPPI and Asia Pacific Photography Awards. Jurors evaluate and award scores to each photograph on a scale of 1 to 100. Images are judged on a range of creative and technical factors. Images with an average score of 70 or higher receive Bronze, Bronze with Distinction, Silver, or Gold merits. Each merit also includes accreditation points, the accumulation of which enable photographers to achieve Associate, Master, and Fellow accreditation levels.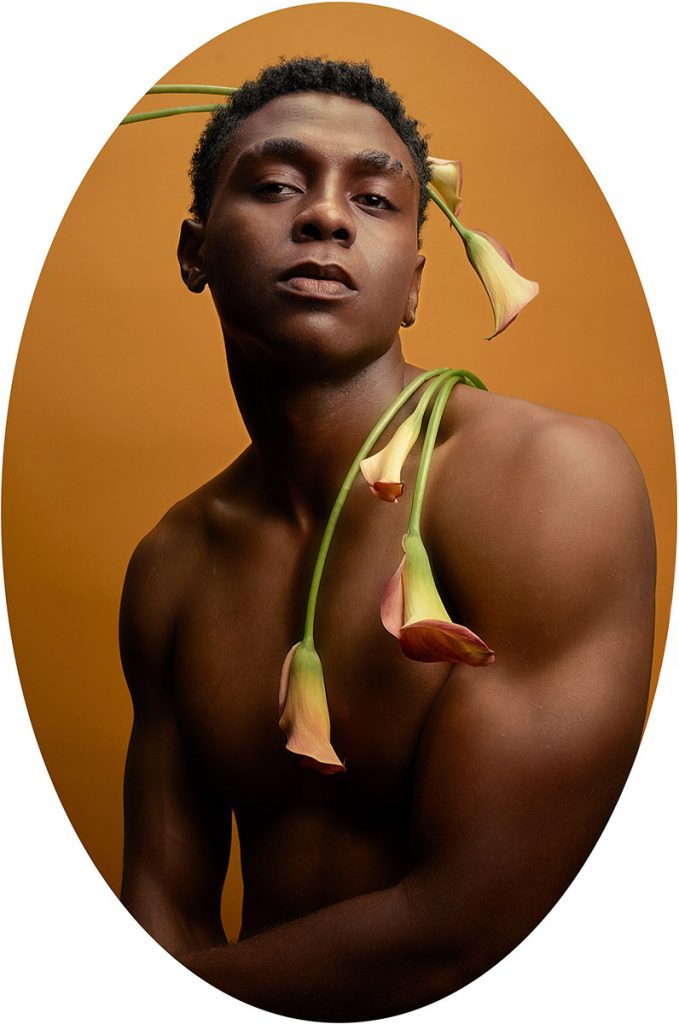 About the Portrait Masters Awards & Accreditation
The Portrait Masters Awards and Accreditation program was founded in 2017 by the creators of The Portrait System (formerly Sue Bryce Education) and The Portrait Masters, which offer online and in-person education that enables photographers to build profitable and sustainable photography businesses. The Awards and Accreditation program was created to acknowledge, honor, and celebrate high-quality, professional photographic work and to give photographers the public recognition they deserve in their profession.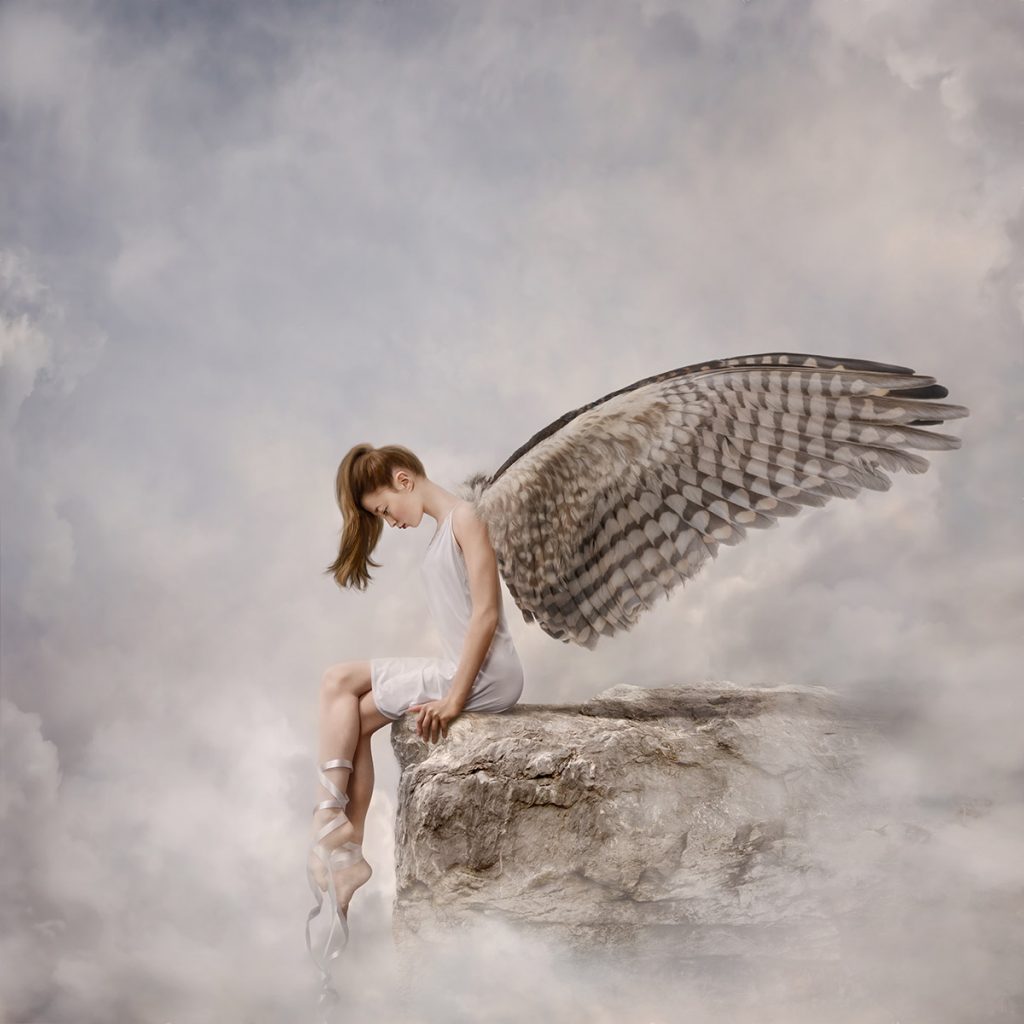 Newly Accredited Masters
Alana Lee
Angelica Page
Bettina Battaglia
Chad Owen Cox
Jennifer Craft
Karolina Skorek
Katalin Molnár
Kelly Schneider
Maundy A Mitchell
Pia Rothmann
Stephany Ficut
Newly Accredited Associates
Adam Grimm
Amanda Dudzik
Ambar Hornback
Barbara Dobbyn
Belinda Sullivan
Bonita Elias
Bridget Karam
Christina Tselnik
Connie Johnson
Fernando Rodriguez
Fran Rodgers
Genevieve Goyette
Ivor Tetteh-Lartey
Jamie Goode
Jennifer James
Jessica Briggs
Karina Neill
Laetitia Klopocki
Laurie Bell Bishop
Leticia Gaidon Bradford
Linda Mackie
Marco Barbera
Maridon Kedse
Marina Karamysheva
Michael Evans
Michelle Laskowski
Nataliya Lalor
Nataliya Volosovych
Reeshema Wood
Samantha Leon
Sheena Wolinski
Susan Haveman
Tetyana Erhart
Trudy Moylan
Category Winners
Creative Portrait — Amber Griffin
Family & Group Portrait — Hanna Neret
Maternity Portrait — Veronika Marquest
Newborn Portrait — Stephany Ficut
Children's Portrait — Jasmin Ruff
Contemporary Portrait — Pia Maria Rautio
Teen & Senior Portrait — Pamela Gagnon
Movement — Belinda Richards
Pet Portrait — Gina Marie Soule
Boudoir — Dustin McClure
Wedding — Loc Le
Black & White Portrait — Diane Hanna
Challenge Category: Documentary — Annie Marie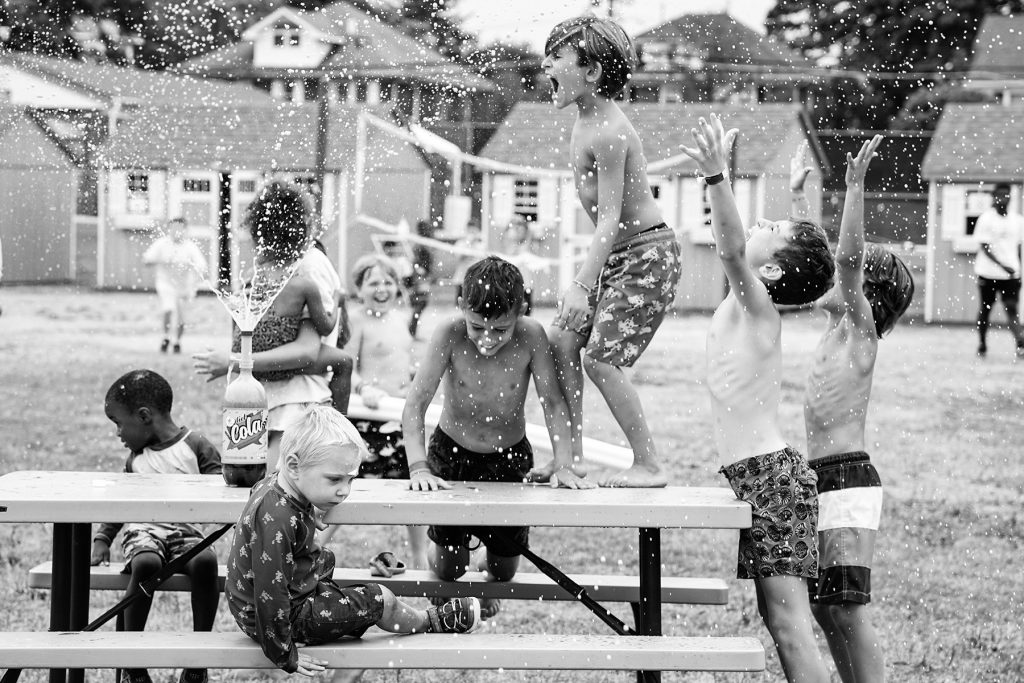 Congratulations!
On behalf of The Portrait Masters Awards & Accreditation Judges and everyone at The Portrait System, we heartily congratulate all newly accredited Masters and Associates and the winners of Round Three of the 2022 PMA Competition. Once again, we were so proud and delighted to see all of the incredible entries. The level of skill in this community of professionals continues to grow by leaps and bounds as you challenge yourselves to ever higher levels of excellence. We can't wait to see what you all will create next!
You can learn more about Awards & Accreditation here.