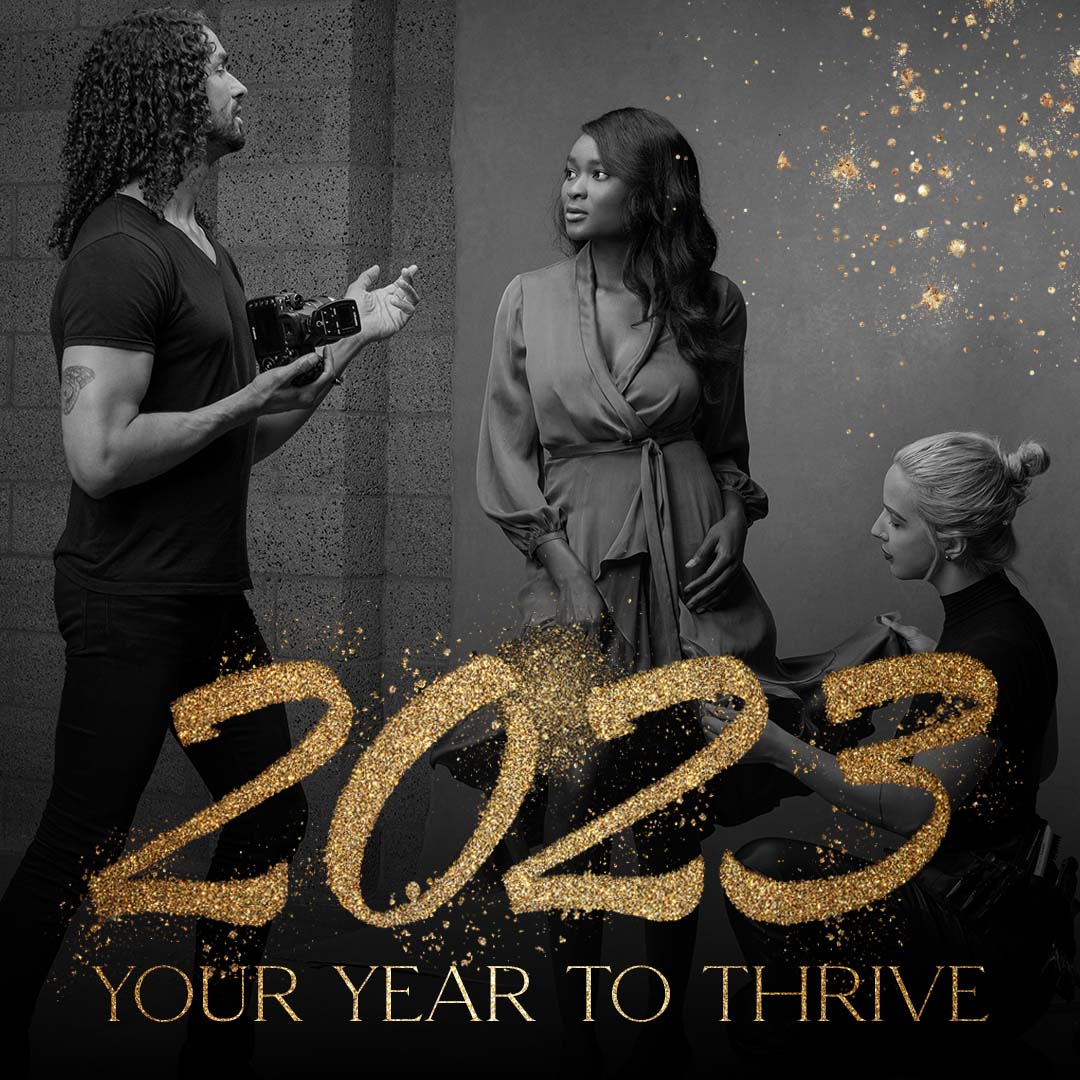 Invest in YOU this year to create the business of your dreams. The Portrait System is a comprehensive, step-by-step system that helps you learn everything you need to know to have the profitable portrait photography business you've always dreamed of. Developed by Sue Bryce, The Portrait System guides you through the process of starting and growing a profitable and sustainable portrait photography business.
Explore Our Membership Options
Each course in The Portrait System video library focuses on one specific topic, from how to pose a certain body type to how to create marketing materials to attract more clients — and everything in between. The Portrait System Members get concrete answers, pinpointed explanations, exact instructions and step-by-step guides to achieve their photography and business goals.
Over 1,100 educational videos on posing, lighting, styling, retouching, shooting, marketing, sales, business and self value.
Access to the full archive of over 150+ previous LIVE broadcasts and events.
Access complete recordings of over 20 FULL multi-day workshops and conferences - which is over 200 hours of content!
An exclusive portrait pricing calculator to help generate prices for three potential packages.
Over 100 downloadable materials including dozens of posing guides to give you visual inspiration.
A supportive community of portrait photographers all over the world - all incredibly active in our exclusive members-only Facebook group!
Unlock gold & platinum rewards over time, bringing you exclusive freebies, discounts, awards entries, and more!
Exclusive member-only discounts, worth over $3,000 and COUNTING - over 5-10x more value than the cost of our membership tiers!
Access to premium content through our Top Tier Membership, including contract & release templates, Sue'sPosing Course, early access to events, free awards submissions, credits to The Portrait Masters store, and SO MUCH MORE!
Invest in Yourself
Choose a plan that's right for you.
Full Library & Digital Downloads
12 Month Startup
Unlimited use of the Pricing Calculator
Early Access to TPM Conference Tickets
Free Ticket to WPPI 2023 on Yearly Plan
New Live Videos
Access to Private, Members-Only Facebook Group
Partner, Portrait Masters & Portrait Masters Awards Discounts
Studio Startup Tracker
Ability to Achieve Gold & Platinum Rewards
$3,000 Value: SAVE $2,600!
$399/year
$45/month
Everything in Professional
First Access to TPM Conference Tickets
$50 TPM Store Credit
3 Free Portrait Masters Awards Submissions Per Round
Contract Templates
Sue Bryce's The POSE Series
First Access to Events and New Features
Sue's Listening Library
$4,500 Value: SAVE $3,800!
$699/year
100% Secure Checkout | Payment Options





Member Testimonials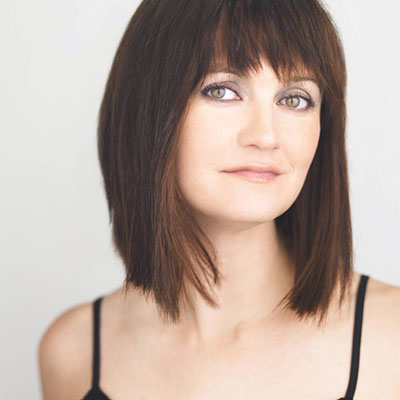 The Portrait System is helping make the transition from being a weddings-only studio to a weddings-and-portraits studio seamless and simple. Extremely high-quality education, a wonderful resource, and a no-brainer if you're looking to create a profitable portrait business.
Susan Stripling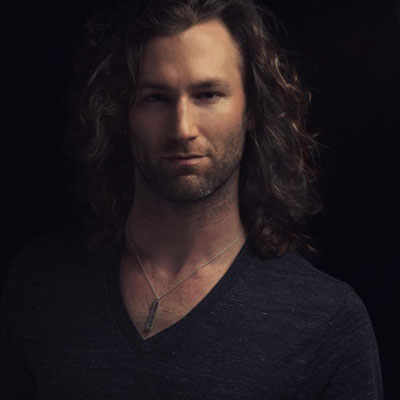 The Portrait System has been the single-most impactful thing I've incorporated into growing my business, and in many ways, my life!
Andrew Knowles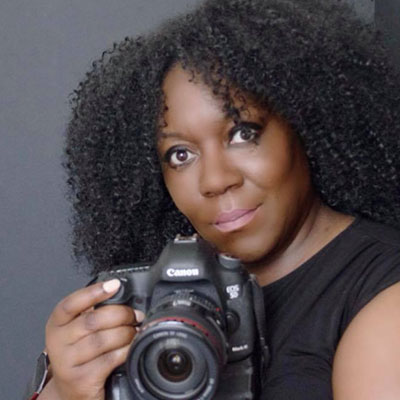 The Portrait System has changed my photography for the better and changed my business to one that I'm proud to talk to everyone about she really has made me value my creativity as a photographer.
Ola Adegoroye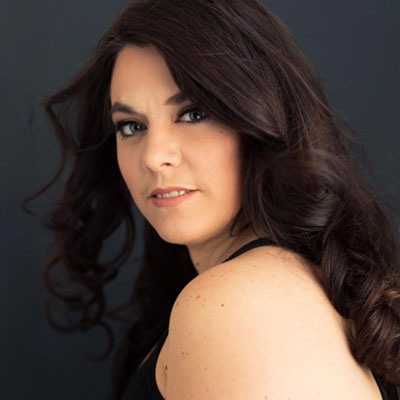 The Portrait System allowed me to grow from hobbyist with a borrowed camera and a dream, to professional portrait photographer with a six-figure business. There is no way I would be here without her education.
Cat Ford-Coates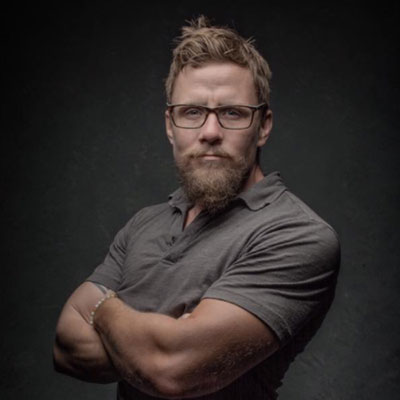 Sue is not just a mentor, in the area of photography; she's a life coach in the area of living. Using Sue's talks, and instructional videos, I've not only launched a successful business, experienced exponential growth with my portraiture skills, but have also overcome serious blocks which were standing in my way of success; such as: self esteem/self value issues, a fear of asking for money, as well as the overall negative self talk, which can destroy the foundation of any business. Simply put, The Portrait System, was the best investment I have made into myself, and my business, since it began!
David Lee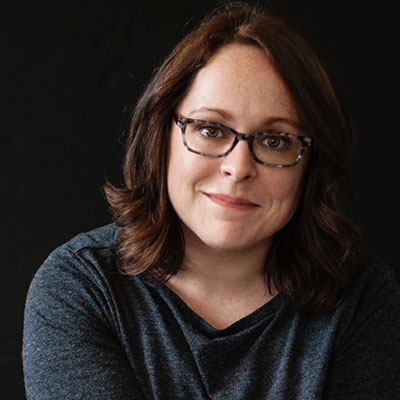 The Portrait System has given me ALL of the tools needed to take me from a "shoot and burn" photographer making less then $200 a session to a portrait photographer with a studio and over a $1200 average and growing in less than 4 months.
Ashley Lindsey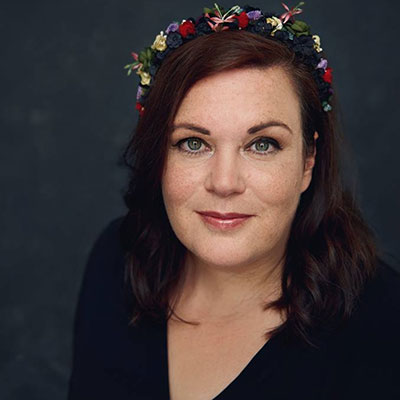 Building a successful and sustainable photography business is no secret anymore. The Portrait System provides you with every tool you need to master your craft, how to market and sell and overall how to become the best version of yourself. You just have to do the work!
Ursula Schmitz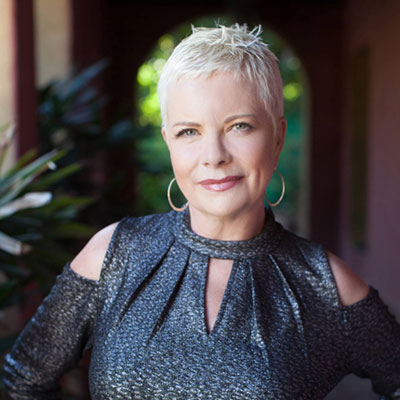 By far the best investment you will ever make for your business and for yourself. I will never let my subscription lapse. Never.
Liz Wikstrom Barlak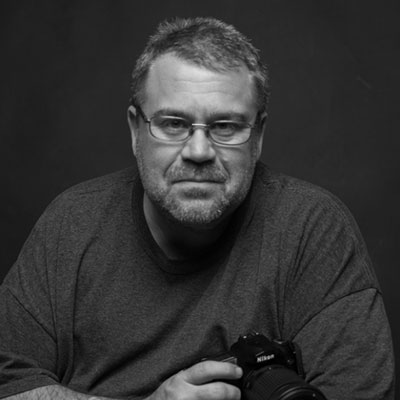 Sue Bryce changed my life. There are a lot of web-based photography education sites but very few even touch on teaching how to successfully run a photography business. The Portrait System will teach you how to create amazing portraits but it will also give you the tools you need to create a thriving, profitable, and sustainable business. The icing on the cake -- it's affordable and the community of mentors and fellow photographers is so supportive and willing to share their experiences. Give up 7 lattes a month join today!
Brian Bielanski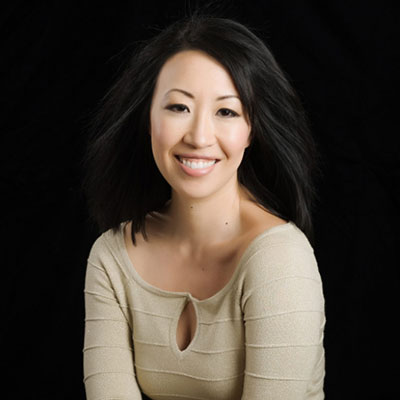 The Portrait System helped me transition from being an accountant, to photographing in my home full time to now having my own studio. However, I grew not only in my photography skills, but, more as an entrepreneur, challenging myself outside my comfort zone in order to connect with clients and gain sales while still enjoying what I love to do.
Celestina Ando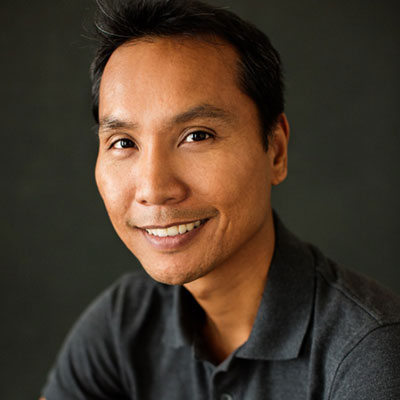 In my photography journey, I have tried many educational platforms, but none felt as comprehensive as The Portrait System. Here was a place where I had access to my mentor, content that truly guides one through the path in becoming a professional photographer and connection to one of the most supportive communities online. Without a doubt, if not for Sue and her teachings, I would not be seeing the level of business success that I am seeing today. Join now, absorb the wealth of knowledge, put in the hard work and you will achieve your goals!
Neon Howe
Read more testimonials...
Join Today
Who is this education for?
Any creative mind who has a passion for portraits and is willing to do the work
Which stage of business are you in?
"I am an aspiring photographer and want to learn how to find my style"
"I'm building my portfolio and need help shooting"
"I need to learn how to price myself in the professional market"
"I need to learn how to sell my work"
"I need to learn how to market myself and my portrait business"
"I am an established photographer and would like to introduce a portrait brand into my business"
You Are In The Right Place!