Connecting Through Stories with Matt Stagliano

Episode
64
: Matt Stagliano
In Episode 64, Nikki Closser welcomes Matt Stagliano of Stonetree Creative back to the Portrait System Podcast after his first appearance on Episode 54: Bronze to Silver: Level Up Your Portrait Masters Awards Submission. Since then, Matt has achieved his goal of attaining Master accreditation. To do so, he needed all of the 40 images he submitted to the Portrait Masters Awards committee of five international master judges to be awarded points that graded them at a high professional standard, which they were. This accomplishment was on top of the over 50 images he had previously received high scores on in order to attain his Associate accreditation back in September 2020. Now he is among the less than 100 photographers worldwide who have earned this distinction. Quite an achievement! Congratulations to Matt!
Matt has a passion for storytelling through natural glamour photography and personal branding with an edge. His ability to capture images that express what his clients want to see in themselves hinges on making deep connections with them by taking the time to hear their stories.
Be sure to listen to the whole podcast to hear more about how Matt makes authentic connections with his clients as well as how he discovered his passion for portrait photography, developed valuable portrait packages he loves to sell, and adapted his sales pitch for Zoom.
In this blog, you'll find some of Matt's powerful portraits, links to his websites, and answers to bonus questions not found in the podcast.
Get to Know Matt Stagliano
Q: What has been your biggest breakthrough in business?
A: My business completely shifted when I finally became clear on exactly what I wanted, became comfortable and happy with my pricing, and found love for myself.
Q: What is your average sale currently?
A: My current average sale for portraits is $2850, which is my middle package. Considering I used to sell digital downloads for $5, I'm pretty proud of that.
Q: Most artists have a point in their life when they knew this was meant for them. Do you have that moment?
A: All the jobs I have held have always pointed me towards being a teacher, guide, and a connector, but photography was the first career to show me that my truest path is to connect people with themselves. The camera is a magnificent tool for that.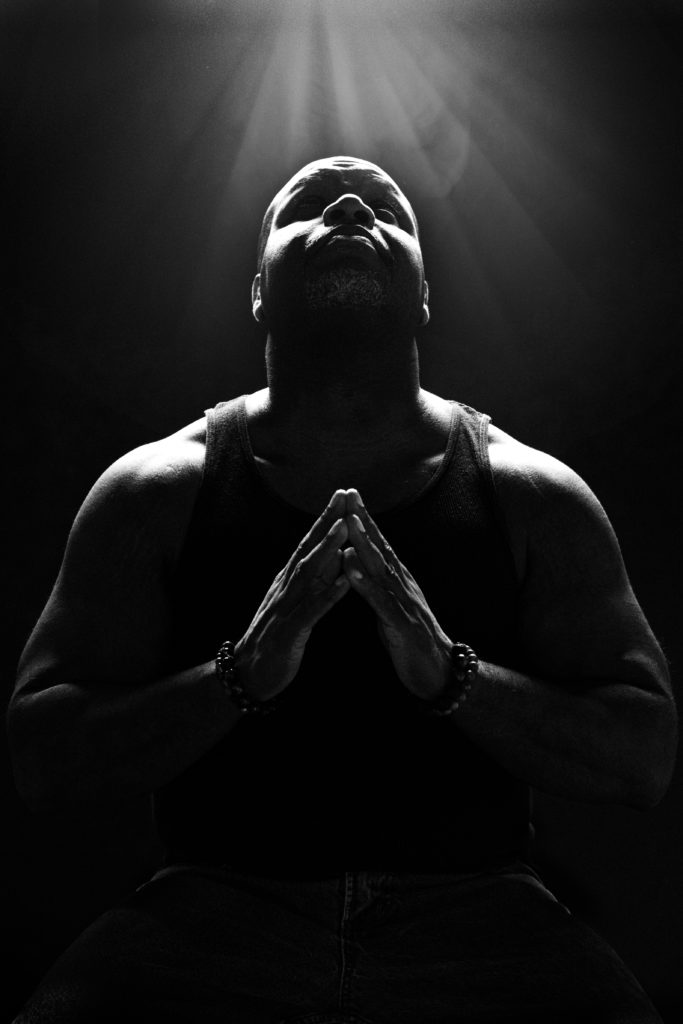 Q: What does the Sue Bryce Education community mean to you?
A: I can say without a shadow of a doubt that the SBE community has been the single most important factor to getting my business to where it is today. From Sue's energy and overall framework, to the guidance from the mentors, to drawing inspiration from the constant stream of success stories, I can only hope to one day give back what it has given me.
Q: How did you push past fear when building your business?
A: I don't think I've ever pushed past fear to the point of conquering it. I see it, acknowledge it, understand where it is coming from, and then just place it to the side. Understanding that fear and resistance are just limits that we place on ourselves, it becomes easy to reframe that fear into motivation. That said, if I wasn't scared, I wouldn't be pushing myself hard enough.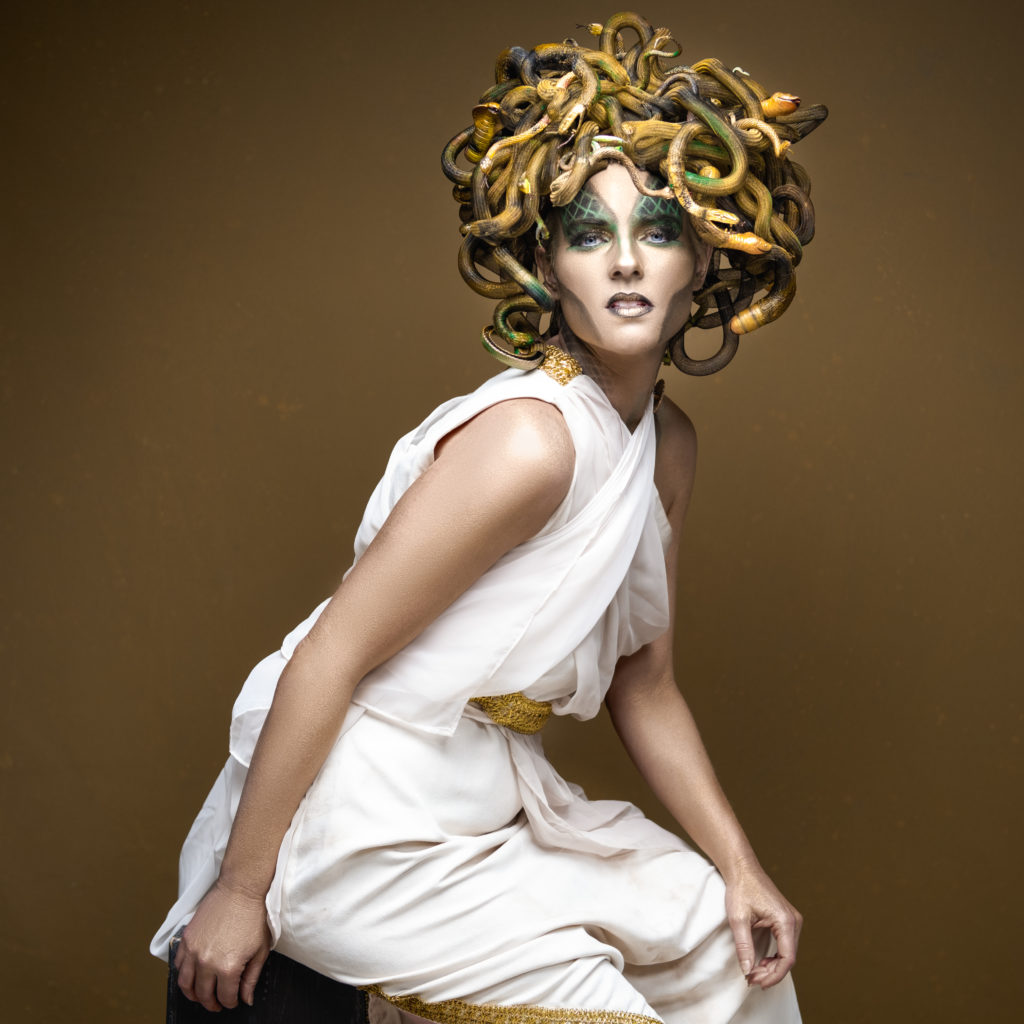 Q: What has been your biggest accomplishment since starting Sue Bryce Education?
A: Earning my Associate accreditation in Sept 2020 and then Master in the subsequent round in March 2021.
Q: Explain how Sue Bryce Education helped you overcome obstacles in your business.
A: If you can think it, there's a video for it on SBE. No matter what problem, issue, anxiety, or gap in knowledge arose in my business, I knew I could go to the website and find a video that would solve it for me. The Sales and Marketing Intensives should be required viewing for anyone who owns a photography business.
Q: Making a connection with your subject is one of the most important parts of a great portrait. How do you make lasting connections with your clients?
A: Just listen. Stop thinking about what to say, or when it will be your turn to speak, or what you want to sell, and just listen to your client. So often, all people want is to be heard and seen for who they are. I make certain that I give my clients the space and safety to be exactly who they want to be. Once that trust is established, the connection during the session is natural and authentic.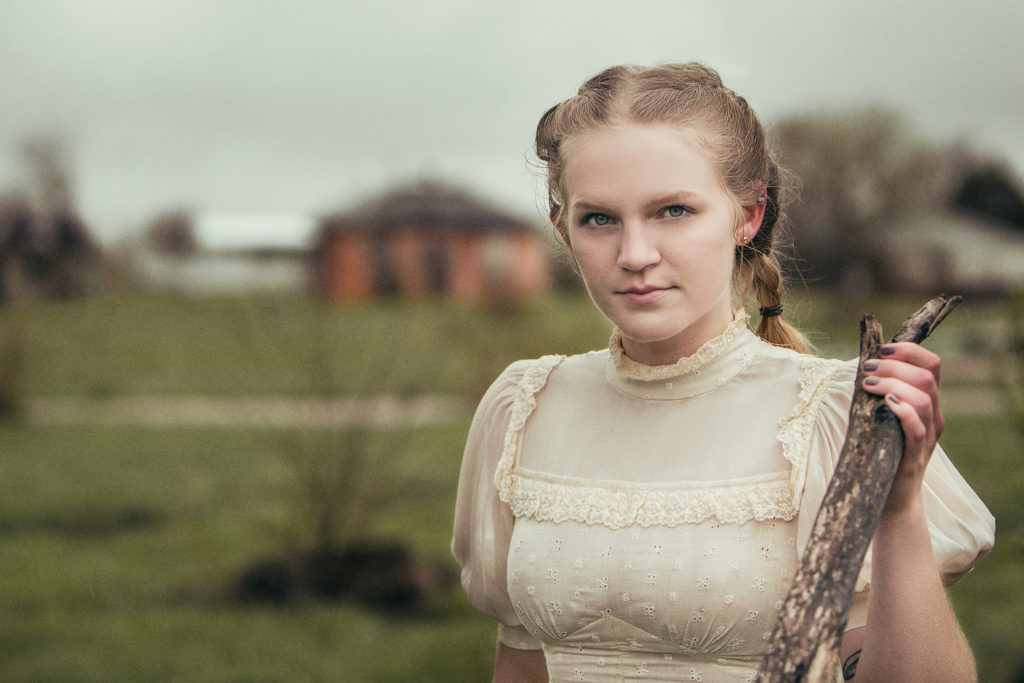 Q: For someone starting out on their photography journey, what advice would you have for them?
A: Two things:
Stop comparing yourself to others. There is no one in the Universe who is more talented or beautiful than you, and we're all at different places on our journey. Your uniqueness is your greatness.
Fail spectacularly. Fail often. Embrace failure as a companion on your journey to become your best version of you. No one does everything right 100% of the time, but those that learn from failure rather than wallow in it are the ones that rise to the top.
Q: Do you regret any decisions you have made in your business?
A: Not learning my own self-value earlier. I languished for years, barely scraping by because I didn't value myself or my work. The regret doesn't come from lack of finances, the regret comes from not valuing my work and not serving my clients the way that I should have.
Q: Everyone has a favorite shoot – tell us about yours and why it's your favorite.
A: Two years ago, I was able to give my parents their first ever professional photo shoot in the 50 years they'd been married, and it may have been the first time that I truly saw the magic that kept them together for so long. Now that my Dad struggles with memory issues, it's one of the few things he can recall vividly, and I'll always have a portrait on my wall to remember him as my hero.
Q: What fellow artists in the industry do you gain the most inspiration from?
A: First and foremost, anyone who has the courage to show their work to the world inspires me. It's a brave act to be that vulnerable. There are hundreds of photographers who amaze me on a daily basis, but the characteristics that drive me to get better at my craft are the playful wonder of Parker Pfister, the raw vulnerability and aesthetic of Jonny Edward, the connection of D'Artagnan Winford and the intrinsic power in the feminine imagery of Cat Ford-Coates and Leon Johnson.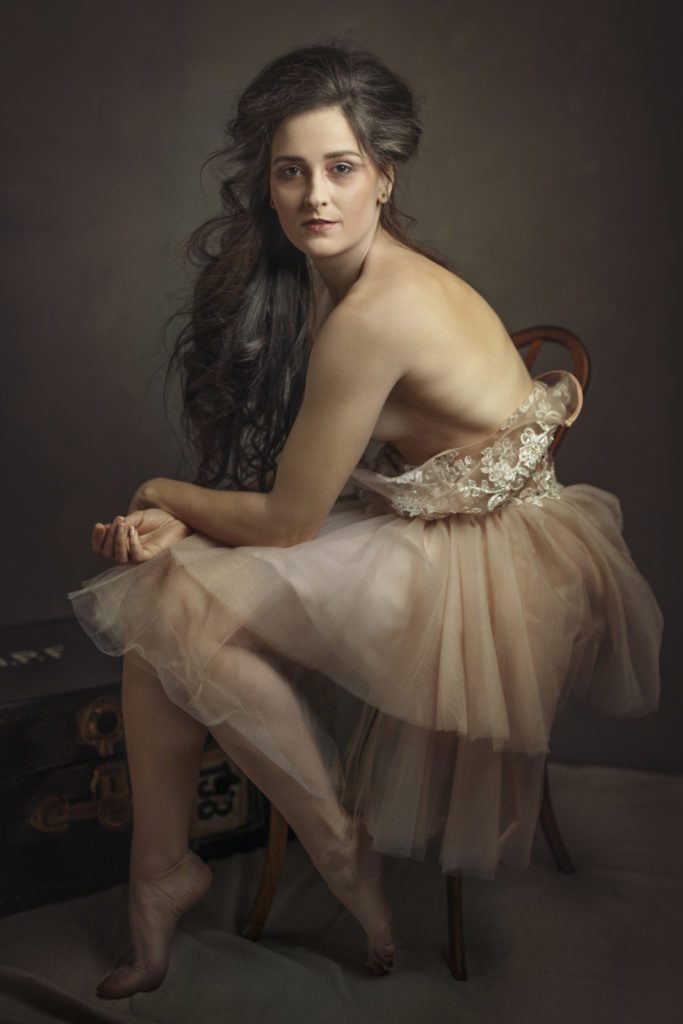 Q: How has Sue Bryce Education changed your life for the better?
A: Without SBE, I wouldn't have a photography business. Without that business, I wouldn't have the friends I've made all over the world. Without those friends, I would not have the constant influx of wonder, and inspiration, and love that keeps me wrapped in the act of creation. The Universe brought me to SBE exactly when it was supposed to, and I am forever grateful.
Q: Where do you see your business in the next 5 years?
A: For me, the next five years are about rapid expansion and growth. After 2.5 years of building the foundation of the business and getting it on solid ground, I can now build the structure for longevity. I will still be commissioned regularly for portraits of people with incredible stories to tell, I'll be giving back through mentorship and fostering conversations that help people realize their self-value, and I'll be happily speaking on stage at The Portrait Masters. You've gotta have big scary goals, right?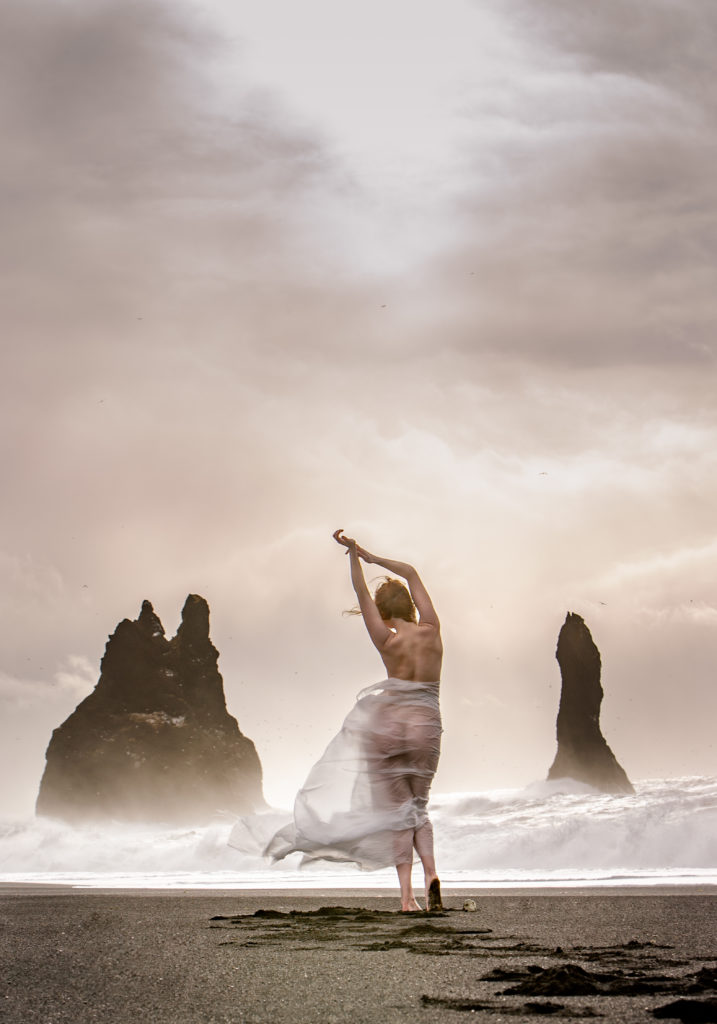 ---
Subscribe to The Podcast
ART19 – Spotify – Stitcher – TuneIn – RadioPublic – Apple Podcast
---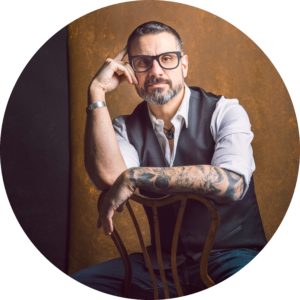 Matt Stagliano of Stonetree Creative