Exposure 2 by Alienskin is out
AlienSkin have given me a beautiful feature page Here's the URL: http://www.alienskin.com/exposure/portrait-photography/
Exposure X2 is blowing my mind. They offer a 30-day trial for Exposure X2 that you can try for free. Here is the URL to the trial download page: https://app.alienskin.com/trial/product/26
They posted an update to Exposure X2 last week. You can download the latest version here: http://www.alienskin.com/downloads
I purchased Alienskin in 2010 I have used it on every shoot I have done in the last 6 years its the best Creative Photo Editor I have ever used. Thank you to Alienskin for always making this better I love the upgrade.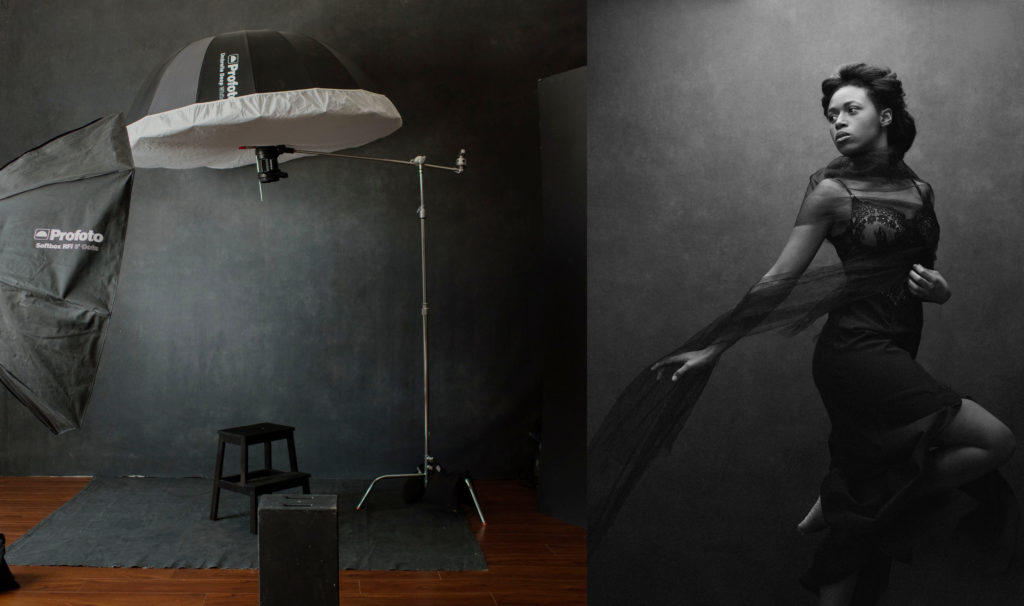 My three go-to B/Ws are Ilford HP5 plus 400 BW and also I love Polaroid 55 no border & Polypan (no grain) as they remind me the most of real film printing from the 90's
Yellow and darkened damaged 70% no damage
Yellow and darkened damaged 40% no damage Image wash 15% instead
That bottom left green that I talk about in the video is Color film aged yellowed slightly at 20% and the SX70 film is second in top row.
I never struggle with choosing my tone I honestly go by feel and I am very drawn to the same filters over and over. I love all the Aged Color Fading, Old films and Polaroids both in color and B/W I always remove borders and scratches and drop the opacity to anywhere from 70 – 40 %.
This Video is called Vanity Fair Style I wanted to create a truly Vanity Fair style look and experience for Anita
You can watch this full shoot here:  https://theportraitsystem.com/course/vanity-fair-style/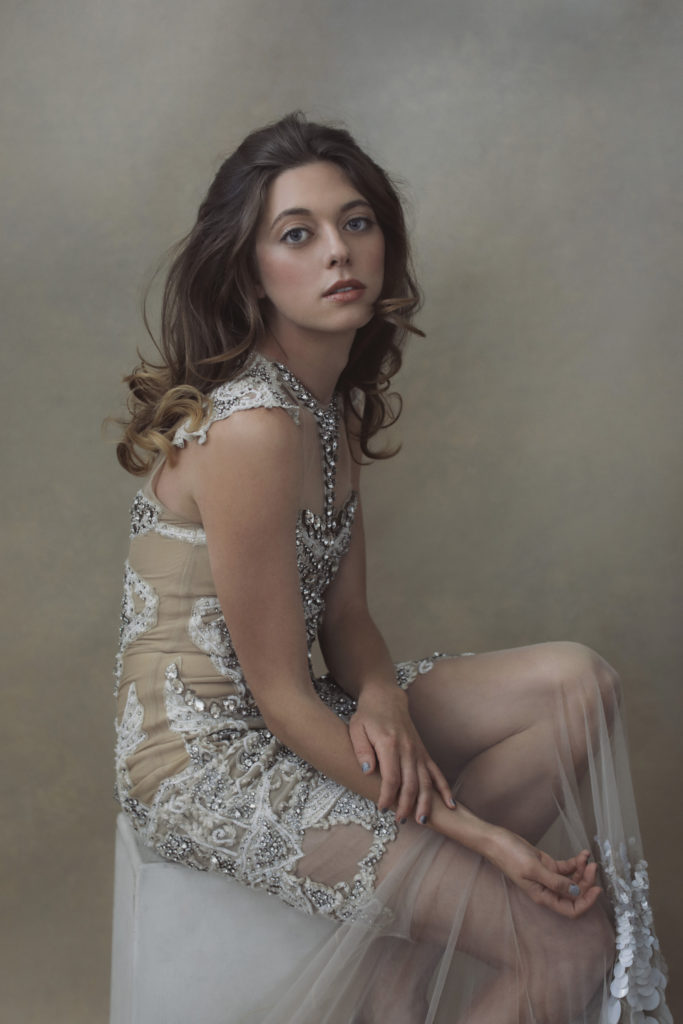 Color film aged yellowed slightly at 20%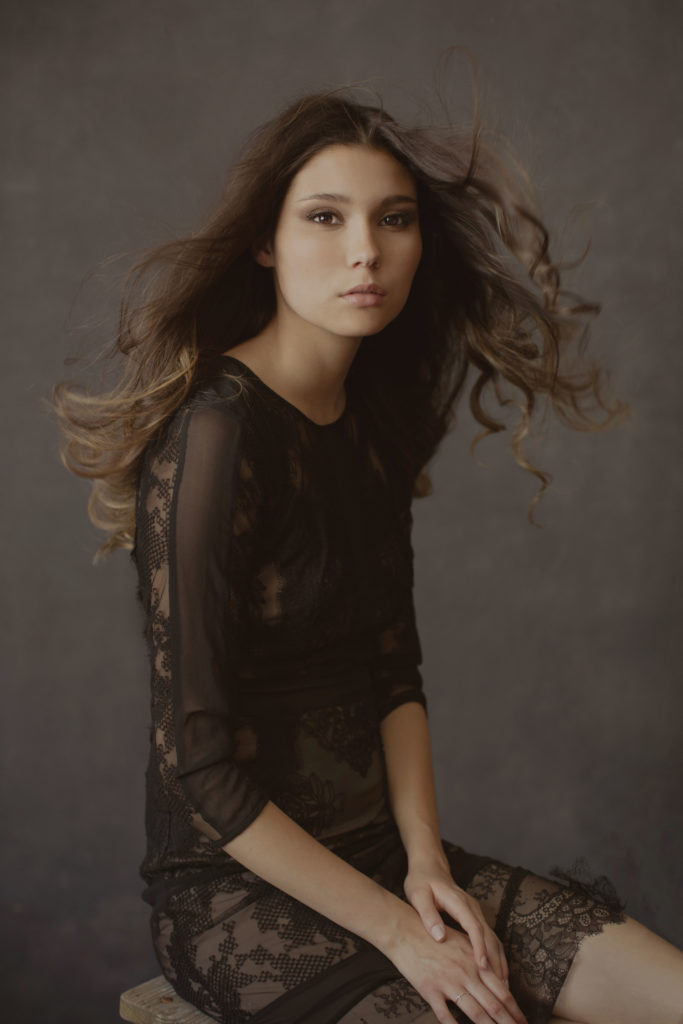 Color film aged yellowed slightly at 40%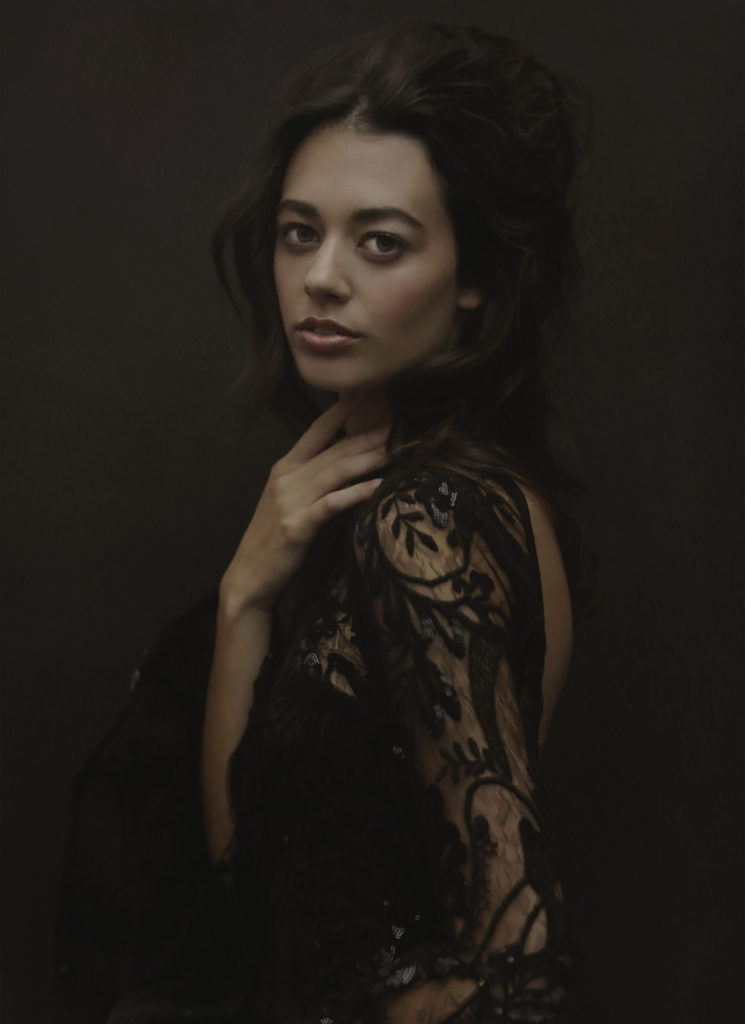 Color film aged yellowed slightly at 10%
I always go through trends in 27 years I have seen and done some silly 'phases' from everything 3200 to Cross processed C41 through the E6 processor, anyway my point is trends change and these days I try to keep on brand I keep my filters light I tone images that I love and try to match the mood of the portrait and I try always for consistency and longevity in my brand.