Worthy and Successful with Crystal Byrd Uqdah

Episode
60: Crystal Byrd Uqdah
In Episode 60 of the Portrait System Podcast, Crystal Byrd Uqdah reveals how she dedicated herself to learning all she could about photography in order to transform her business into the success it is today. You'll find out about the gorgeous campaign she created called "Worthy," and how she used video, behind-the-scenes images, testimonials, and her blog to get the word out about herself and her business. She also shares tips for enriching the beauty of dark skin tones – from the backdrops she uses to how she edits – and how important it is to present the subjects of her portraits as relatable, everyday women at the same time she draws out and showcases their beauty.
Be sure to listen to the whole podcast to hear how this busy mother of four found a way and made a way to be successful in sharing her skills as a photographer while also taking care of her family.
In this blog, you'll find links to more from the divine Crystal Byrd Uqdah, as well as some of her gorgeous images, and answers to some bonus questions.
Get to Know Crystal Byrd Uqdah
Q: How did you push past fear when building your business? 
A: In growing your business and even growing yourself professionally or creatively, you have to come to a crossroads: you are either going to keep being afraid and stay where you are and possibly fizzle out, or you are gonna do something that completely scares you and can potentially change your life for the better. I had to really tap in with myself and be conscious in making a decision to say yes and start showing up for myself. Once I made those conscious decisions, even with my arms shaking and heart beating through my chest, I truly began to find a way, or make a way, for my success.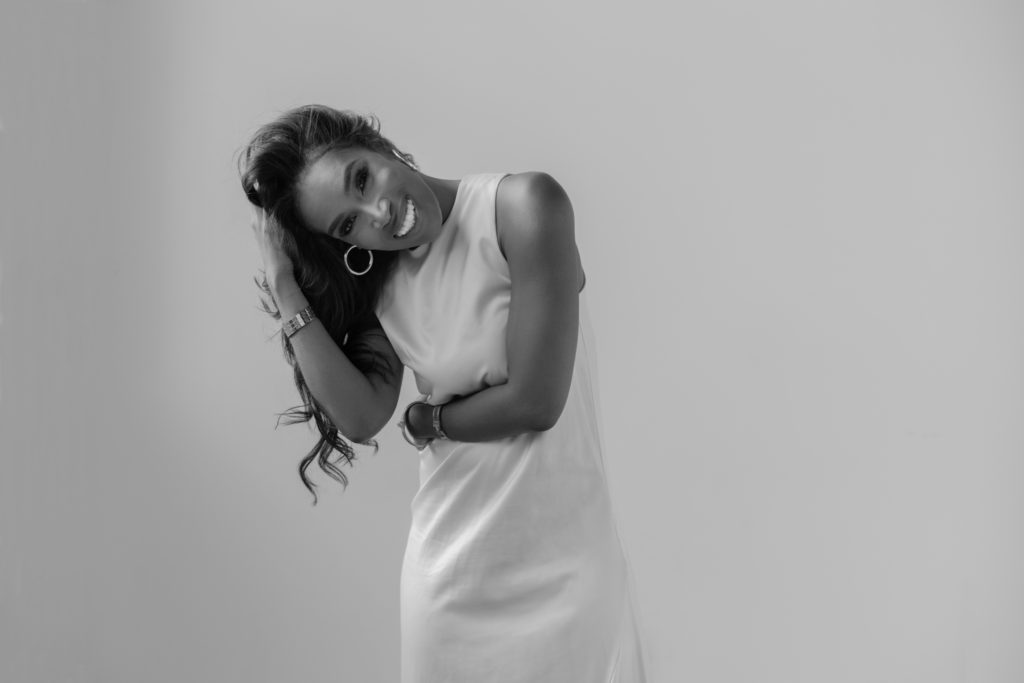 Q: Making a connection with your subject is one of the most important parts of a great portrait. How do you make lasting connections with your clients?
A: Listening and being present. It's super important for me to understand my client's story before shooting with them. I try to be as personable as possible when they reach out to me. During the hair and makeup process, I try hard to engage and pick up on their energy to bring the best out of them during the shoot.

Q: For someone starting out on their photography journey what advice would you have for them? 
A:To truly trust the process. To know that it's not gonna happen over night, whether it be on the side of perfecting your craft or mastering your business. Also, be open to critique, so long as it's from those you respect. Don't be afraid to find out how you can improve.

Q: How has Sue Bryce Education changed your life for the better? 
A: This platform came to me in a time when I was at my lowest. I had absolutely no idea what direction I should head next. I dedicated my life to following SBE, and it has allowed me to build a fully sustainable business doing exactly what I was meant to do.
Q: Where do you see your business in the next 5 years? 
A: In the next 5 years, I plan to have a successful boutique studio. I would also like to step into some editorial or commercial opportunities. I also plan to look forward to building relationships in the industry that will pivot me into another level in my career.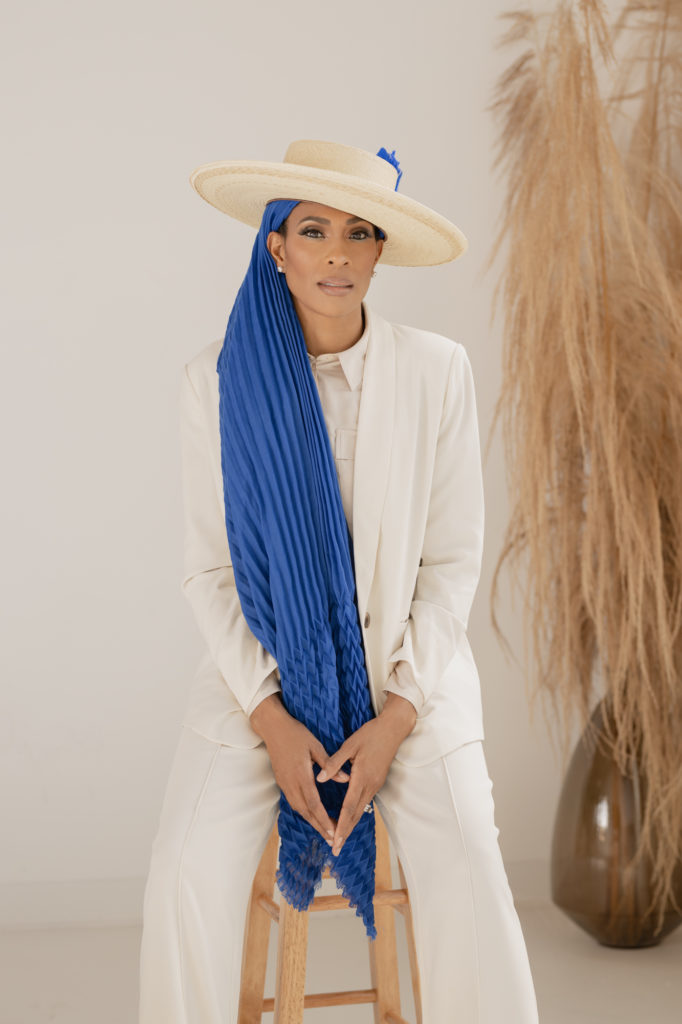 ---
Subscribe to The Podcast
ART19 – Spotify – Stitcher – TuneIn – RadioPublic – Apple Podcast
---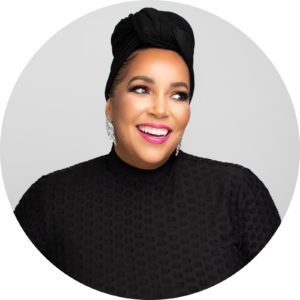 Crystal Byrd Uqdah of Love Byrd Portrait & Branding