TikTok Tips with David Suh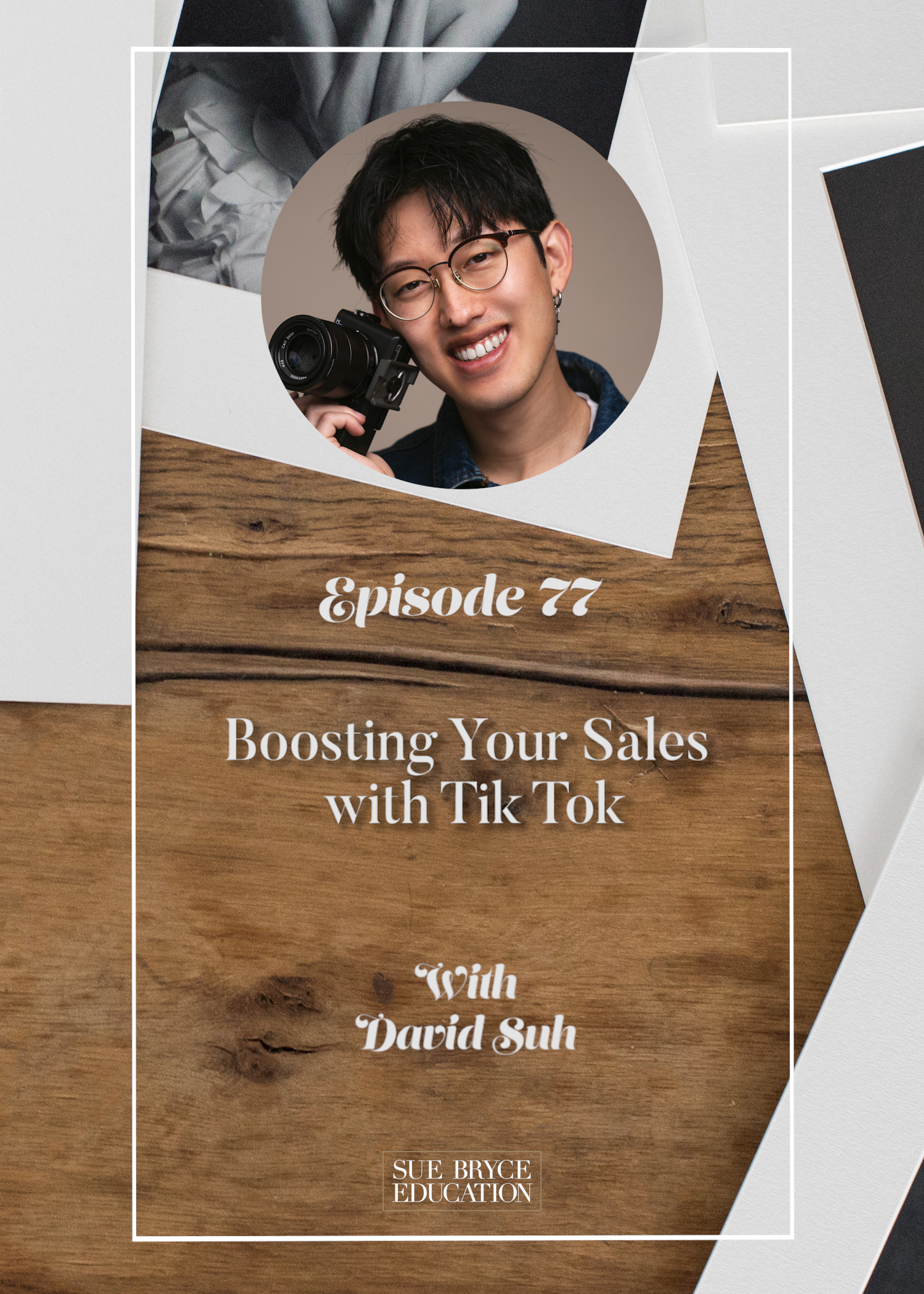 Episode 77
: David Suh
In Episode 77 of the Portrait System Podcast, Nikki Closser talks with David Suh of David Suh Photography for a conversation about his wild success on TikTok. David started using TikTok just for fun while he was building his photography business these last few years. He quickly found out that through the content he creates on TikTok, he is able to show so much value about his photography business that his clients come to him ready to book. He now gets all his clients through TikTok without doing any intentional marketing.
Be sure to listen to the whole podcast to hear how David's success on TikTok comes from his approach of sharing his authentic experience and by genuinely, truly being himself there. You'll also find out what types of content he produces, how he handles trolls, and so much more.
In this blog, you'll find pictures from David, links to his web presence, and his heartfelt answers to some bonus questions.
Get to Know David Suh
Q: For someone starting out on their photography journey what advice would you have for them?
A: To simply fall in love with it and love it even more. Love guides us because of the passion and emotion behind it. I remember my high-school-self "falling in love" with a girl and doing absolutely everything for her. Of course, some things were too much and perhaps even counterproductive to trying to cultivate a healthy relationship, but the point is that I never had to sit there and think too hard about what the next step would be. Do the crazy things you have in mind, and if something positive happens, that's amazing. If not, then your passion will drive you to another place! Use all the resources available to you online to educate yourself and inspire yourself. Think creatively, and reach out to people you admire, and see what you could possibly do for them to gain a bit of their time.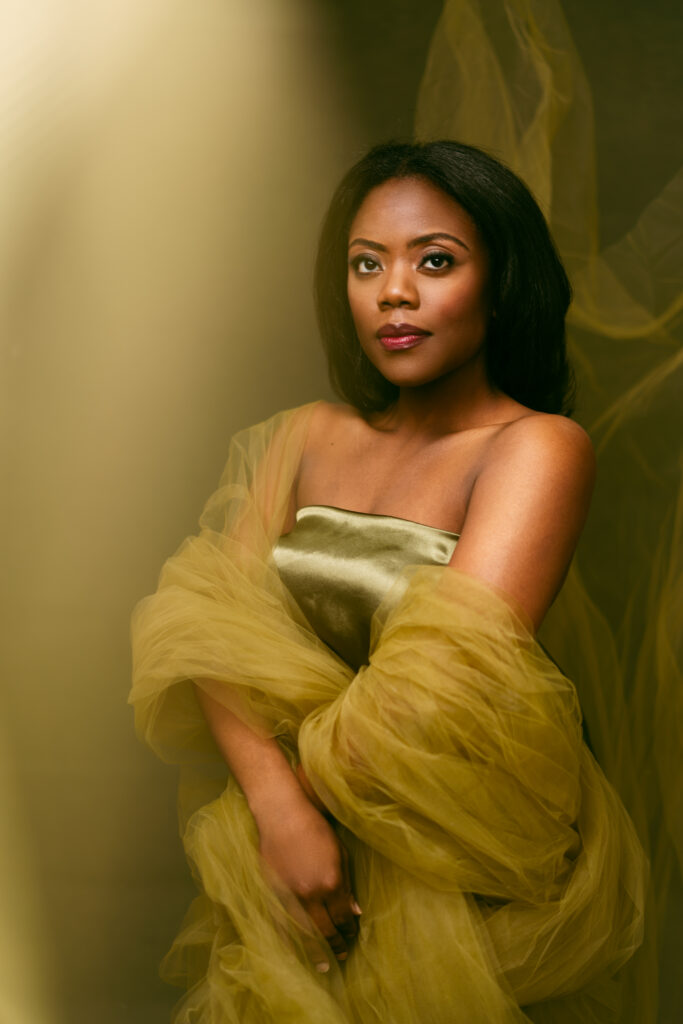 Q: What has been your biggest accomplishment since starting Sue Bryce Education? 
A: My most proud accomplishment is living on my own and supporting myself with my portrait photography business. I don't think there's anything in life that would make me feel more proud than building a business from scratch as a college student and being able to transition straight from college to working for myself.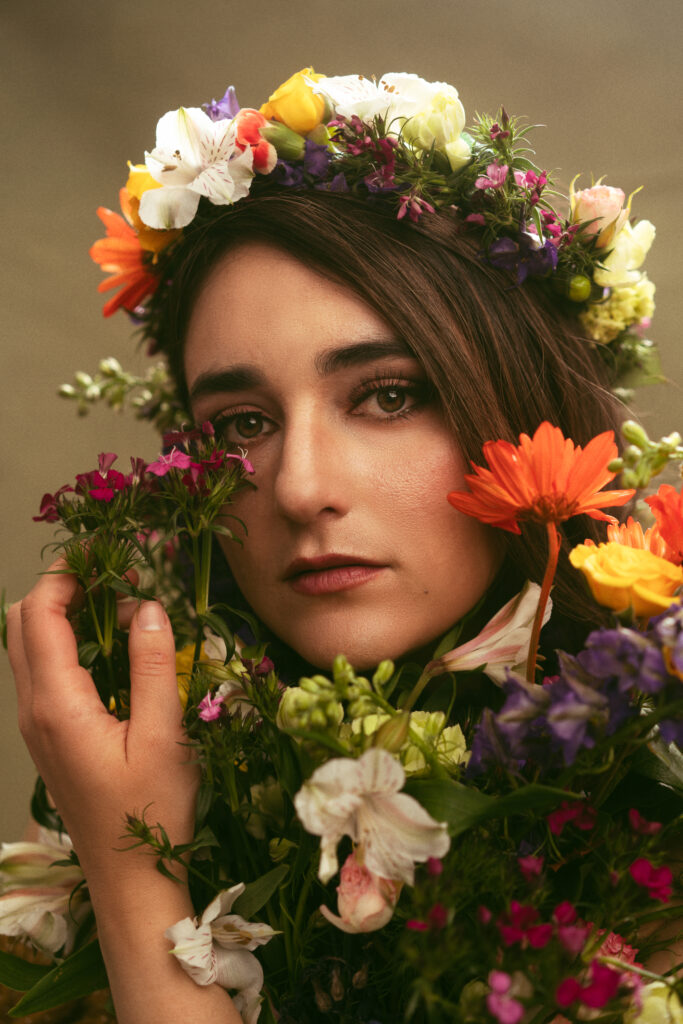 Q: Where do you see your business in the next 5 years?
A: The amazing thing about building a personal brand means that I get to craft my career however I want – whether that means focusing more on my portrait photography business or investing more time into content creation. Currently, I'm actively balancing both while constantly testing the limits. In 5 years, I have no idea where my business will be, but I can see myself taking 3-6 amazing clients a month, while having a successful show, and an ever-growing community of like-minded people.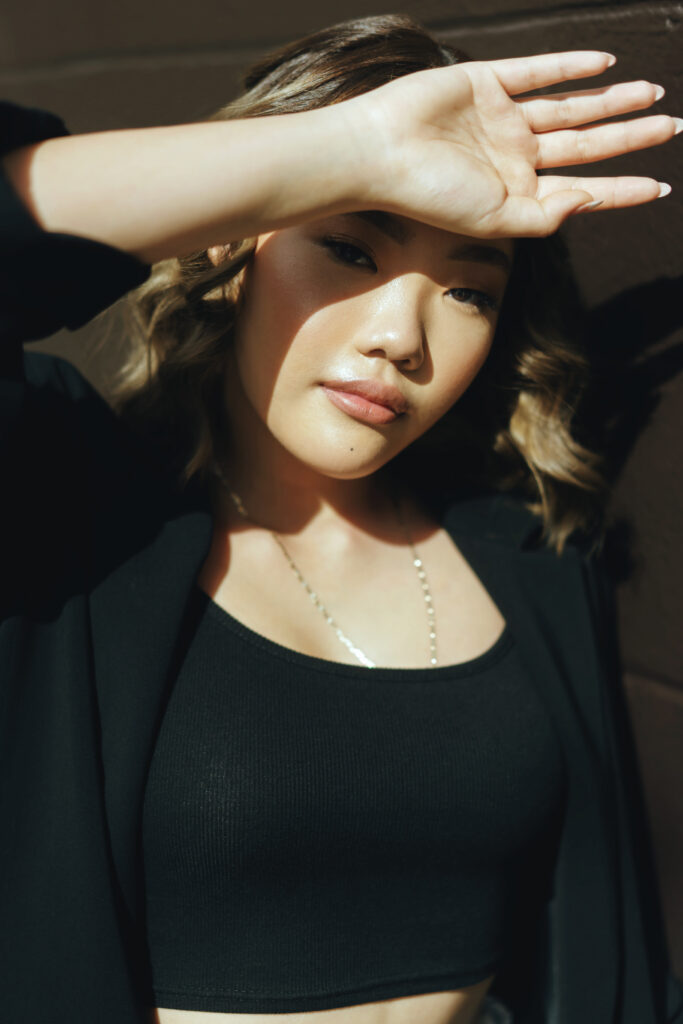 Q: Explain how Sue Bryce Education helped you overcome obstacles in your business.
A: I cannot speak highly enough of Sue. Maybe it's the feminine side of me that connects so well with Sue's message, but Sue has one of the most holistic educations out there when it comes to photography and business. Emotion plays a big role in my daily life and to have a mentor that acknowledges every single emotion that is involved in starting a business, getting on a phone call with a client, or working with a shy client as an introvert yourself, is life changing. Sue has opened my eyes to the world and inspired me to think beyond the technicalities of photography or business and to build something for myself that I truly love.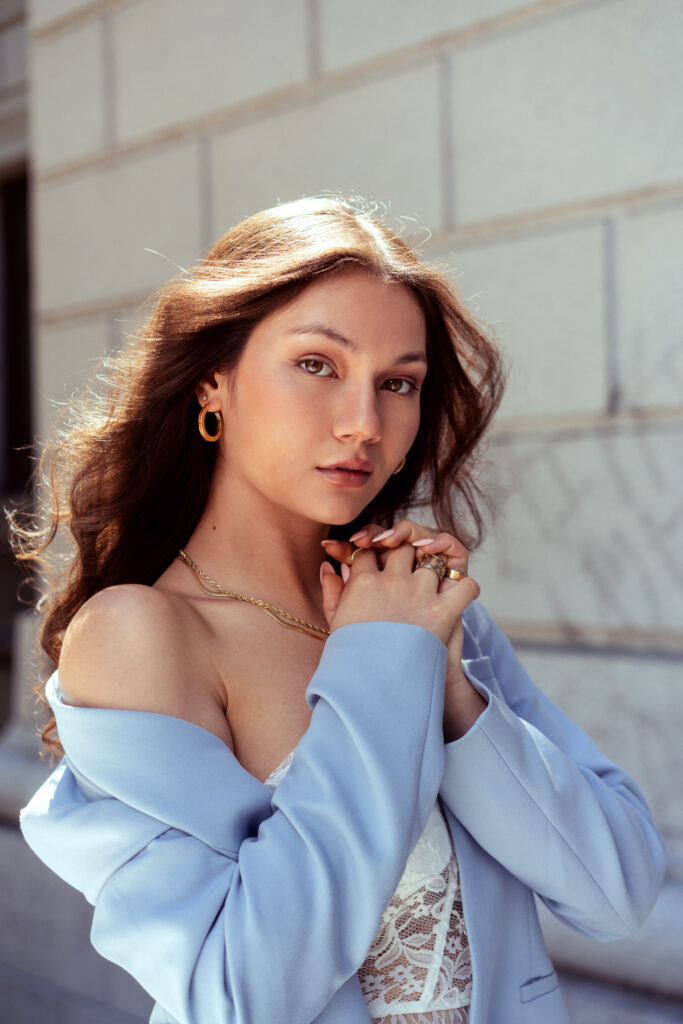 "TikTok is really awesome in the sense that you can really do whatever you want, and what I mean by that is when it comes to having a really polished video vs. a very raw video – maybe its shot on your iPhone, or maybe it's shot really professionally, but there's a place for everyone. There's some people that do voiceovers. There's some people that just do beautiful landscape videos, and they voiceover that. . . So, if you really want to explore TikTok, and let's say that you are really aware of that superpower and what makes you thrive, you definitely can creatively explore that, and embed that in your TikTok videos, and really double down on your strengths. . .
Share that joy . . . Do it if you have time. Don't do it with the expectation of making a whole bunch of videos, and getting a whole bunch of overnight views, and then therefore, getting a bunch of clients. . . Do it because you enjoy it. And if you don't enjoy it, there's better places to invest your time.
. . . For me, TikTok is such a joyful place."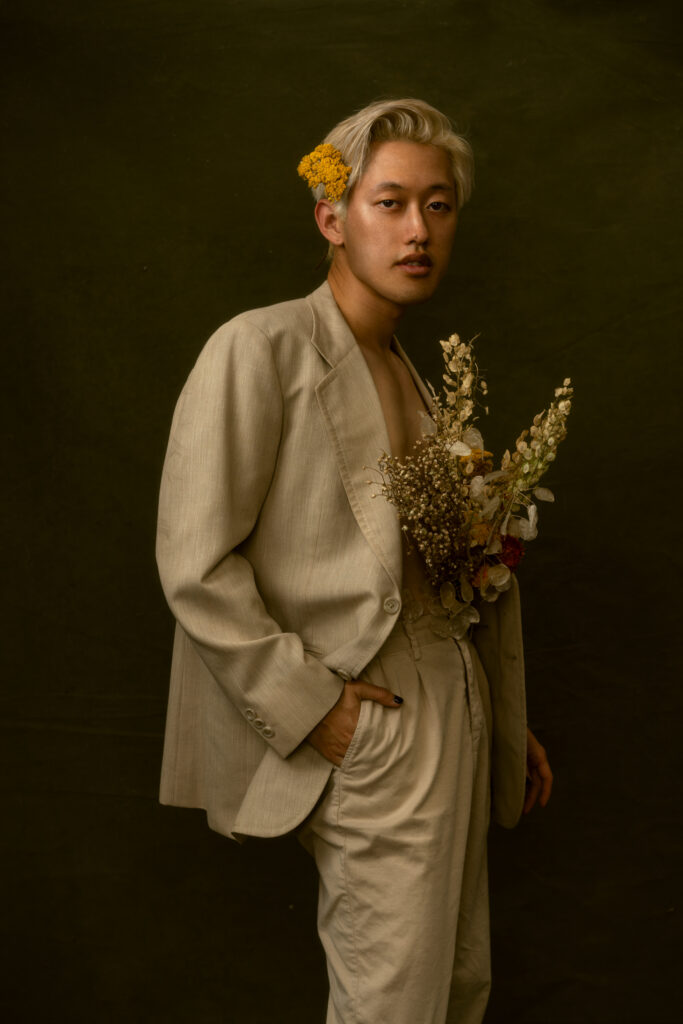 ---
Subscribe to The Podcast
ART19 – Spotify – Stitcher – TuneIn – RadioPublic – Apple Podcast
---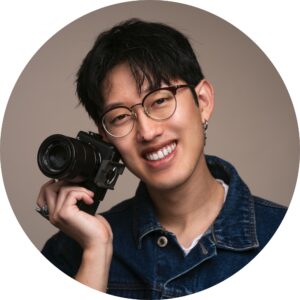 David Suh of David Suh Photography
Follow David: