Secrets to Success with Dan Kennedy

Episode 79
: Dan Kennedy
In Episode 79 of the Portrait System Podcast, Nikki Closser chats with Dan Kennedy about his career as a photographer – both of  celebrities and for commercial enterprises – and as a mentor to photographers. Dan started his professional life as a runner for a local newspaper, taking photos of live music events in exchange for film. By trusting his intuition and taking a big chance, he positioned himself to work his way up to being a big success photographing celebrities in the US as well as in the UK.
Be sure to listen to the whole podcast to hear loads of great tips for building your success as a photographer. Dan shares all kinds of advice – from how to source and curate your inspiration and build your creative flex to how to make yourself stand out in order to get your foot in the door as a celebrity photographer.
In this blog, you'll find gorgeous images from Dan, links to his websites, and answers to some bonus questions.
Get to Know
Dan Kennedy
Q: Most artists have a point in their life when they knew this was meant for them. Do you have that moment?
A: When I was 22, I climbed up into the attic/turret of a friend's house during a lightning storm. I got my camera and a tripod and shot a roll of 3200 ISO film of the storm, hoping to catch a fork of lightning. I processed the film the next day and checked it nervously, frame by frame. There was nothing – until I got to the very last frame. And there it was – a dramatic fork of lightning lighting up the whole of the harbor – caught on film. I'd recently started working at the local newspaper, and this made the front page. It was such a rush of excitement! It was then I thought, this is what I'm meant to be doing!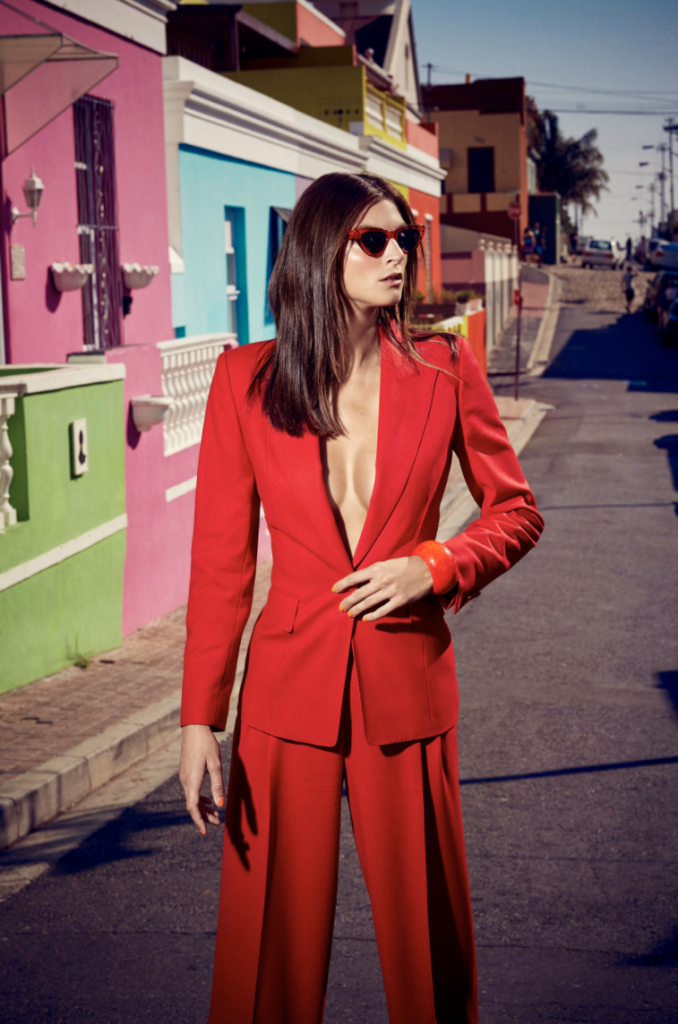 Q: How did you push past fear when building your business?
A: I got a lot of rejections. I ignored most of them. I also took some chances. I took a loan out to buy two early Nikon digital cameras and got a car on finance on the same day, took a deep breath, and moved to London with no guarantee of work to make a go of it (against lots of advice!). It was a risk, but it paid off. I just followed my gut. I'm a big believer in intuition. You should be, too.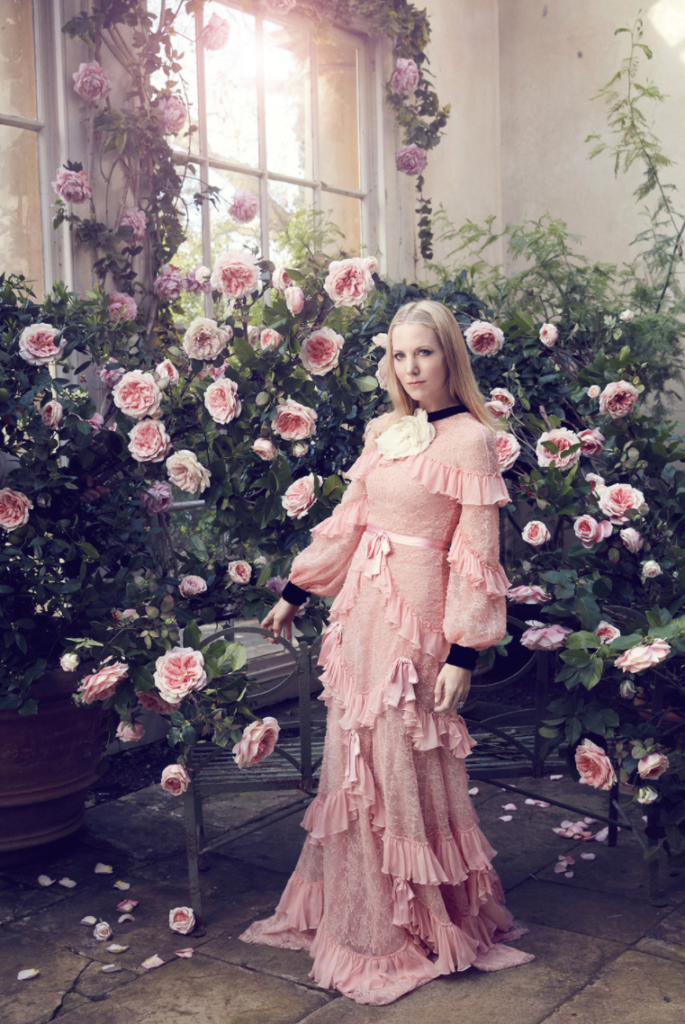 Q: For someone starting out on their photography journey what advice would you have for them?
A: Reach out to lots of people. Surround yourself with industry people – by working in a studio, for example. Make sure to approach people by name. Send really personal emails and reference their work, you'll already be head and shoulders above many other people by doing just that.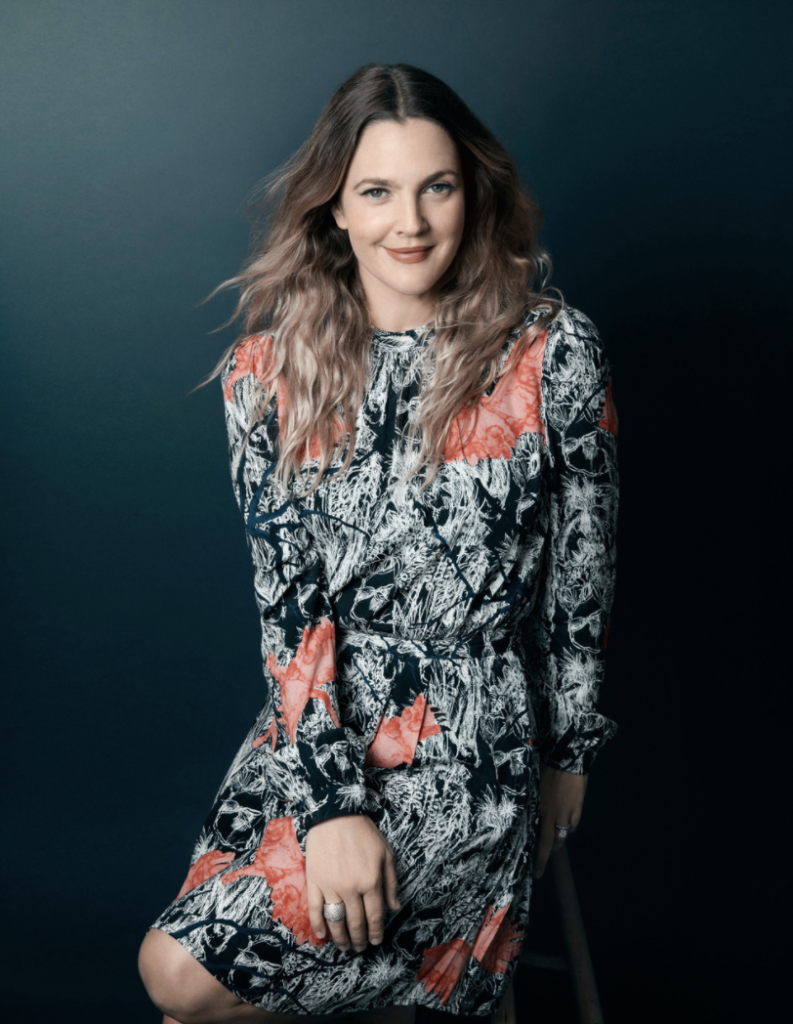 "Creativity is a muscle with which we can flex, and I really think it is. You know, it's like, it takes practice, and it takes flex, and it takes movement. I think we're all so much more creative than we give ourselves credit for and also that we practice. We barely scratch the surface. We've got so much more to give. I think, all of us. If we play around with that creative muscle, you know."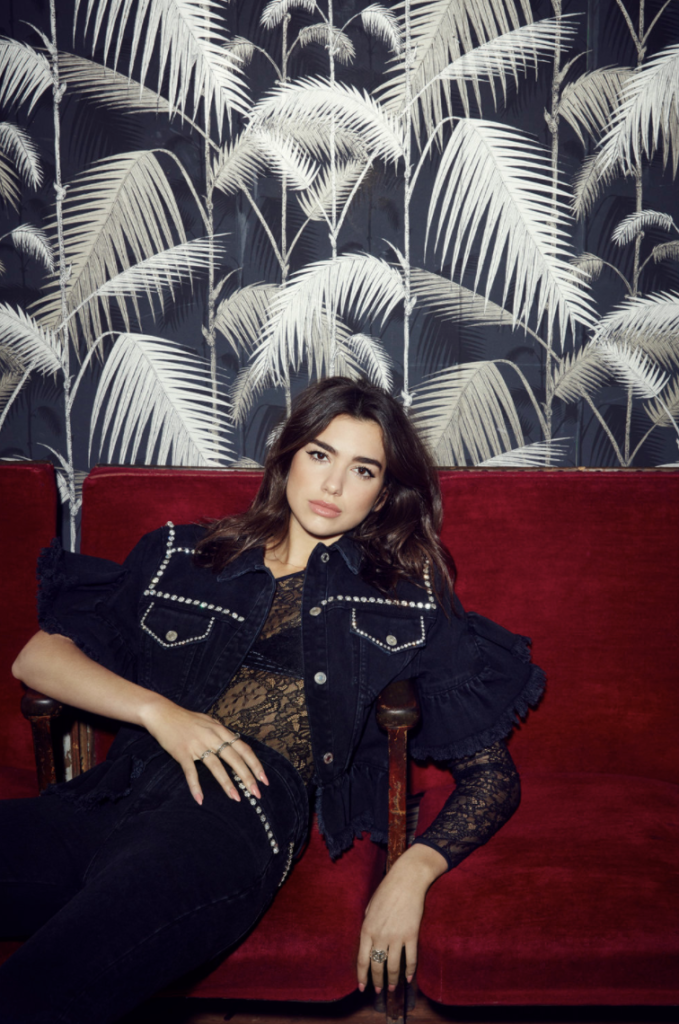 Q: What fellow artists in the industry do you gain the most inspiration from?
A: I absolutely love Platon's portraits. They're really powerful. Mostly black and white and usually lit with just one light. They're a great reminder that things don't need to be complicated, and a good rapport with your subject is crucial.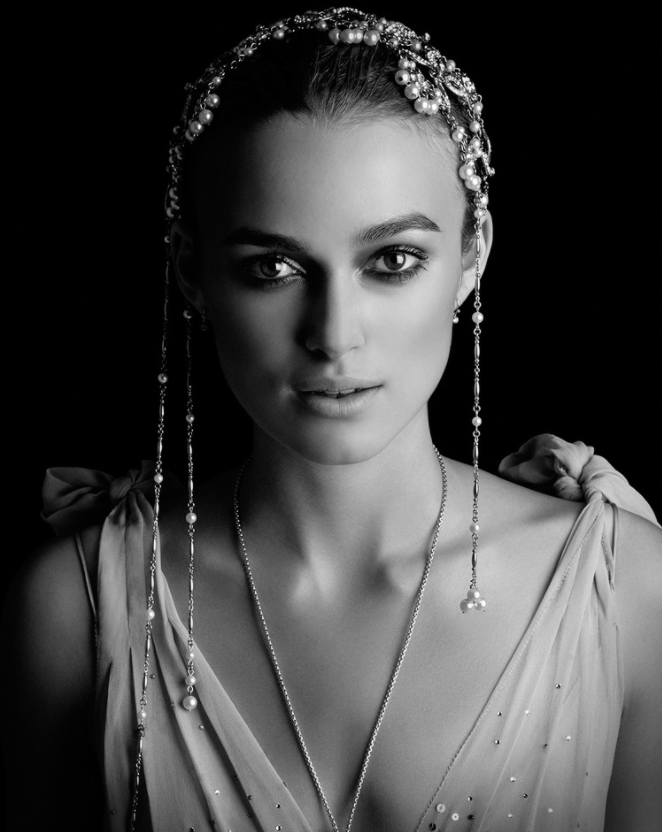 ---
Subscribe to The Podcast
ART19 – Spotify – Stitcher – TuneIn – RadioPublic – Apple Podcast
---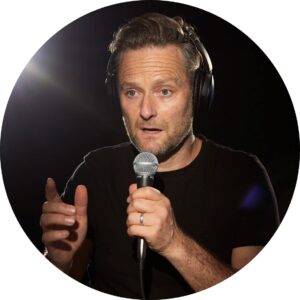 Dan Kennedy