Make Your First $1,000 Sale with Ashleigh Taylor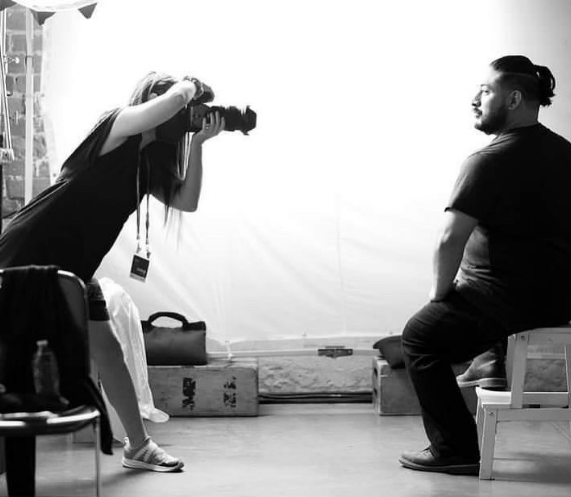 It's Within Your Reach
Raising your prices can be scary, but here at The Portrait System, we've heard time and time again that your first $1,000 sale is your gateway to even more sales at $1,000 and more! Once you get that first great portrait sale, it gives you the proof that you are worth it and the boost of confidence you need to sell even more.
$1,000 may seem like a lot for someone to spend on your portraits, but this is the new portrait photography industry standard for an average sale. Photographers all around the world, in big cities and small towns, in large countries and small islands, shooting all kinds of genres are able to sell with a $1,000 average or higher. And you can, too!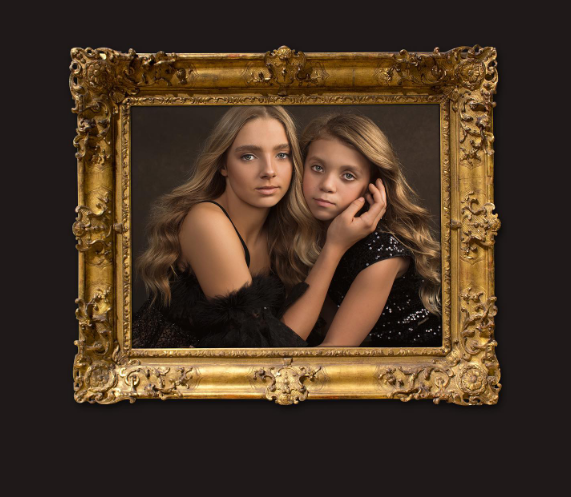 How to Make Your First $1000 Sale
This Thursday, May 19 at Noon PST, Ashleigh Taylor will be offering a free workshop on Zoom that focuses on breaking through to your first $1,000 sale. Click here to register!
In this session, Ashleigh will break it all down for you into 4 simple, manageable steps that will get you to the level you need to be to make your first big sale. She'll tell you the exact pricing structure that has worked time and time again to encourage clients to choose a $1,000 package as being the one with the most value. She'll also reveal 5 mistakes that can get in the way of making a big sale, so that you can avoid them.
Ashleigh has run a successful photography business for the last ten years. She's a mentor who has helped countless other photographers break through to reach their selling potential. And, she wants to help you succeed, too.
You Can Do This!
Like so many others who have come before, you can do this.  Don't hesitate to sign up for this special opportunity (this Thursday, May 19 at Noon PST) to dig deep into these proven and simple steps for achieving the kinds of sales you deserve.
Ashleigh will break down the four simple steps clearly and give you specific instructions on how to be successful at each one. You'll have time to ask her your questions, and you'll hear the great questions of your peers along with Ashleigh's super-helpful answers.
Let Ashleigh walk you through what it takes to elevate your confidence and your communication and get your prices set just right, so you can break the ice to make that first $1,000 sale which will set you up to make so many more.
But don't just take my word for it! Here are stories from other photographers just like you who made the decision to transform their lives by getting serious about their businesses. In these three bonus Portrait System Podcast episodes, you'll hear other photographers tell their stories about achieving their first $1,000 sale.
Once again, here's that link to sign up for Ashleigh's free workshop on how you can join all the photographers above in having a great story for your first $1,000 sale. It's coming up this Thursday, May 19 at Noon PST. Sign up now to save your place!