Grow in Confidence with Stacey Hanlon

Episode
56: Stacey Hanlon
In the Portrait System Podcast, Episode 56, Nikki Closser interviews Stacey Hanlon, an Ontario-based business coach and photographer. Stacey reveals how Sue Bryce Education's self-value work, as well as her degree in social work, helped her create a business dedicated to growing her client's confidence.  Her passion for empowering women and the transformational power of photography is at the core of her work. Listen to the whole podcast to discover how Stacey faced adversity in order to grow a successful business that she loves.
In this blog, you'll find links to Stacey's business and social media pages, examples of her beautiful photography, and what inspires her as a photographer and member of the SBE community.
Get to Know Stacey Hanlon
Q: How has Sue Bryce Education changed your life for the better?
A: Honestly, in every aspect of my business. If I had to pick one aspect, it would be The Portrait Masters Conference. It is not only the best conference in the industry, the community is unlike any other I have belonged to, and I have made incredible friendships!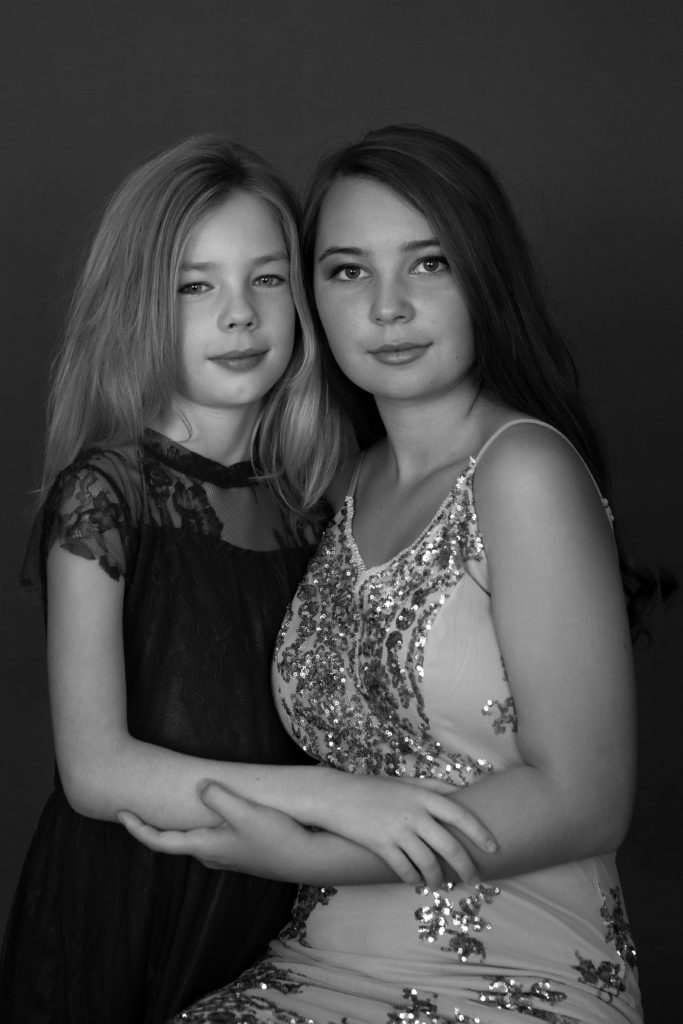 Q: How did you push past fear when building your business?
A: I believe that everything I have ever wanted is on the other side of my fear. As Sue teaches, it is important to feel it and keep going, as fear is always along for the ride. It is also in knowing that success comes from failure. We must fail in order to succeed.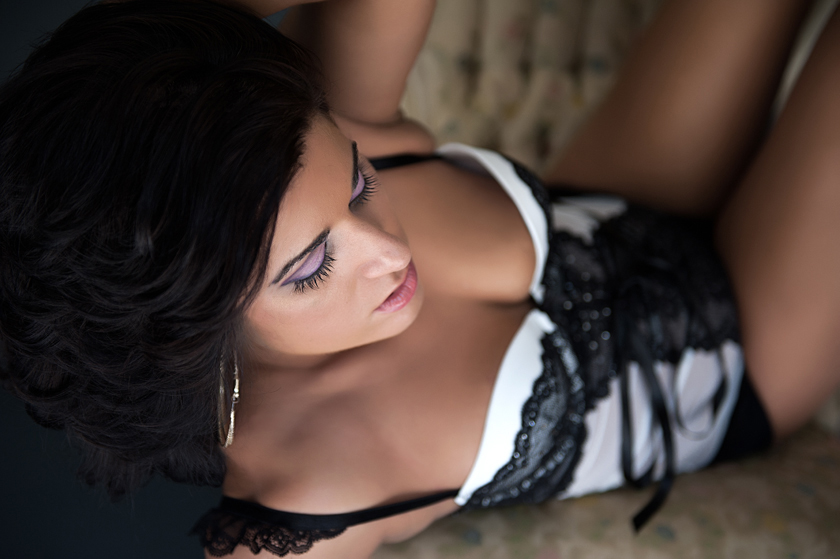 Q:  For someone starting out on their photography journey what advice would you have for them?
A: If you don't enjoy doing something in your business, outsource it. I wasted so much time and money on things I thought I needed, but I did not. As well, find your block and clear it. Once you do, you are well on your way!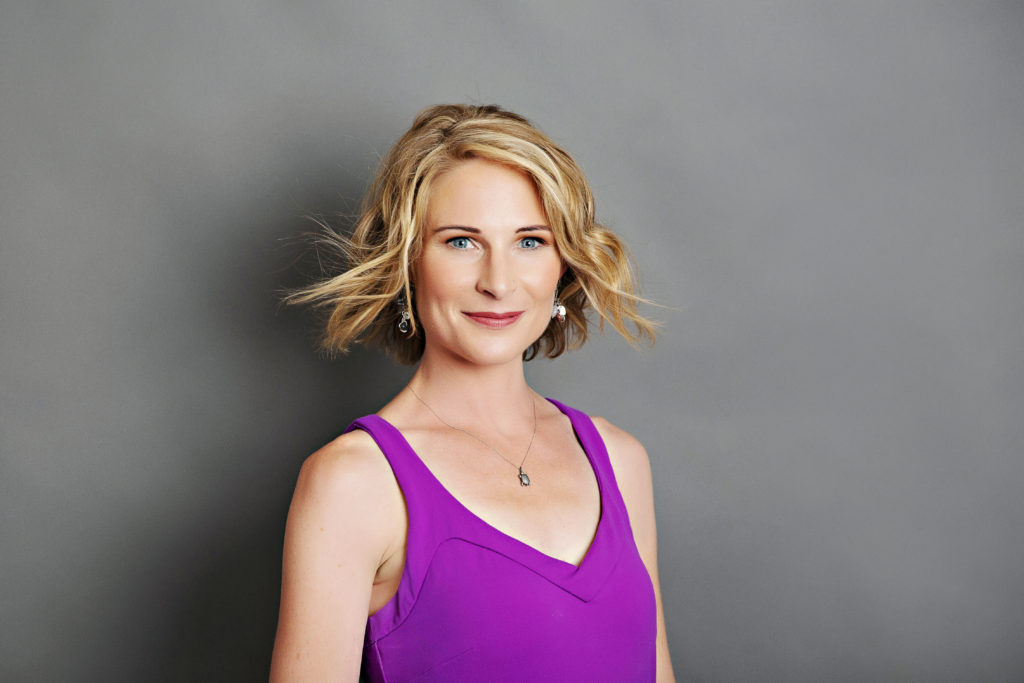 Q: Most artists have a point in their life where they knew this was meant for them. Do you have that moment?
A: Mine is two-fold. When I got married to my second husband, I watched my photographers with awe at how they took charge. I started my business shortly after. Secondly, I felt lost in my journey. I had no idea what genre I wanted to do, so I did it all. It wasn't until I watched CreativeLive when Sue Bryce was talking about her journey and genre back in 2012. I connected so much with her message. I haven't turned back since.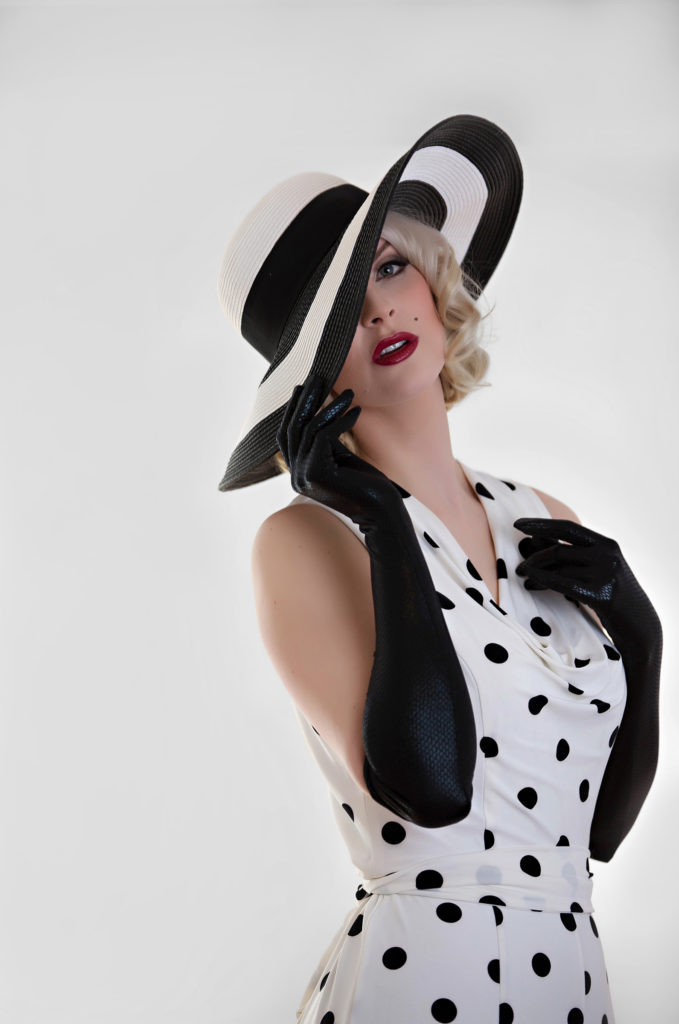 ---
Subscribe to The Podcast
ART19 – Spotify – Stitcher – TuneIn – RadioPublic – Apple Podcast
---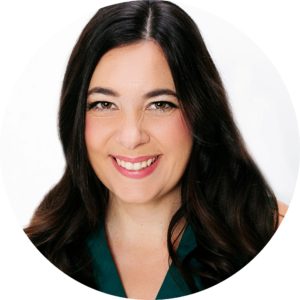 Stacey Hanlon of Wildflower Story