Brand Clarity Brings Income with Sue Bryce

Episode
62
: Sue Bryce
In this Portrait System Podcast, Nikki Closser welcomes Sue Bryce back for a conversation on how developing brand clarity is essential to being able to communicate clear offers to potential clients and attract income to your business.  Sue shares her process for coming to understand her heart's desire in photography and finding its value, learning to communicate it, and breaking through to financial prosperity.
Be sure to listen to the whole podcast to hear Sue break it down so that you can also hone in on your heart's desire, articulate it clearly at all points of customer contact in your business, and manifest the kind of brand clarity that translates into financial success.
In this blog post, we'll share highlights from the podcast as well as beautiful images of and by Sue Bryce.
Brand Clarity Brings Confidence and Income
"We know we don't get income until we get clarity because in order to get income, you have to make a valuable offer, and you have to know what your product, service, and experience is. Because the more you know what that is and can describe it beautifully and with value, then the more they're going to understand that offer. Right? And so clarity is just making sure all of your social triangle are connected and speaking the same language.
The name is congruent. The brand is congruent. The message is clear. And I believe this is probably one of the biggest things people struggle with, but once they get their clarity, then, oh boy, you're unstoppable because you actually have a really powerful voice when it's very clear what you want, what you have, what you offer, what you do. "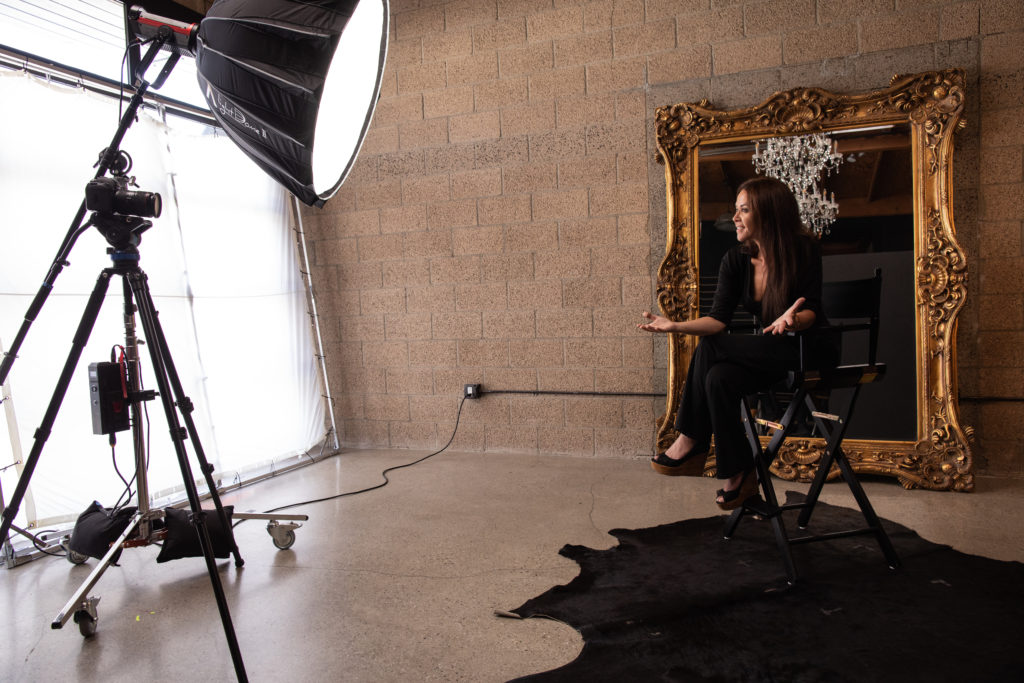 "Everything is a skill, and everything is a system. But that clarity is everything. We start with you first."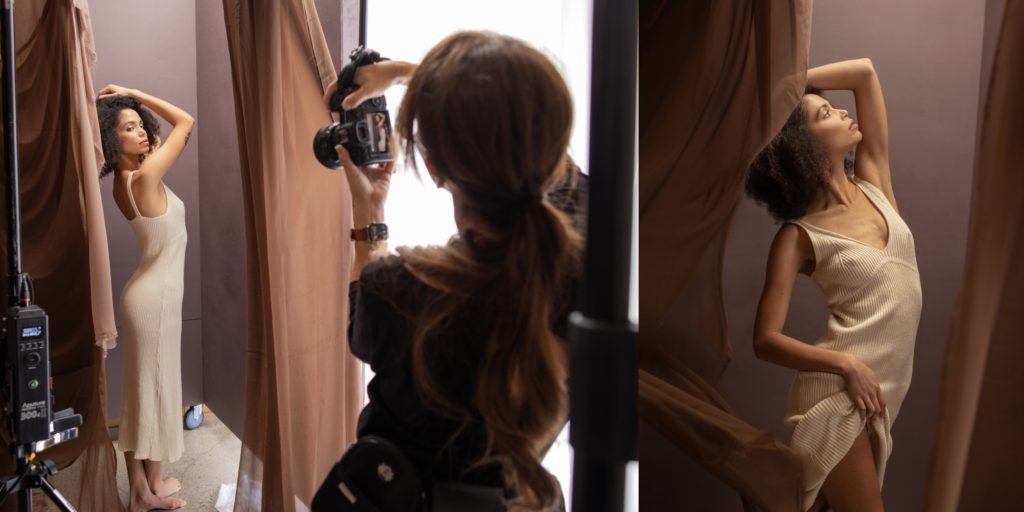 "The real turning point [was] in 1996, where I was like, that's what I want to shoot. I want to shoot this modern, glamour niche, and that's all I wanted to do. It's what lit me up. It's what sparked me. It's what really just set fire to me. I just wanted to take everyday women through this incredible makeover glamour experience – just like the 80s, but modern.
And when I grabbed hold of it, I remember, I was struggling with my identity massively, like what was I? Was I a portrait photographer? Was I a fashion photographer? Was I a wedding photographer? And I remember just not knowing who I was.
The clarity was simple. That's all I want to shoot. But everyone told me you can't create a business without families and babies and weddings because you're a photographer. And I was like, yeah, but it's 2001… and all I want to shoot is glamour."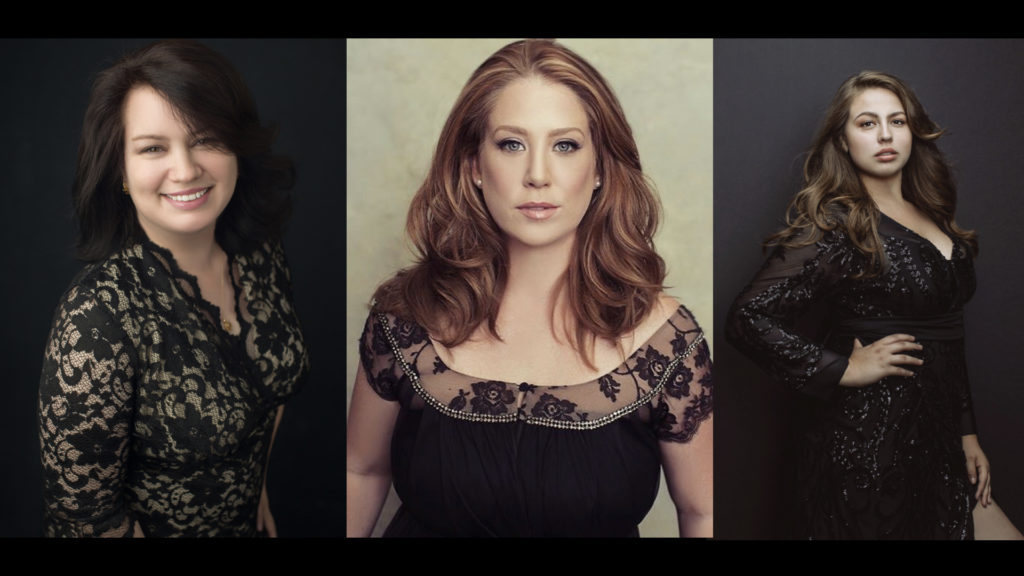 "People can see that you're a photographer, but they have to see themselves in your gallery. They have to see themselves in your brand."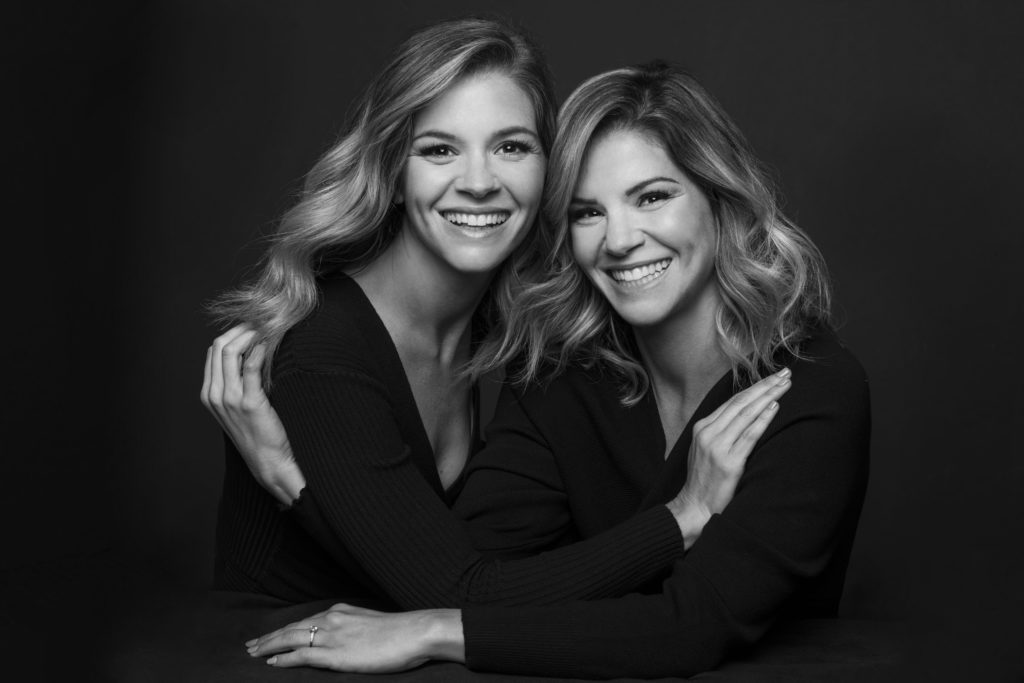 "It worked because I found clarity and I found a niche. And that niche . . . was the thing that pigeon-holed me, but also the thing that took me straight to the top. But it wasn't the niche, and a lot of people are going to hear that and go, oh, do I need to create a niche? No, you don't need to create a niche. Although, it does help. What it helped do was give me so much clarity around who I was, what I did, what I offered, the style I shot, the experience I offered, and then the service I offered, the product I sold, all was very clearly from that. Now, that's brand clarity."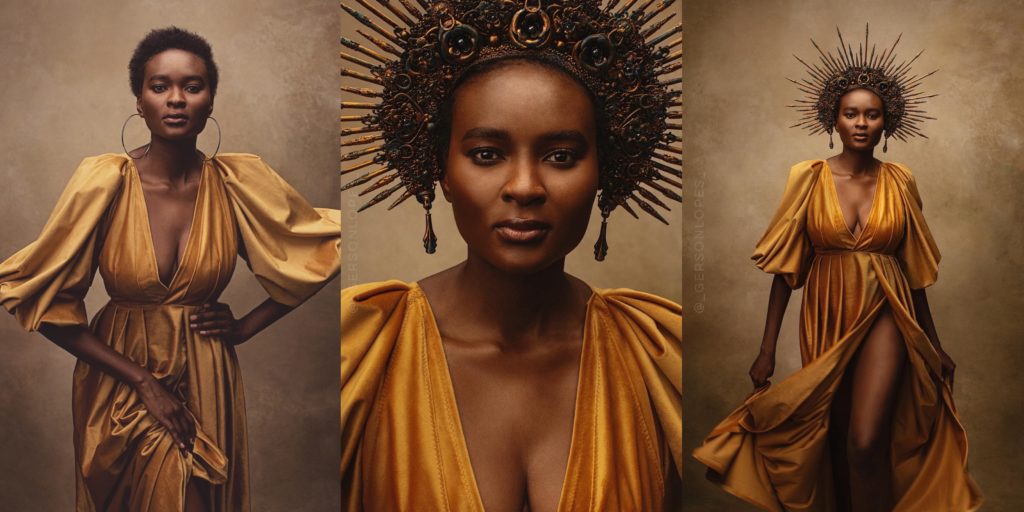 "You can look at my website, see the before-and-after gallery, know as soon as you see it, what it is, who it's for."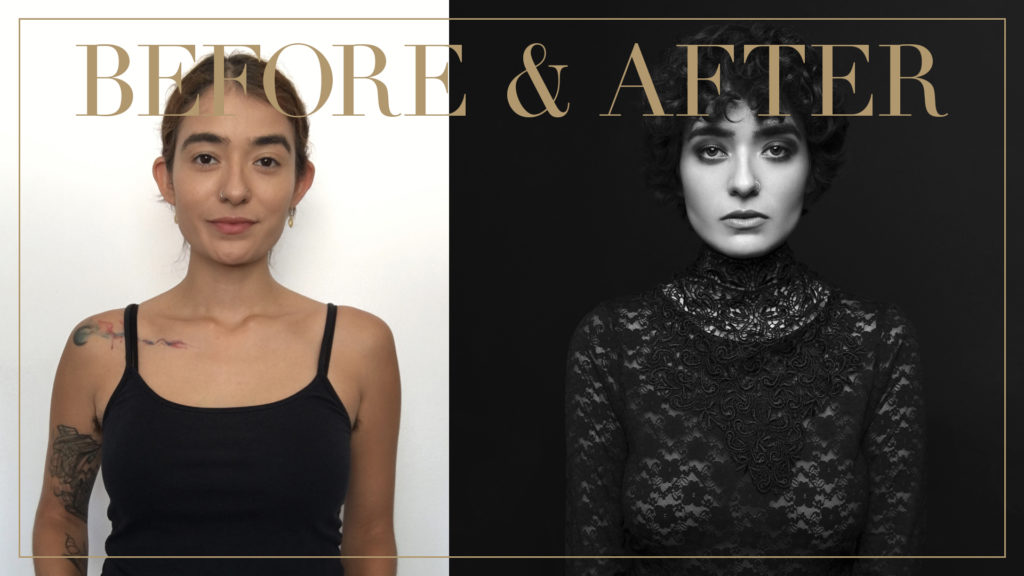 "What I'm looking for is . . . going to your website and seeing you in your brand, knowing who you are, meeting you on your website, seeing you on your social media, and then making sure that they all connect. And I call it a momentum of service. A sales system is simply every touchpoint you have with a client, you're going to turn that into a system that gives them a question or an offer that takes them to the next stage in your system, and they're being educated. They're connecting with you. So as you create your sales system, your goal is to create more clarity . . . in how your brand speaks.  . .
You can't get to mastery without choosing what you want to do and just focusing there. And then you can't get to clarity until you can say it out loud. But when you do, that is where you find confidence, so just practice talking to yourself, your mirror, your children, your dog, or film it. Film it on your phone. Watch yourself talk. It's empowering."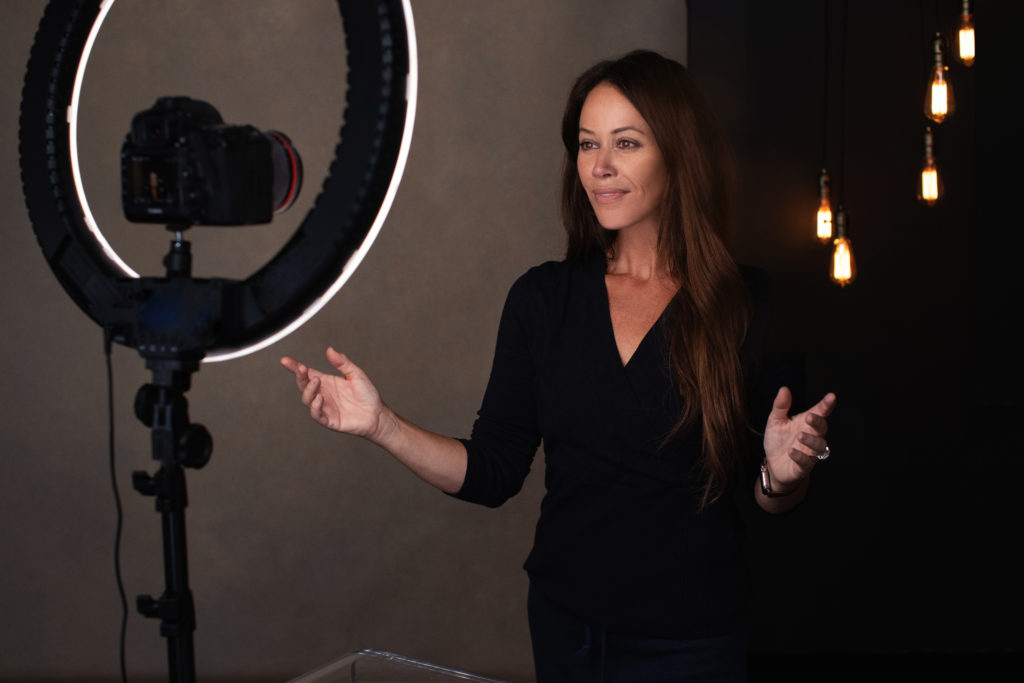 "Value, clarity, and mastery is practice"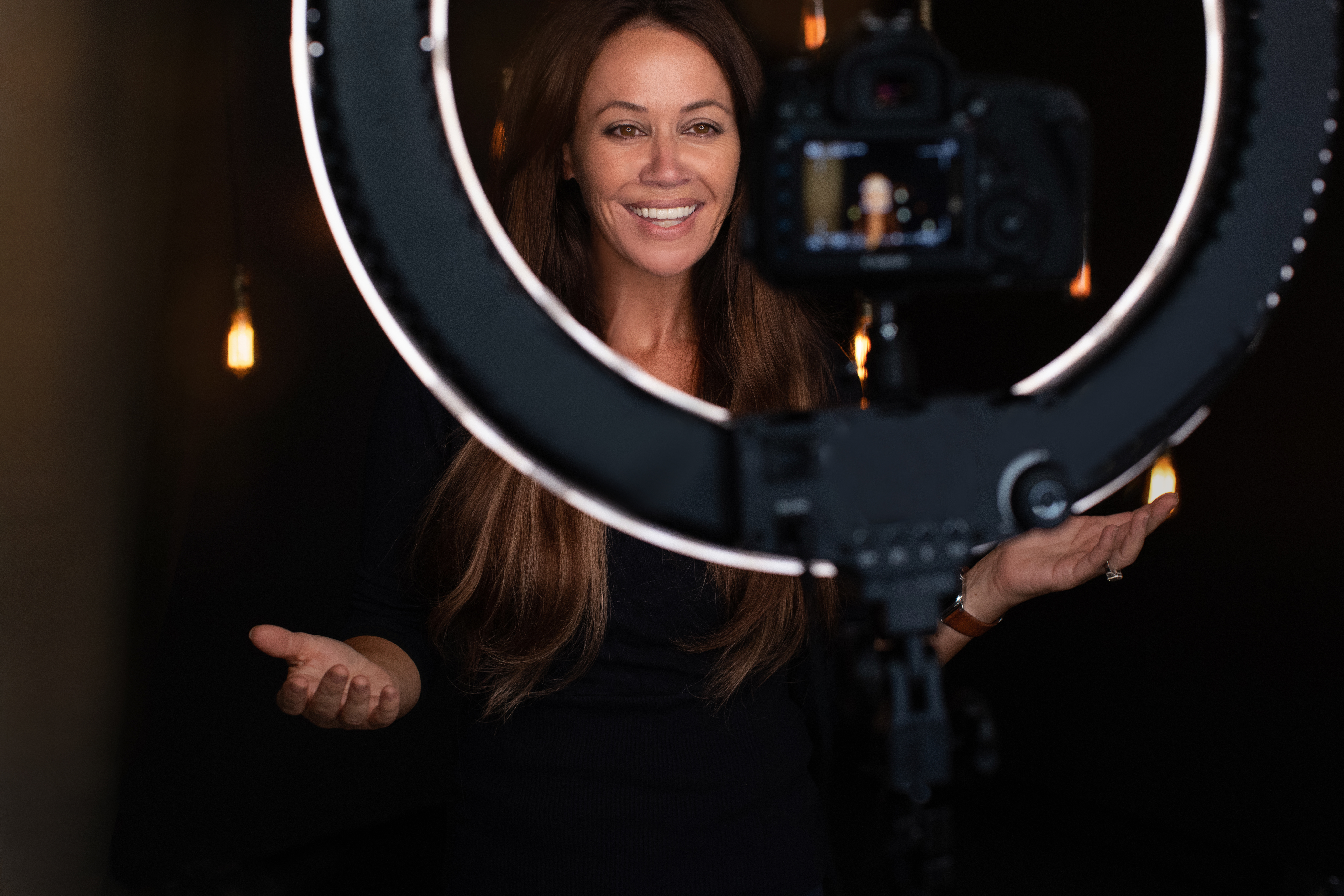 ---
Subscribe to The Podcast
ART19 – Spotify – Stitcher – TuneIn – RadioPublic – Apple Podcast
---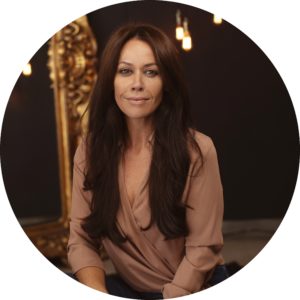 Sue Bryce of Sue Bryce Education
With 30 years experience, Sue Bryce is one of the most recognizable photographers in the imaging industry. New Zealand born and raised, Bryce now lives and works in Los Angeles.
Her contemporary glamour portrait style transcends past stereotypes and has changed the face of portrait photography. In 2015, Bryce was greatly honored to be chosen to represent Canon USA in the Explorers of Light program.
Follow Sue: Instagram – Facebook – Website 
Sue Bryce Education is an online education platform & community for contemporary portrait, connecting to photographers globally through live broadcasts, videos, in-person workshops, and The Portrait Masters annual boutique conference that hosts the Awards + Accreditation program.