An Artist's Pathway to Profit with Jana Marcus

Episode
57: Jana Marcus
In Episode 57 of the Portrait System Podcast, Jana Marcus shares her lifelong journey exploring photography.  Her inspiring decades-spanning career began in fashion photography in dark rooms with film, and included traveling the country as a documentary photographer with an ethos of contributing to society through art.  She went from being a freelancing, award-winning visual artist, who always needed a second job to make ends meet, to a becoming an empowered business person who implemented teachings from Sue Bryce Education in order to enact a successful plan for financial well-being.
Be sure to listen to the whole podcast so you can hear Jana's incredible story of  developing her passion and craft in photography. After thirty years of being a successful artist, just within the last two years she became financially successful in ways she never thought possible by implementing what she was never taught in art school – how to run a successful business as a photographer.
In this blog, you'll find links to Jana's presence on the web, answers to bonus questions not covered in the podcast, and you'll see some of her glamorous photography.
Get to Know Jana Marcus
Q: What is your average sale currently? 
A: $2000
Q: What has been your biggest breakthrough in business?
A: Learning the art of the sell, and having products to offer my clients that I love and am excited about. My enthusiasm gets them excited.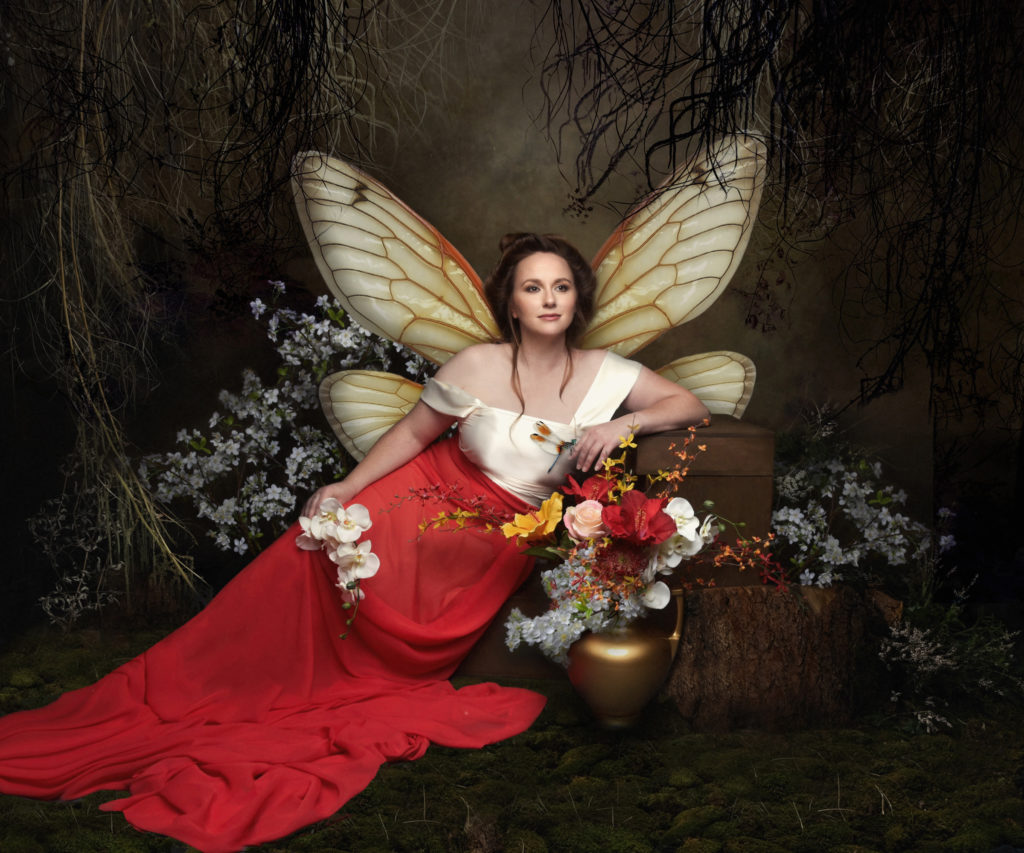 Q: Most artists have a point in their life when they knew this was meant for them. Do you have that moment?
A: The moment I was given my first camera, at age 17, I knew photography was meant to be my artistic outlet. I've always been in love with images and recording the world visually. When I was a young child I used to rip out magazine images I liked and reconfigure them into my own version of a magazine. The writing was on the wall!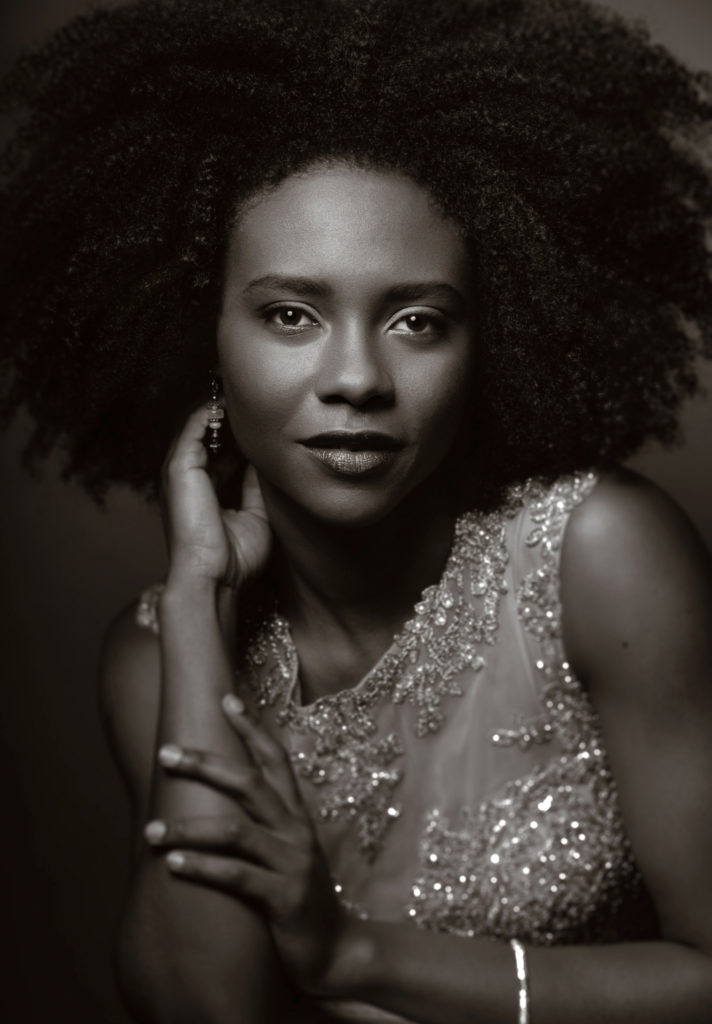 Q: What does the Sue Bryce Education community mean to you?
A: The SBE community is the most amazing place – it is supportive and informative. This is a rarity out in the competitive world, and I treasure this group.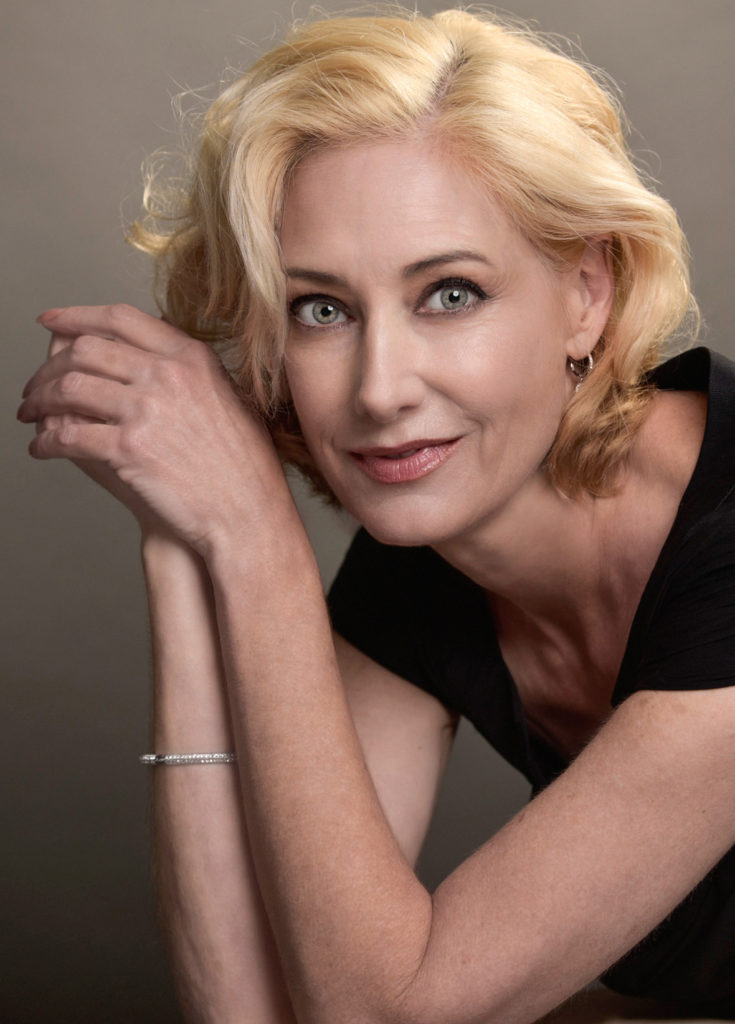 Q: How did you push past fear when building your business?
A: I didn't really have any fears – just sheer will. Once I had the tools that SBE offered, I was determined to make my dreams come true. I did have some reservations at first that I would lose established clients when raising my prices so high, but I learned that I was now attracting a different kind of client and embraced that.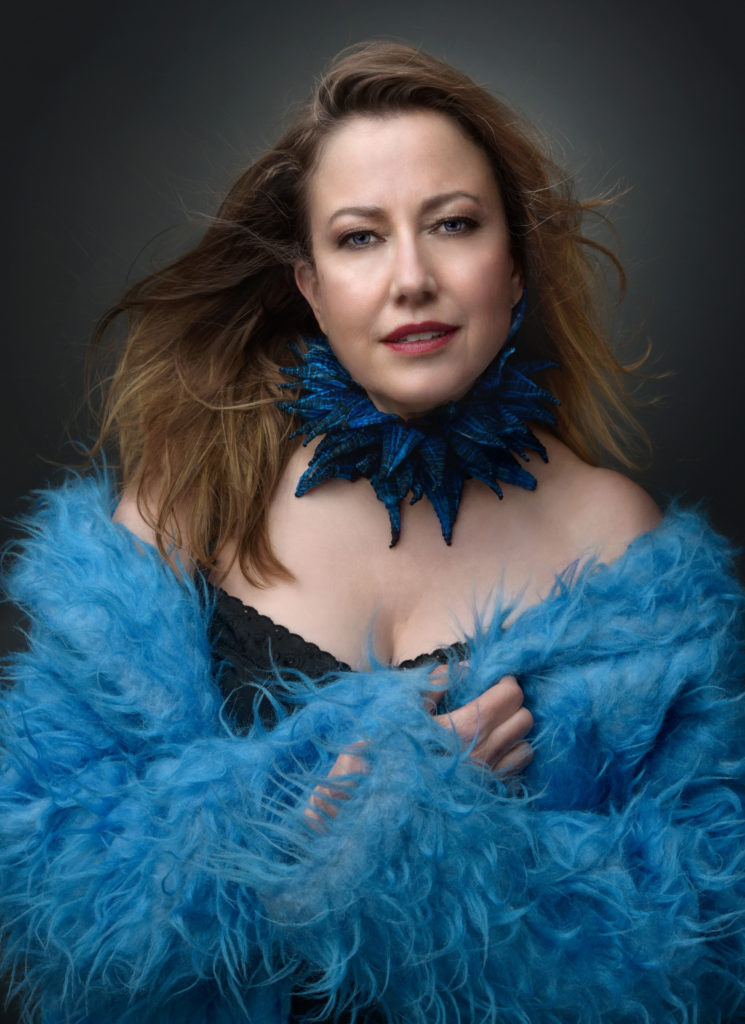 Q: What has been your biggest accomplishment since starting Sue Bryce Education?
A: Learning about in-person sales and how to develop methods for consistent bookings.
Q:  Explain how Sue Bryce Education helped you overcome obstacles in your business.
A: Sue and SBE has helped me in every way – I had no real "business" before Sue. I'd been a freelancer for 30 years with no idea how to run a business. SBE gave me the tools to understand how to run a successful business and thrive! Truly a life-changing experience!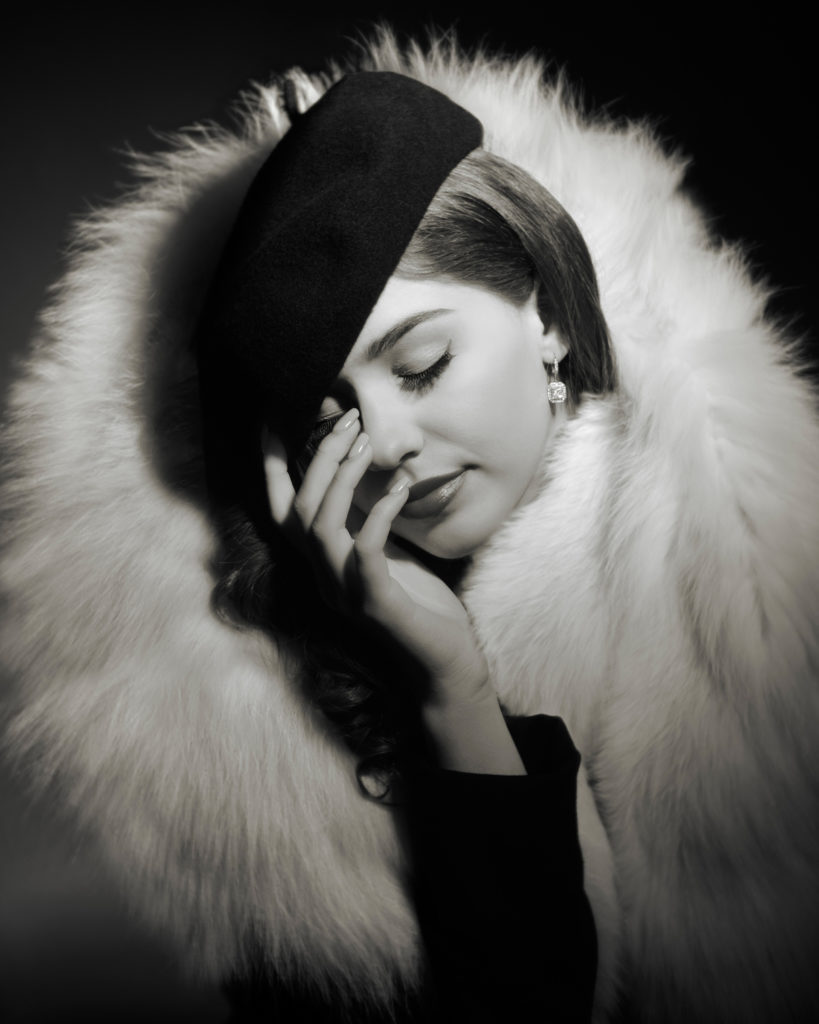 Q:  Making a connection with your subject is one of the most important parts of a great portrait. How do you make lasting connections with your clients?
A: From the moment a client calls, I establish a friendly rapport with them. Everyone is nervous before they are photographed. It's my job to put them at ease and have an experience where they are the focus of my day – making them feel important and comfortable. I play their favorite music, make them laugh, get them talking about themselves. Taking a portrait is creating an intimate and safe space with your client – connecting, finding those moments between the posed shots, having them talk about their life, etc. My clients often feel very connected to me afterwards – that I have understood a part of them.  And, truthfully, I really like about 98% of my clients.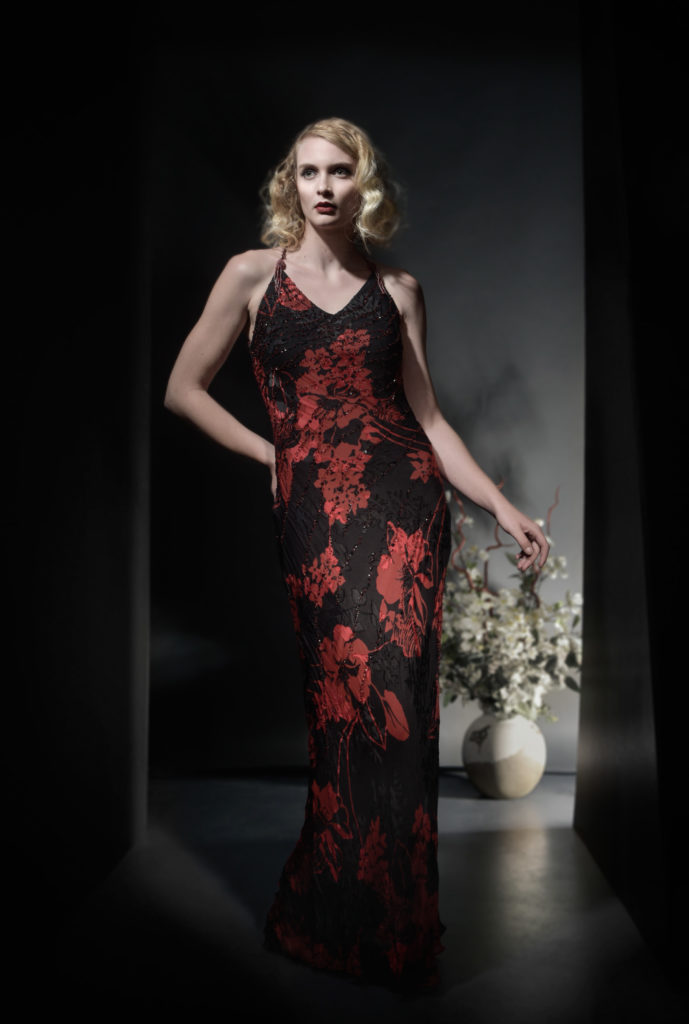 Q: For someone starting out on their photography journey what advice would you have for them?
A: Shoot a lot. Don't wait for only perfect moments or try to take only a perfect picture – neither may happen and will stunt your development. Just shoot a lot and don't be afraid to experiment, especially in the beginning. This will help you become a better photographer, not only technically, but it will also help you develop your personal style and build self-confidence, which will lead to the ease you want to have working with clients. The more you do, the more you grow. AND, take all of Sue's classes!
Q: Everyone has a favorite shoot – tell us about yours and why it's your favorite.  
A: Two shoots come to mind:
A client who insisted she hated every image of herself ever taken. During the shoot she looked incredible, but still wasn't feeling confident. I showed her the back of my camera, and when she saw herself she burst into tears – she couldn't believe I had captured how she felt on the inside.  Her mascara was running down her cheeks. The makeup artist had to redo her makeup, but I was so thrilled that she was loving what we got. Those moments give me joy.
Doing the publicity campaign for a regional theatre company's production of Into The Woods. This was a favorite shoot because I had complete artistic control over the concept. It was complicated and included 12 actors, makeup artists, a wig master, the director, assistants, etc. I had plotted out where we would shoot in the woods in advance, and the day of the shot was a dream – this big team of people worked in harmony and everything came together beautifully. Everything I envisioned pre-shoot came to fruition, and that's an amazing feeling that only comes from thorough planning. The pictures came out amazing and many say the PR images sold out the show. I was very proud of that shoot.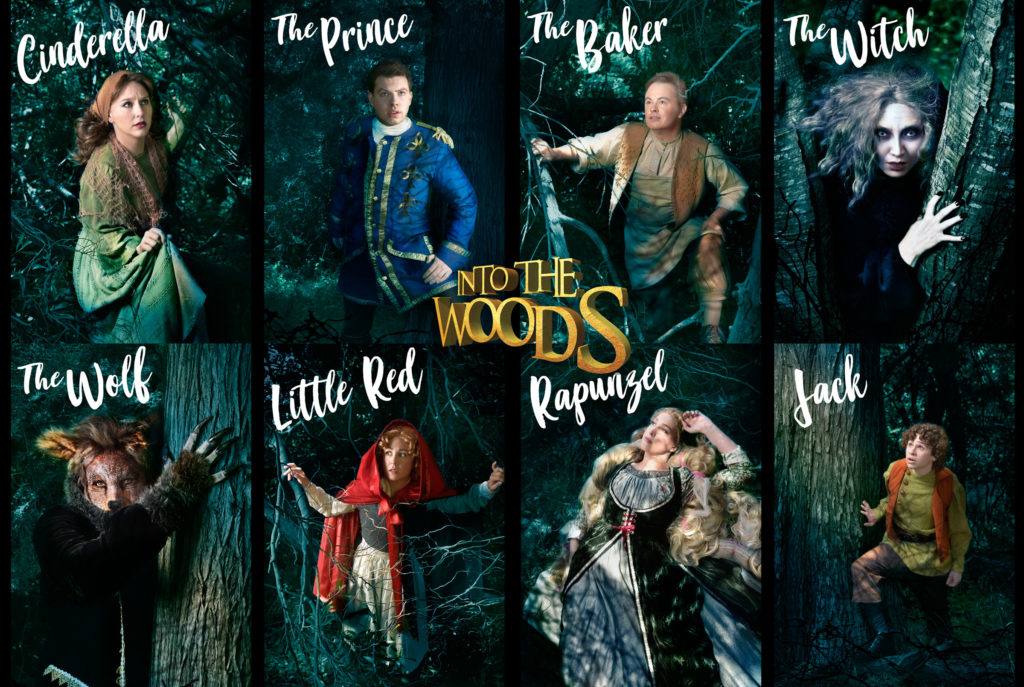 Q:  Do you regret any decisions you have made in your business?
A: Looking back, my only regret is that I didn't start my business sooner – that I didn't find Sue and SBE sooner.  But I believe everything happens when it should, and for a reason.
Once I started my business, I regret that I didn't have enough systems in place when it suddenly took off and I was booking like crazy.  But I had no way of knowing what I needed until I was there, i.e., retouchers, an online payment system, appointment booking apps, etc.  My first year was all a learning process – but it was fantastic!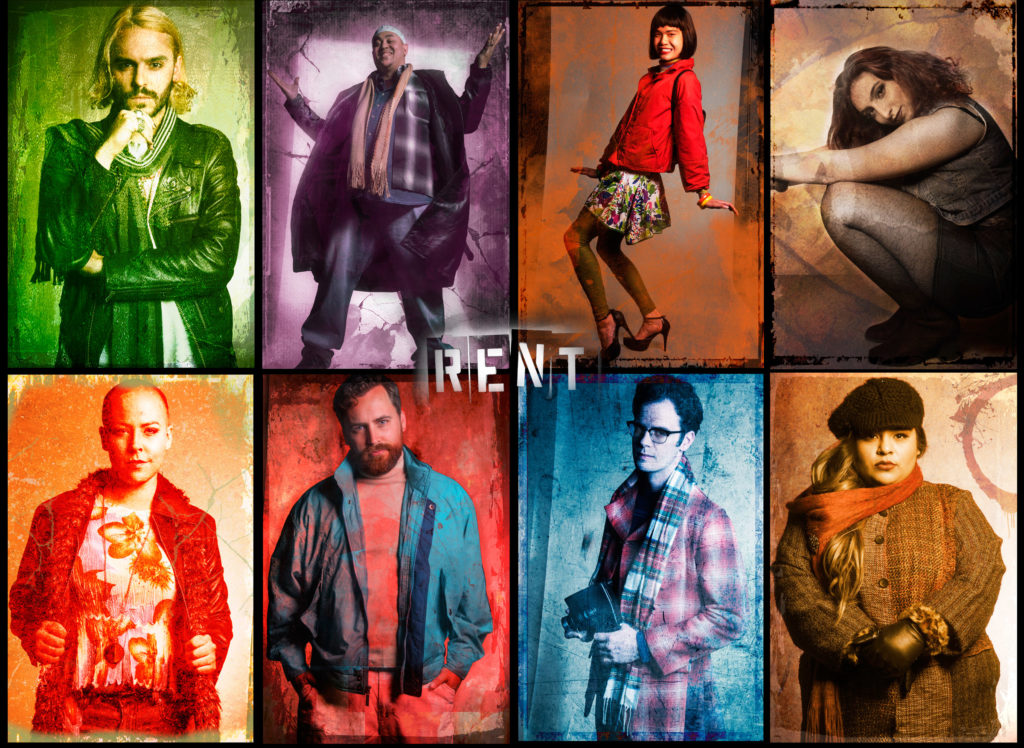 Q:  How has Sue Bryce Education changed your life for the better?
A: Sue is out there teaching what no one talks about, especially in school – how to run a business AND to dig deep into your own being to manifest your life. That has changed everything for me. I'm forever grateful for the lessons she has taught me, and I continue to learn from her.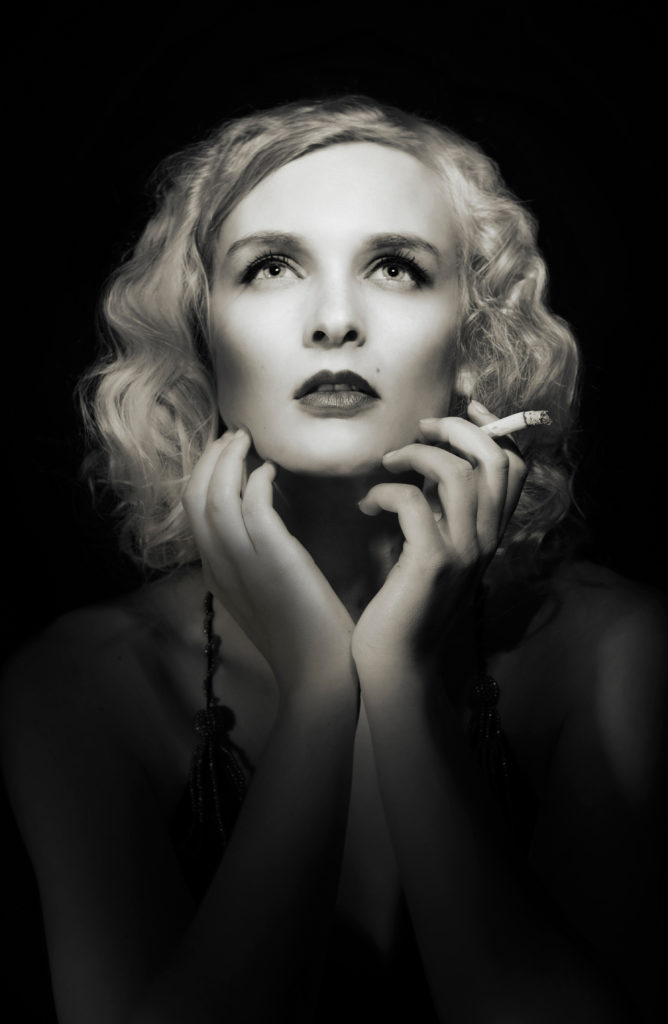 Q: What fellow artists in the industry do you gain the most inspiration from?  
A: My early inspiration was the surrealist photographer Man Ray and old Hollywood photographers George Hurrell and Clarence Sinclair Bull.  I love fashion photography, especially Irving Penn, Helmut Newton, Herb Ritts, and Matthew Rolston – to name a few.
Q: Where do you see your business in the next 5 years?
A: I've done the university level teaching gig in the past, but now I'm of the age where I really want to give back in meaningful ways, so I see myself having an apprentice or associate photographers in the future. I'd love to have workshops and salon gatherings of photographers in my area…and keep shooting the work I love.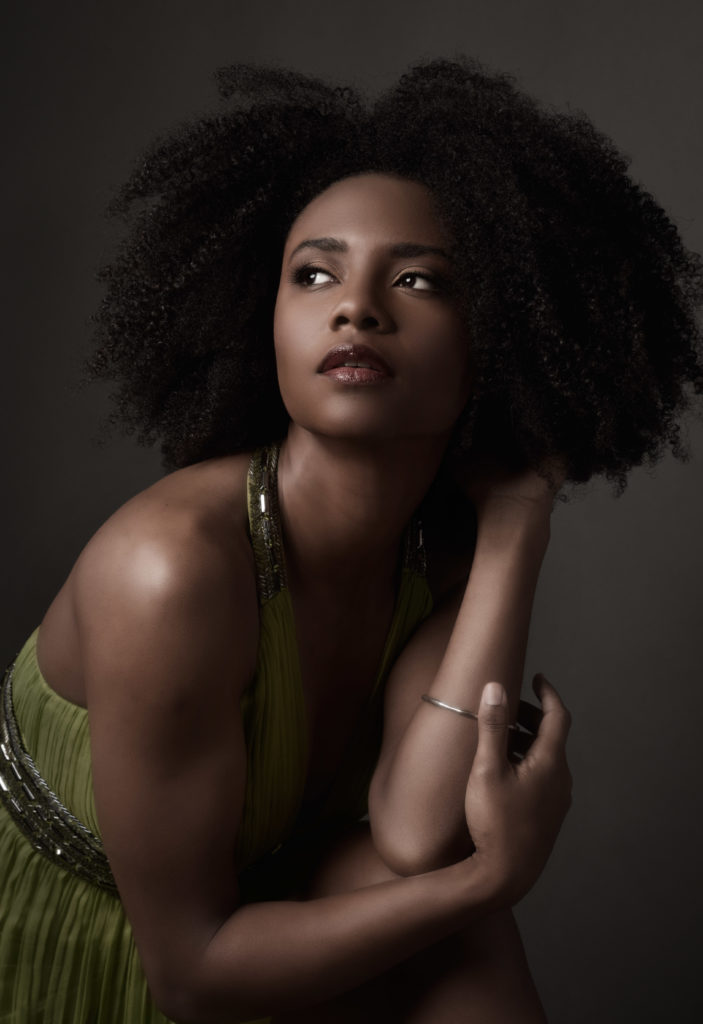 ---
Subscribe to The Podcast
ART19 – Spotify – Stitcher – TuneIn – RadioPublic – Apple Podcast
---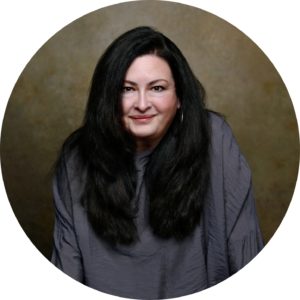 Jana Marcus of Jana Marcus Photography
Jana has been creating award-winning photography for over 30 years. She is a Master Photographer in the California Bay Area with a focus on contemporary portraiture, headshots, and performing arts imagery.
She fell in love with fashion photography at a young age and apprenticed with several fashion photographers in New York City when she was young.  Today, she offers contemporary fashion-inspired portraiture that gives her clients the experience of  participating in, and owning, images of themselves that are magazine quality – helping them feel beautiful, empowered, and brimming with self-value. Jana's portrait sessions celebrate everything about who you are on the inside as well as the outside.