SECONDS:
Membership Includes
This Complete Course
The White Sheet
PLUS, ALL of Sue Bryce Education
350
more courses, with over
1,000
videos
Over
550
Hours of Content
LIVE broadcasts
View Plans and Get Full Access
The White Sheet
Simple, sexy, and iconic. The white sheet photoshoot is one of my most favorite and requested sessions.
The set up is contemporary and glamorous, evoking high-fashion magazines at the same time it gives the impression of being relaxed and chatting with one's lover. It is the essence of boudoir in its effortless simplicity. Through soft back light, a blow-up mattress, and white sheets, every body will look incredible in their images from this sensual, monochromatic, and highly-effective and affordable shoot.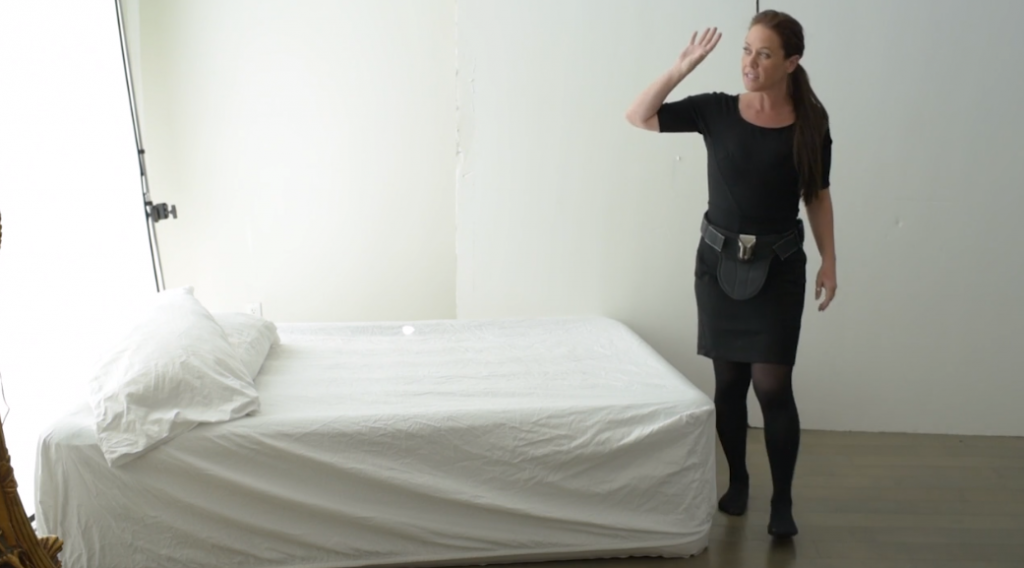 Setup
 All you need for the white sheet shoot is:
Bed or inflatable mattress. (You could even use a large ottoman.) Sue purchased the inflatable bed for $83 on Amazon. Using an inflatable is so easy, and it takes up so little space to store!
White sheets
A large window behind your client
Scrim or sheer curtains to diffuse the light coming through the window
Reflectors to bounce the light back onto your client

Shoot
The white sheet gives the impression of nudity while allowing your client to be fully covered and clothed to their comfort level. Sue orients the photographer by sharing her camera settings for this low-light backlit set up. She brings her model through a sequence of lying down poses while helping the photographer understand what to keep in mind and how to communicate to keep the client feeling safe, comfortable, and covered to their comfort level.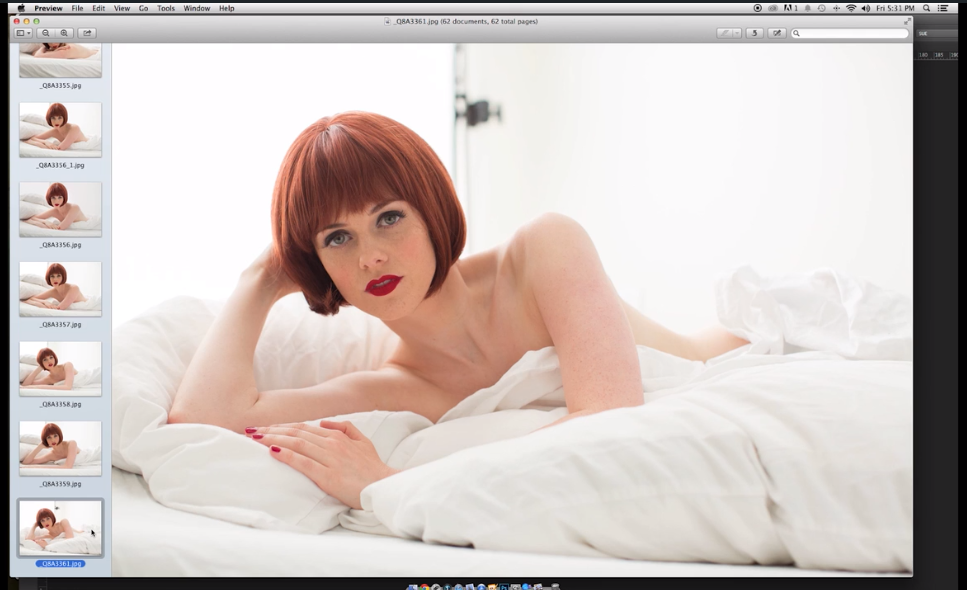 Retouching #1: Image Viewing
As you view all the images from the session, Sue tells you even more about why she loves this photoshoot and why her clients do, too. You'll find out which images are Sue's favorite and get tips for how you can make this shoot even better when you do it.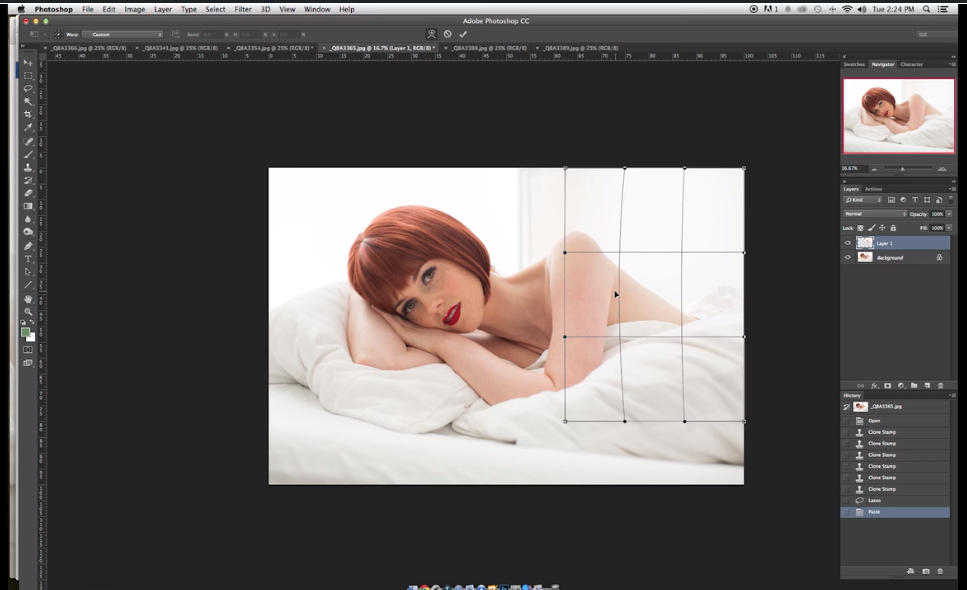 Retouching #2: Editing Favorites
Now, Sue shows you quick and easy retouching of her favorite images. You'll see how to use the clone stamp, layer mask, and warp tool. You'll see her clean up the background and iron the sheets. Sue also explains what your clients are likely to care about when it comes to retouching them. You'll learn how to brighten the skin, remove pink from the eyes and arms, and bring in the arm without compromising the shape of the shoulder. All these subtle edits will bring the viewer's eye away from any distracting elements in the image and right to your subject's eyes – the most soulful part of the image.
You might also like: