Course Length
1:29:05
Posing & Direction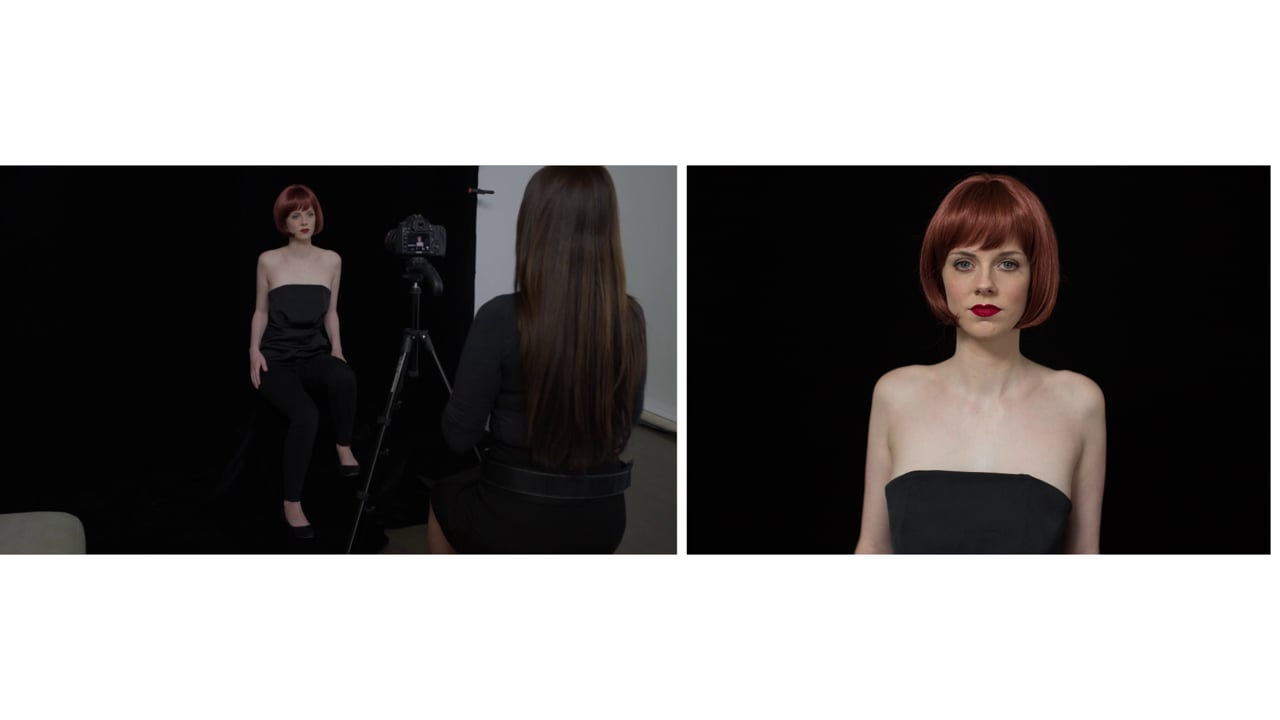 Course Includes:
10
detailed videos -
1
hour,
29
minutes of video
Membership Includes:
350+ courses, downloads, a helpful community, LIVE broadcasts & more.
Posing & Direction
Posing & Direction made easy! Watch as Sue guides you through how to find the best, most flattering position for your clients. She breaks it down into 9 steps for you to remember.
Angles and Rule of 9's
Sue shows us the 9 different facial poses you can shoot, and how to experiment with each client to see which pose suits their face the most beautifully.
Rule of 9's Cont.
Sue walks you through a shoot she did with Nikki Closser and explains how they went through the rule of 9's to find the position Nikki was most beautiful in through the camera.
Key Things to Take Away:
Rule of thumb: don't let the nose go past the cheek
Expression
Sue takes you through micro-expressions and how they can make the difference between an engaged and disengaged portrait. Watch in real-time as Sue directs Tessa through different expressions, and learn to do the same for your clients!
Key Things to Take Away:
Work on your own expressions in the mirror. Then you can properly mirror them to your clients. "The face you look at mirrors your own."
Think of yourself as a conductor and talk to your client through their expressions. 
Rotation
When you're shooting a client and you feel stuck and not sure what to do next, rotate. Watch Sue go through a rotation with Tessa and find poses that work the best for each side.
Key Things to Take Away:
Turn your client. If they can't turn, you move.
Look for poses connecting the shoulder, placement of arms/elbows, and remember diagonals.
Hands
Sue goes through the importance of knowing when to bring hands in and when they're taking away from the shot. Asymmetry wins over symmetry. "If you can't find a good reason to bring the hands in, don't."
Composition
Get variety in your images by playing with composition. Sue takes you through 5 basic compositions to try when you're shooting.
Key Things to Take Away:
Put space on either side to find a good composition for your client: avoid passport photos.
Composition Cont.
Go through the photos comparing the five different compositions.
Posing from the Feet Up
This is about achieving the feminine shape in the body and learning to move how you want your clients to move. "You're shaping for femininity, not for thinness."
Key Things to Take Away:
Practice moving this hip/shoulder motion
In order to teach your clients how to move, you need to be able to move
Touch
"Where we touch our body is where we look." Sue emphasizes what kind of body language we portray when we touch certain parts of our bodies.
Invest in Yourself
Full Library
Digital Downloads
Pricing Calculator
Tools, Downloadable Guides and Templates
Weekly Accountability Zoom Call
Access to our Private, Supportive Community
Free ticket to 2024 WPPI (valued at $99)
Exclusive Discounts with our Partner Vendors
1 Free Portrait Masters Awards Entry Per Round
New Video content monthly
$399/year
$45/month
100% Secure Checkout | Payment Options





What Our Members Are Saying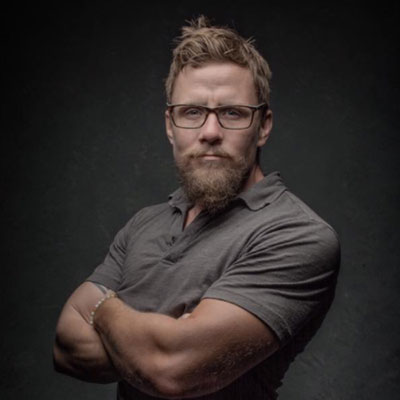 Sue is not just a mentor, in the area of photography; she's a life coach in the area of living. Simply put, Sue Bryce Education, was the best investment I have made into myself, and my business, since it began!
David Lee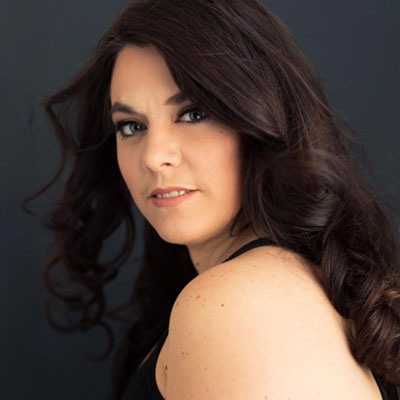 Sue Bryce Education allowed me to grow from hobbyist with a borrowed camera and a dream, to professional portrait photographer with a six-figure business. There is no way I would be here without her education.
Cat Ford-Coates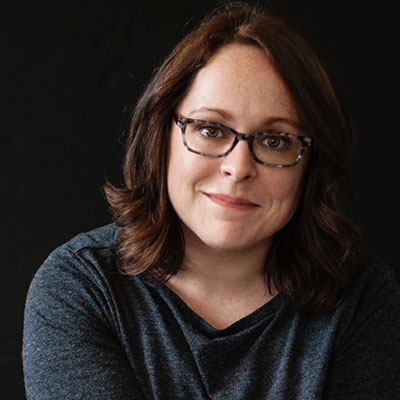 Sue Bryce Education has given me ALL of the tools needed to take me from a "shoot and burn" photographer making less then $200 a session to a portrait photographer with a studio and over a $1200 average and growing in less than 4 months.
Ashley Lindsey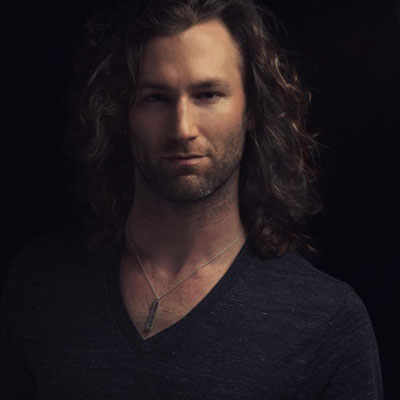 Sue Bryce Education has been the single-most impactful thing I've incorporated into growing my business, and in many ways, my life!
Andrew Knowles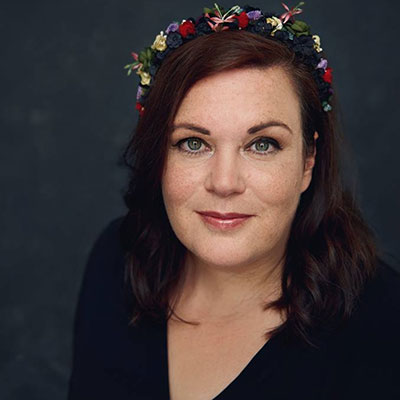 Building a successful and sustainable photography business is no secret anymore. Sue Bryce Education provides you with every tool you need to master your craft, how to market and sell and overall how to become the best version of yourself. You just have to do the work!
Ursula Schmitz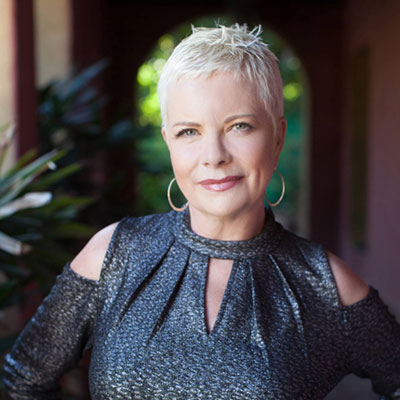 By far the best investment you will ever make for your business and for yourself. I will never let my subscription lapse. Never.
Liz Wikstrom Barlak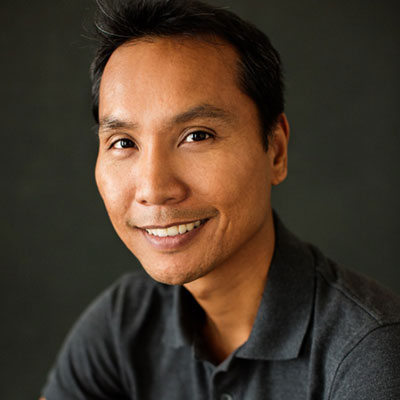 In my photography journey, I have tried many educational platforms, but none felt as comprehensive as Sue Bryce Education. Without a doubt, if not for Sue and her teachings, I would not be seeing the level of business success that I am seeing today.
Neon Howe
Other Popular Posing Courses
Ready to get started? Become a member today!
Join Today