01

The Pose Series Fundamentals

In this lesson, you'll learn the fundamental posing rules and definitions that will form the basis of all the following lessons. Here you'll learn about shaping the body from the ground up. You'll learn how the shoulder and the chin are the key to creating connection between your client and the camera, so you can create beautiful body language and connection in your images. You'll learn how to guide micro-expressions in the face and how to create elegant shapes with the hands. You'll learn how to use your own hands to direct the head and how mastering mirror posing can make your life so much easier. You'll get technical tips on positioning your camera with tilts and angles. Last but not least, you'll learn the five compositions used in beauty photography, so you can capture a wide variety of images for each pose.
02

Sitting Poses

Starting your clients off in a position they feel least vulnerable in can get your photoshoot off to a great start. When people have their bum on the seat, they feel grounded, comfortable, and relaxed.  In this lesson, Sue demonstrates how she teaches her clients about mirror posing and directing the face with the hand. She talks you through her process of changing compositions, how the camera angle & tilt varies for different clients, and she teaches you how to be constantly moving and changing your position, so that you can be sure to capture plenty of different images your client will love.
03

Standing Poses

In this lesson, as you learn how to shape the body from the ground up, you also will learn how to pay attention to how your client moves, how much flexibility they have, and how you need to reposition their chin each time they shift into a new pose. With your client in standing position, while working through all the different poses, you see what looks good on each body, and Sue teaches you how important it is to keep moving and looking around the frame, so you can keep on finding magical shots. 
04

Wall Poses

The wall is great for foundation poses. It's incredible for personal branding and portraits and can be an excellent place to start your shoot because people feel so confident when they have something to lean on. You can use any wall in your studio, and you can always find a wall outside on location. 
05

Floor Poses

When bringing clients to the floor, it is so important to pay attention to their physical ability to do so. Many people are very comfortable on the floor, but others need special accommodations to make this safe for them. In this lesson, Sue shows how floor posing looks for those who have a lot of flexibility and also how to safely accommodate someone who does not. She also gives you great tips for desexualizing floor poses for teens and children.
06

Beauty Posing Table

All you need is a good solid table, desk, or even an apple box, and your styling possibilities are limitless. Posing table shots are for what is traditionally known as beauty posing. These images are all about showcasing the skin, makeup, jewelry, scarves, and even hats. It's all about elegant framing with the arms and hands and those gorgeous face shots.
What Our Members Are Saying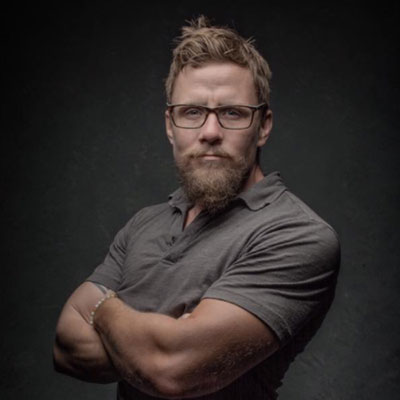 Sue is not just a mentor, in the area of photography; she's a life coach in the area of living. Simply put, Sue Bryce Education, was the best investment I have made into myself, and my business, since it began!
David Lee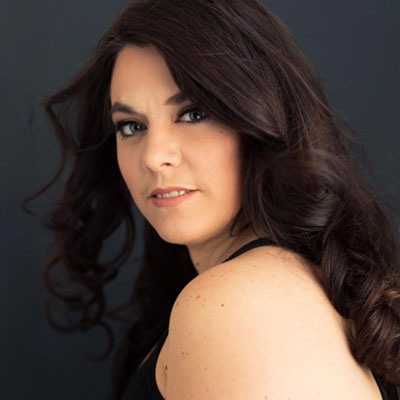 Sue Bryce Education allowed me to grow from hobbyist with a borrowed camera and a dream, to professional portrait photographer with a six-figure business. There is no way I would be here without her education.
Cat Ford-Coates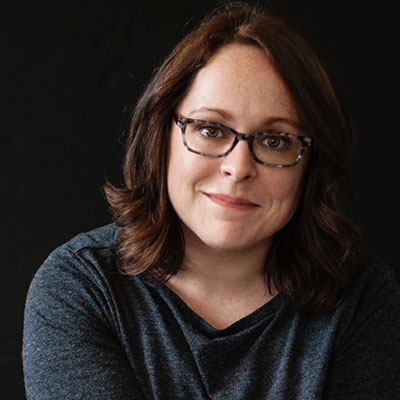 Sue Bryce Education has given me ALL of the tools needed to take me from a "shoot and burn" photographer making less then $200 a session to a portrait photographer with a studio and over a $1200 average and growing in less than 4 months.
Ashley Lindsey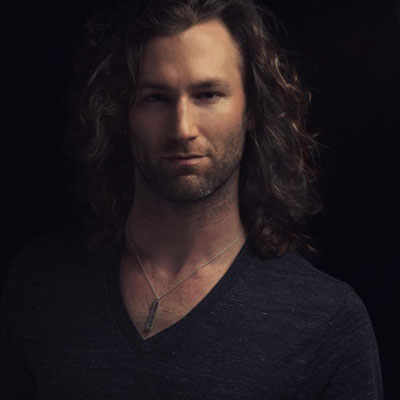 Sue Bryce Education has been the single-most impactful thing I've incorporated into growing my business, and in many ways, my life!
Andrew Knowles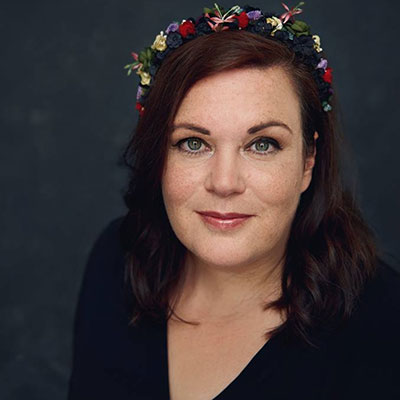 Building a successful and sustainable photography business is no secret anymore. Sue Bryce Education provides you with every tool you need to master your craft, how to market and sell and overall how to become the best version of yourself. You just have to do the work!
Ursula Schmitz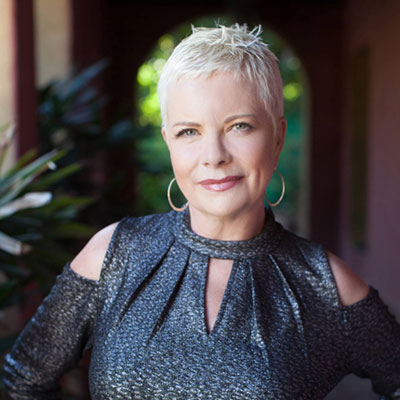 By far the best investment you will ever make for your business and for yourself. I will never let my subscription lapse. Never.
Liz Wikstrom Barlak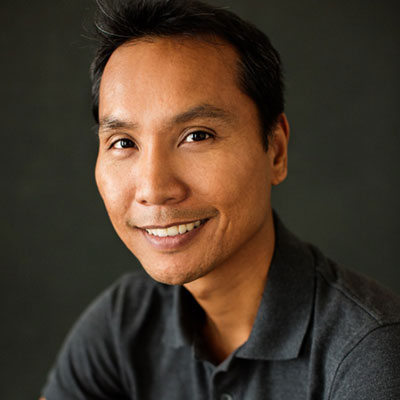 In my photography journey, I have tried many educational platforms, but none felt as comprehensive as Sue Bryce Education. Without a doubt, if not for Sue and her teachings, I would not be seeing the level of business success that I am seeing today.
Neon Howe
Ready to get started? Become a member today!
Join Today
Invest in Yourself
Full Library
Digital Downloads
Pricing Calculator
Tools, Downloadable Guides and Templates
Weekly Accountability Zoom Call
Access to our Private, Supportive Community
Free ticket to 2024 WPPI (valued at $99)
Exclusive Discounts with our Partner Vendors
1 Free Portrait Masters Awards Entry Per Round
New Video content monthly
$399/year
$45/month
100% Secure Checkout | Payment Options