SAVE THE DATE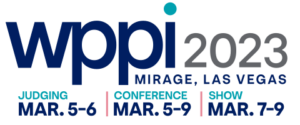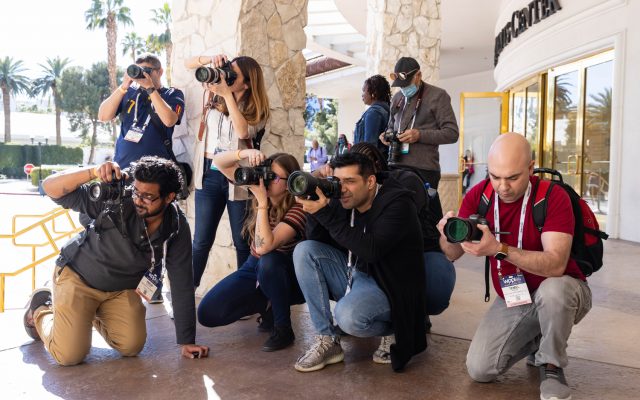 Join Us At WPPI 2023
For five days each year, portrait, wedding, and photographers and videographers come together in Las Vegas to be inspired. Be a part of this remarkable community – evolve your aesthetic, gain invaluable strategies to grow your business, connect with friends, be dazzled by stories from industry icons and create lasting memories.
LEARN MORE ABOUT WPPI
We are pleased to offer Portrait System members on our Annual Legacy, Annual Professional and Premium Plans a FREE pass ($299 value!) that gets you exclusive access to everything at WPPI 2023
Your pass includes:
Access to all Seminar Classes (There will be no pre-registration for Seminar Classes. Seating is by general admission only.)
Access to WPPI Show Floor
Access to Opening Night Party and Evening Special Events
Summits and Photo Walks are available as add-on purchases.
Additionally, you'll receive:
An Event Badge with an Exclusive Portrait System Member Emblem that gives you access to Member Happy Hours as a way to find other members and mentors from the Portrait System/Portrait Masters  Platform.
IMPORTANT: This offer is for Annual Plan holders on a Legacy, Professional, Premium Plan only.