How it Works
Photographers now have the opportunity to submit their images and receive live feedback from our expert masters. These small, personal sessions will allow you to gain knowledge, insight, and constructive critiques on your photographs as well as the chance to listen to reviews on the work of 9 other professionals. Don't miss this NEW one-of-a-kind opportunity!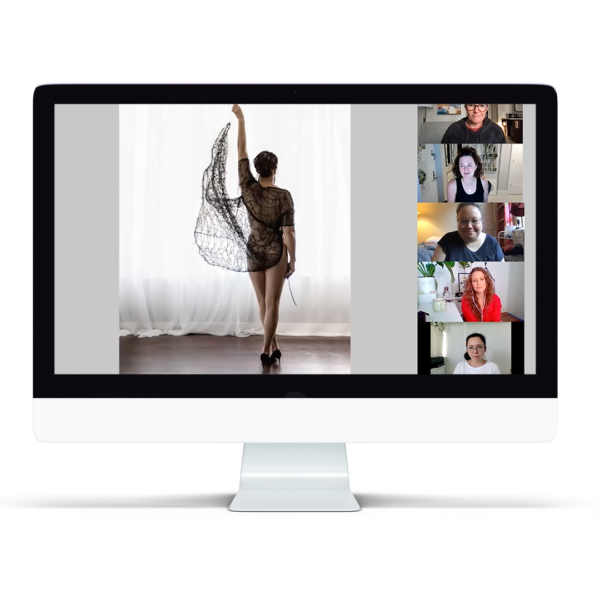 You, along with other participants, will join the Folio Review session over Zoom with your two masters!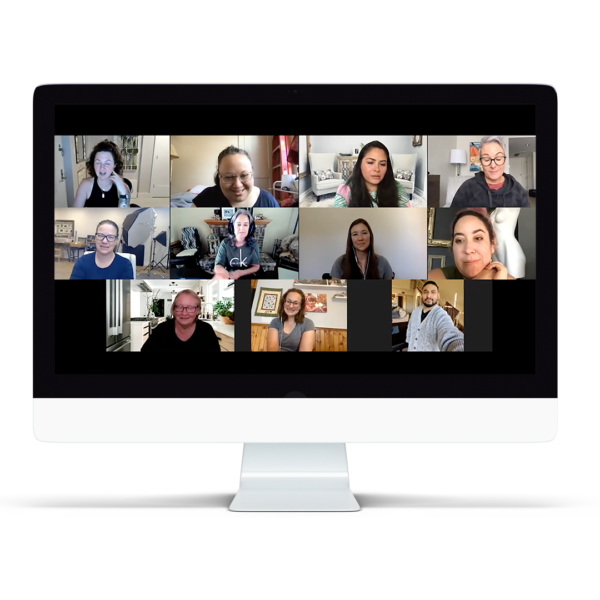 You'll bring up to 5 photos you would like reviewed by the masters. Each participant will get 10 minutes of critique. Please note, you may not be able to receive a critique on every image, so present in top priority order.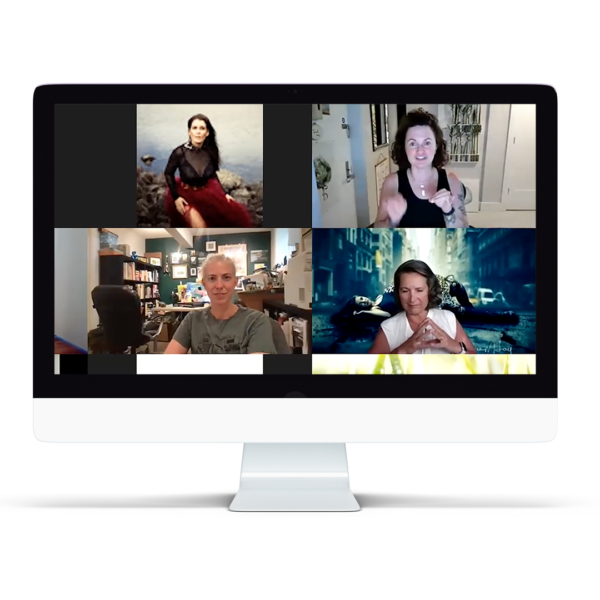 You'll receive priceless feedback from our expert, master photographers that will help you take your craft to the next level!


Sessions and number of spots are extremely limited!

Participants are Raving


Wonderful Learning Experience!
"We can learn from videos, images, courses, etc but there is nothing like actually speaking directly to and sharing with masters and peers your own professional work." -Irene Lay
Level Up!
"These sessions help document my growth and encourage me to take my work to the next level." -Alana Lee
Powerful!
"The Masters saw things I missed, the knowledge I gained is so powerful for my growth going forward." -Jenn Pryor