Course Length
37:53
Marketing Plan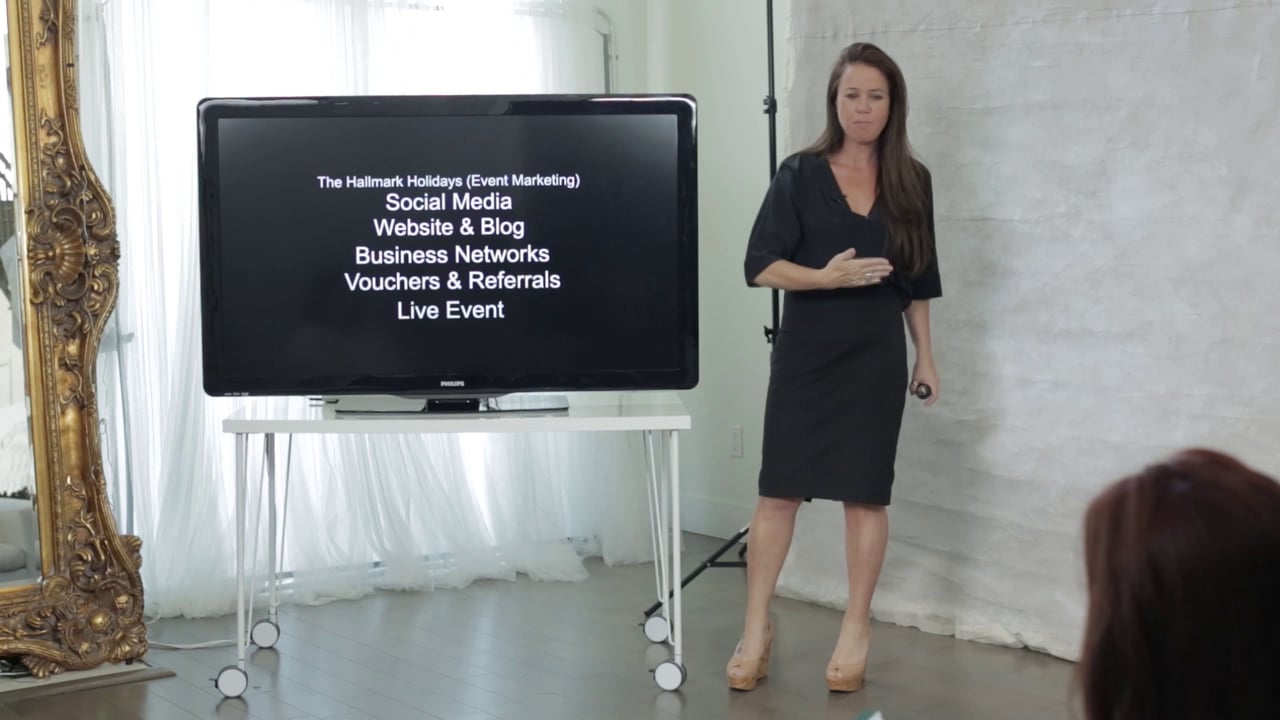 Course Includes:
1
detailed video -
37:53
of video -
1
download
Membership Includes:
350+ courses, downloads, a helpful community, LIVE broadcasts & more.
Marketing Plan
Have you ever thought, "I am marketing my butt off, and nothing is working"? Sue condenses every marketing talk she has ever done into this video. If you feel lost or overwhelmed and don't know what to do next, this video is for you. If you feel like you are marketing, marketing, marketing, and nothing is working, this video is for you. If you are looking for some extra ideas to add to what you are already doing, this video is for you.

Sue delivers such a powerful talk that no matter what stage of marketing you are in, you can make your marketing plan stronger and more effective.

Key Points:
A huge mistake people often make is that instead of continuing to connect to their audience and brand in an authentic way and trying to garner new clients elsewhere, people are promoting "deals" on facebook to people who already follow them.
Most of of work should be coming from referrals! When you give really great service to your clients, you should start a snowball effect.
You should be capitalizing on "Hallmark Holidays" (ex: Mother's Day, Valentine's Day, birthday) If they sell a card for it in the store, you can sell a photo shoot for it!
"When you're hot, you're hot. When you're not, you're not." When you stop sharing and connected in an authentic way on social media, your interactions/likes/comments/shares will diminish
If you are a blogger, reconnect with your blog! Make sure you are blogging consistently.
Do you have a good website, business card, voucher, and pdf? Before you even start selling yourself, you need to lock these down!
Do you value your service and believe in your worth? You need to work through this in order to be effectively marketing yourself.
If you are heavily discounting your work, posting lots of deals, and giving your work away (portfolio building is the exception), you do not value your work! Marketing isn't your problem — valuing your services and products is your problem!
If you are truly, actively participating consistently in something, it should be working.
When you are looking for business to business connections, Don't cold call! You must connect with them first. Get in their network somehow, whether it's by becoming their client or getting to know them in some way.
Often people are connected to amazing businesses, but they either aren't utilizing the opportunity or they are giving their work away for free.
Make sure to have a social media plan. Find at least one that works for you, whether it's facebook, instagram, pinterest, twitter, etc. and be positive and consistent.
If you don't know what to write, try alternating posts with something "old", "new", "borrowed", and "blue".
Video is the future! If you post something with video, you are more likely to get interaction. To incorporate more video either learn to edit, pay for an editor, or get ANIMOTO.
Create and "about YOU" video, but make it about THEM as a viewer and not about you. It needs to be content for the viewer about what you are going to do for them.
If you want to do a slideshow, make sure to incorporate beautiful music and quotes. Anything that empowers them to read, listen, and feel.
Tell a story with your behind the scenes using video, stills, and words. Storytelling is so powerful. Ask yourself, "What story are you trying to tell?". The options are endless. You can create videos for women such as 3 Generations, Girls Day Out, and Mother/Daughter shoots. Make it so compelling that when they watch your video, they have to book a shoot.
Tell a story with video about the photo shoot process, including the photo reveal and watching your client's reaction.
This is so important: Infuse your personal message in whatever you do!
DON'T "qualify" clients! All women should be your clients.
DON'T get so wrapped up about how you are portraying yourself in your marketing that you actually stop marketing!
Your content should be FOR the audience — not ABOUT the product.
Course Videos
Invest in Yourself
Full Library
Digital Downloads
Pricing Calculator
Tools, Downloadable Guides and Templates
Weekly Accountability Zoom Call
Access to our Private, Supportive Community
Free ticket to 2024 WPPI (valued at $99)
Exclusive Discounts with our Partner Vendors
1 Free Portrait Masters Awards Entry Per Round
New Video content monthly
$399/year
$45/month
100% Secure Checkout | Payment Options





What Our Members Are Saying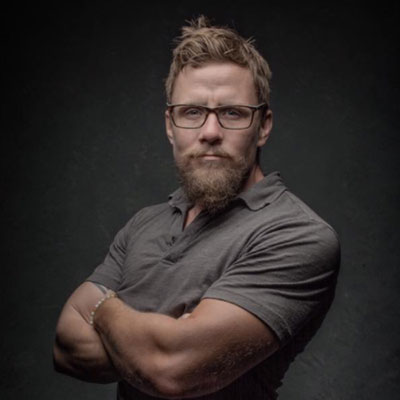 Sue is not just a mentor, in the area of photography; she's a life coach in the area of living. Simply put, Sue Bryce Education, was the best investment I have made into myself, and my business, since it began!
David Lee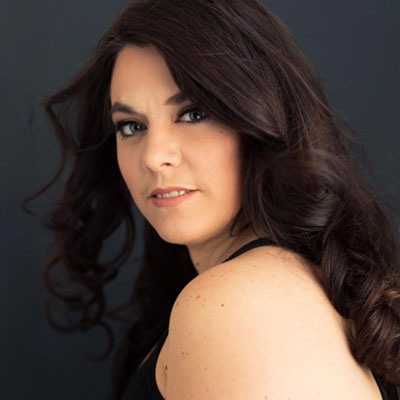 Sue Bryce Education allowed me to grow from hobbyist with a borrowed camera and a dream, to professional portrait photographer with a six-figure business. There is no way I would be here without her education.
Cat Ford-Coates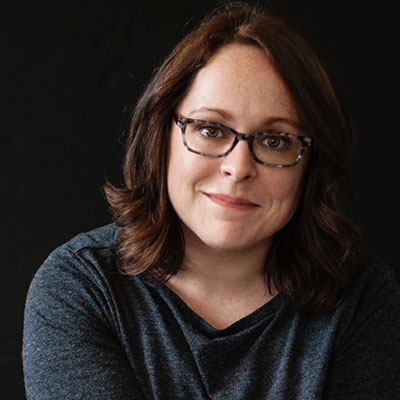 Sue Bryce Education has given me ALL of the tools needed to take me from a "shoot and burn" photographer making less then $200 a session to a portrait photographer with a studio and over a $1200 average and growing in less than 4 months.
Ashley Lindsey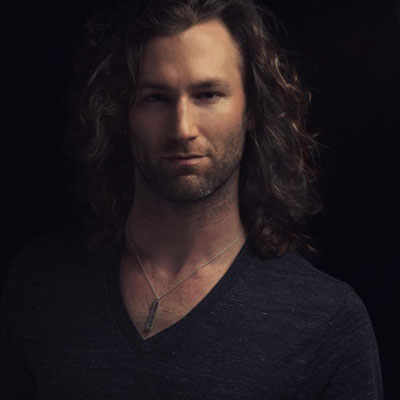 Sue Bryce Education has been the single-most impactful thing I've incorporated into growing my business, and in many ways, my life!
Andrew Knowles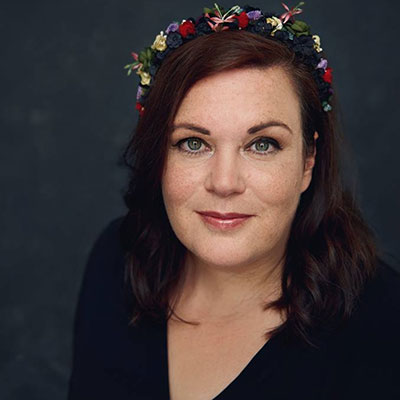 Building a successful and sustainable photography business is no secret anymore. Sue Bryce Education provides you with every tool you need to master your craft, how to market and sell and overall how to become the best version of yourself. You just have to do the work!
Ursula Schmitz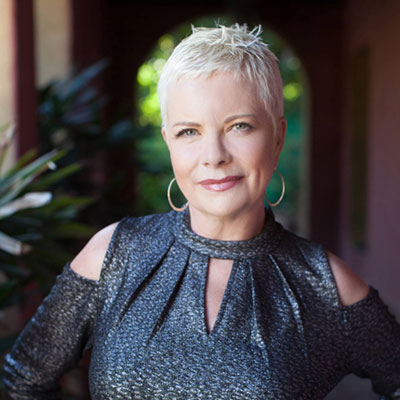 By far the best investment you will ever make for your business and for yourself. I will never let my subscription lapse. Never.
Liz Wikstrom Barlak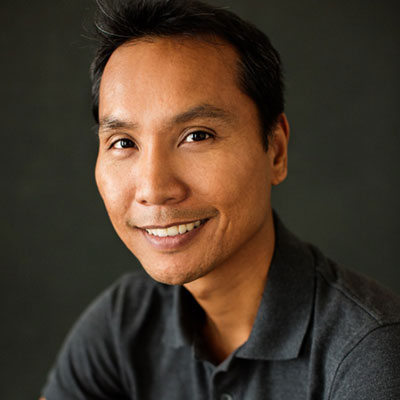 In my photography journey, I have tried many educational platforms, but none felt as comprehensive as Sue Bryce Education. Without a doubt, if not for Sue and her teachings, I would not be seeing the level of business success that I am seeing today.
Neon Howe
Other Popular Holidays Courses
Ready to get started? Become a member today!
Join Today