Course Length
1:11:16
Field of Flowers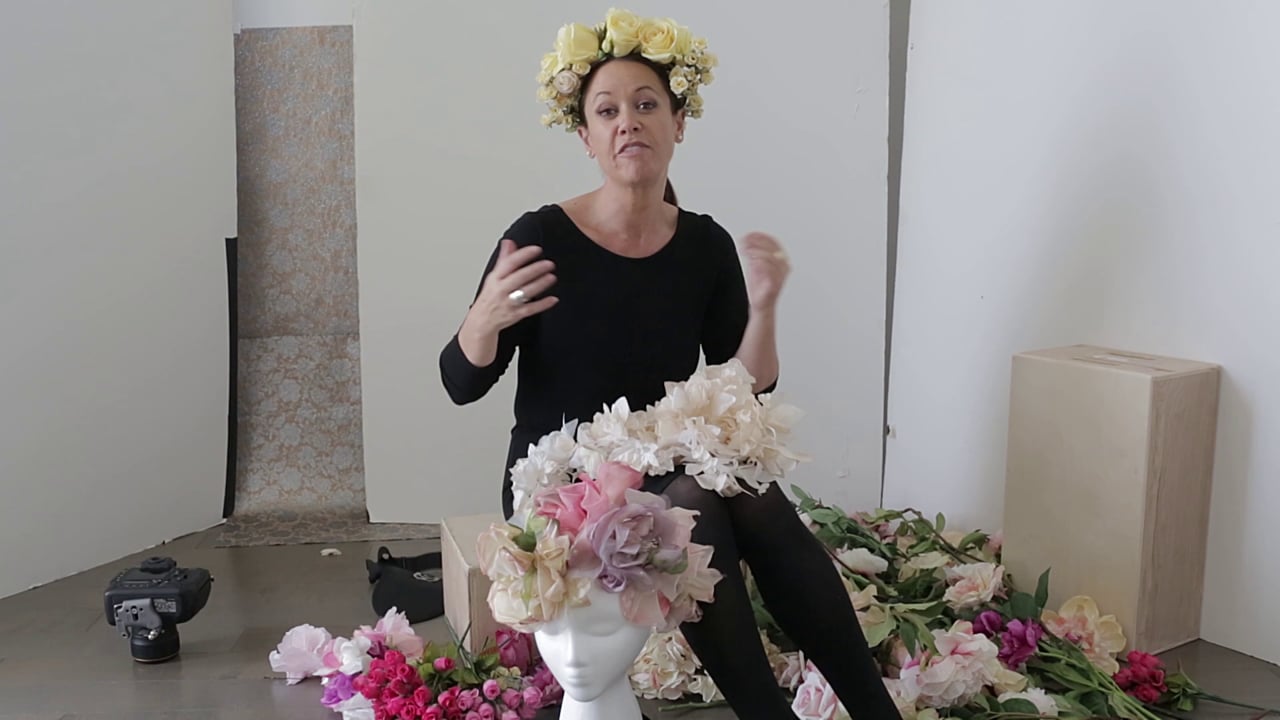 Course Includes:
7
detailed videos -
1
hour,
11
minutes of video
Membership Includes:
350+ courses, downloads, a helpful community, LIVE broadcasts & more.
Field of Flowers
Even if you've never considered working with flowers before, Sue teaches you how a small investment in this unique media will pay for itself a thousand times over. Learn how to draw clients in with your creativity, experiment with new props, and how to edit easily and effectively with composition and layering.
Prep: Get Your Business Blooming
Sue takes us through her journey of experimenting with various faux flowers and shares her conclusions from her newest experiment creating flowers out of pink tissue paper. Although fake flowers can be a cost newer photographers are hesitant to pay, Sue teaches you how you can easily cut corners and teases how she will use composites to create amazing floral designs to fill the entire shot and make it look like elegant fine art.
Items Used:
Michaels – $4.99 a bunch and baby roses bunch – $2.99/bunch with 40% off end of season sale
Silk, handmade flower are best
$4 wrapping paper – Papyrus
Ugly cheap bright white flowers chained turned into the best prop simply dyed with tea bags
Key Things to Take Away:
Cheaper flowers tend to be shinier, so just cut the light in studio
There is power in flowers and every client wants to be shot in them
Experimenting with making your own DIY flowers, though it usually is not cost effective with the amount of time required. Time is money, so fake cheap flowers are the better bet
If you create beautiful flower images, people will request them, and if people request them they will buy them, '"If someone says, "I want to be photographed like that," and I deliver a beautiful shot, exactly what they've asked for, 100% of the time they're going to buy it."'
Make the effort in your pre-shoot. Pre-sell your shoots based on in person consultations. Make the effort to design what people want. Make the effort to shoot what inspires you. Make the effort to create something unique for that client that they're going to buy and then deliver that specific product, and watch your sales soar.
Shoot – Field of Flowers
From Pinterest inspiration to reality, Sue takes us through her specifically designed photoshoot for Tiffany, a client who loves pink and wishes to have a beautiful floral themed print of herself hanging in her daughter's bedroom. Sue shows us how to properly pose clients when they are laying down, how to successfully shoot both downwards and close up, how to create small bunches of flowers to easily create composites for the editing process, and how experimenting with unusual items in place of standard studio equipment can yield incredible results.
Items Used:
Soft beanie to lift up chin
Papyrus floral wrapping paper
Dress found online
Michael's flowers
Apple box
Sue's Pinterest board
Key Things to Take Away:
A shoot specifically designed for one client will allow you to reuse the items for future shoots, such as a dress that can be permanently added to your studio's wardrobe or an experimental background that ended up working. Buy wardrobe pieces in a medium with stretchy fabric so it fits many types of clients.
Biggest problem with anything cheap is that it's shiny. But if you mix up expensive silk flowers with the cheaper ones, it blends nicely and works well when touching up.
Flowers are a big investment, especially the silk ones, though they pay for themselves a thousand times over. Though there will never be enough flowers, and the field of flowers will always have gaps, you can easily composite and layer in flowers in your edits.
Retouching #1: Tracing with a Tablet
Sue shows us how she sets up her shots to be prepared for easy and natural looking compositing by tracing with her Wacom Intuis 5 tablet.
Items Used:
Retouching #2: Quick and Effective Composition
Though layers and composites can be time consuming, Sue teaches us how just one multi-layered creative photo shoot will be an immeasurable marketing tool for your business's future, "Often times people will be drawn to your creative work, but won't necessarily request it." Watch how she draws people in by turning small bunches of flowers into what looks like an entire field.
Retouching #3: Layering While Lying in Flowers
Learn how to dodge, burn, and blur to make the details of the composite believable. Then Sue walks you through her process of layering to fill in the gaps of the image.
Retouching #4: Retouch Aging – Naturally
Sue walks us through how she quickly retouches clients with light aging into a natural edit, starting by lightening with the cloning tool, reducing neck lines when the client is lying down, to softening forehead lines, and finally using the dodge and burn tool effectively. "No one needs forehead wrinkles. No one."
Retouching #5: Hot Pink Mood with Alienskin
"To get a mood in Alien Skin, I just work my way around my favorites. 'Fading' and 'Polaroid' are my go-to." See Sue's process in playing around in Alien Skin, while taking in her client's wish of a hot pink image but choosing a filter that also compliments her skin tones.
Invest in Yourself
Full Library
Digital Downloads
Pricing Calculator
Tools, Downloadable Guides and Templates
Weekly Accountability Zoom Call
Access to our Private, Supportive Community
Free ticket to 2024 WPPI (valued at $99)
Exclusive Discounts with our Partner Vendors
1 Free Portrait Masters Awards Entry Per Round
New Video content monthly
$399/year
$45/month
100% Secure Checkout | Payment Options





What Our Members Are Saying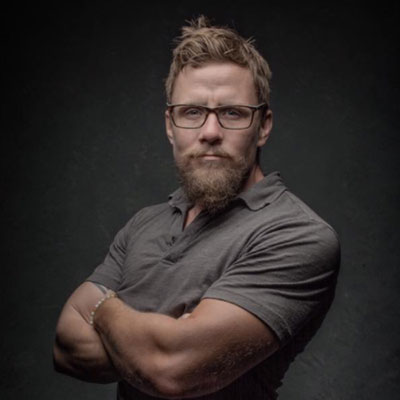 Sue is not just a mentor, in the area of photography; she's a life coach in the area of living. Simply put, Sue Bryce Education, was the best investment I have made into myself, and my business, since it began!
David Lee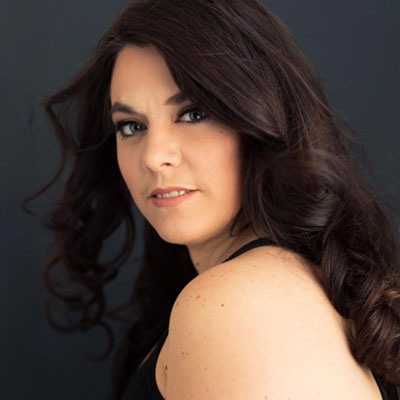 Sue Bryce Education allowed me to grow from hobbyist with a borrowed camera and a dream, to professional portrait photographer with a six-figure business. There is no way I would be here without her education.
Cat Ford-Coates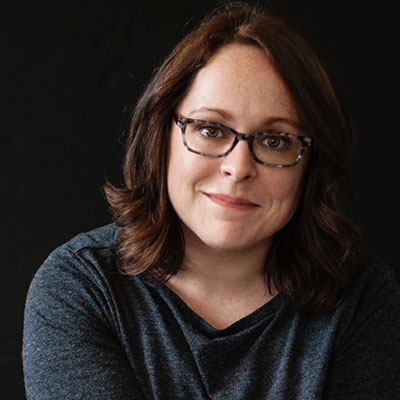 Sue Bryce Education has given me ALL of the tools needed to take me from a "shoot and burn" photographer making less then $200 a session to a portrait photographer with a studio and over a $1200 average and growing in less than 4 months.
Ashley Lindsey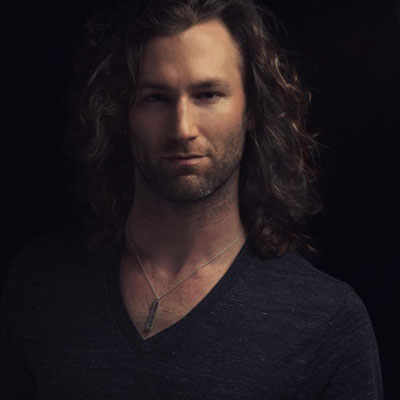 Sue Bryce Education has been the single-most impactful thing I've incorporated into growing my business, and in many ways, my life!
Andrew Knowles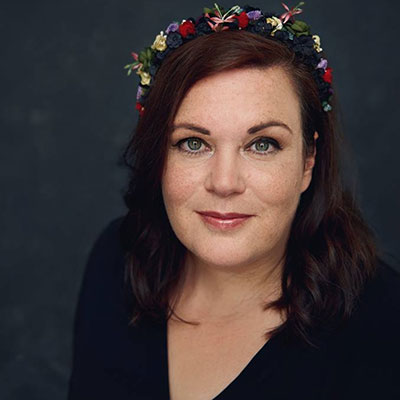 Building a successful and sustainable photography business is no secret anymore. Sue Bryce Education provides you with every tool you need to master your craft, how to market and sell and overall how to become the best version of yourself. You just have to do the work!
Ursula Schmitz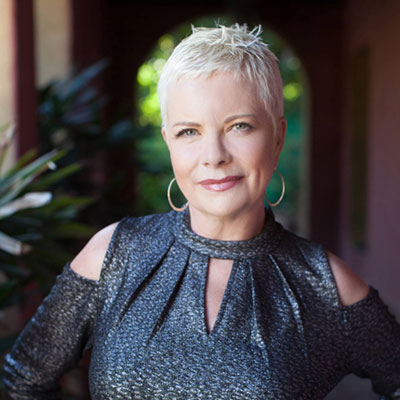 By far the best investment you will ever make for your business and for yourself. I will never let my subscription lapse. Never.
Liz Wikstrom Barlak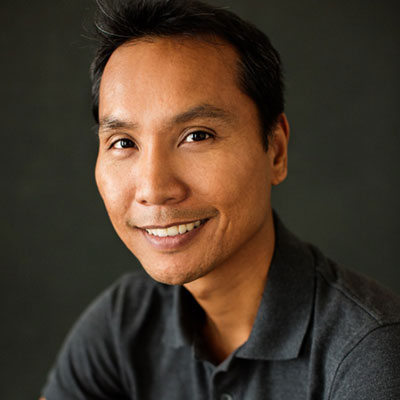 In my photography journey, I have tried many educational platforms, but none felt as comprehensive as Sue Bryce Education. Without a doubt, if not for Sue and her teachings, I would not be seeing the level of business success that I am seeing today.
Neon Howe
Other Popular Photoshoots Courses
Ready to get started? Become a member today!
Join Today